Hi I'm Jasmine
Welcome to my crazy world as I balance being a Millennial Momma and Interior Designer.
Hi I'm Jasmine and if you clicked this link you already know that. What you don't know is that I am super excited that you want to get to know me better and join me as I navigate being a mom to two twin toddler girls Ava and Zoe and my new career as an Interior Designer and Home Stager - By Jasmine Marie.
Consider me your hack queen for all things interior design, raising toddlers while prioritizing myself.
Home Hack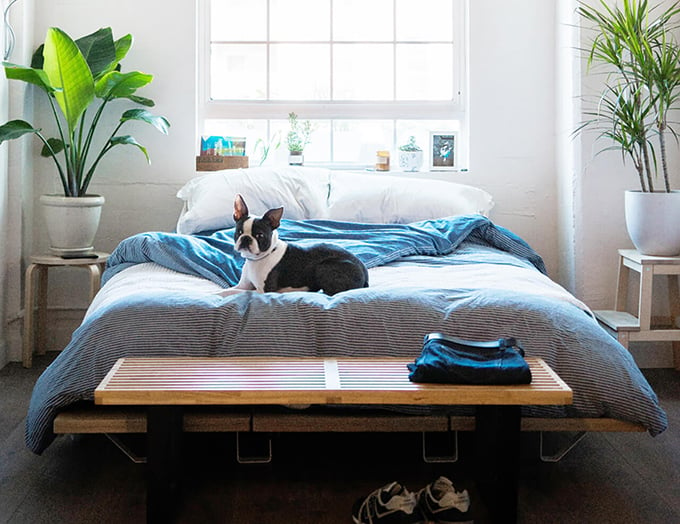 5 Easy Ways to make your home with toddlers clutter free
If you're a mom like me you know how easy it is for your toddlers toys to take over your entire home and being a twin mom multiply that by 2. Here are my quick and easy storage hacks to maintain your the zen of your home even with toddlers around