Hi, I'm Cait!
I'm a 6th Generation Madison Realtor and I'm Anything but Old School
I've been keeping it real in Madison, Wisconsin since 1986. I'm a REALTOR, the CEO of my little family and the future host of an HGTV show (just manifesting that into reality). I am obsessed with social media marketing, impacting my client's lives in the best ways possible and telling the tales of the wild world of Real Estate!
I specialize in helping awesome people move to, from and around the Madison Area and forging friendships along the way. I LOVE all things home and design - you should see my Pinterest board. A wealth of local neighborhood and community knowledge - I want everyone to love where they live. A total nerd when it comes to numbers - I love myself a good investment. I am equally a 2 and 3 on the Enneagram Personality Test - a helper who cares a great deal about relationships mixed with a high achiever with a contagious zest for life.
I also am a huge supporter of local businesses and am the founder and operator of a social media community called, Small BIZ Madison over on Instagram. I create content to support local small businesses and bring awareness to around the importance of keeping our small business community thriving. It is also a great place for you to visit if you are interested to learn more about the great restaurants, shops, services and events that Madison has to offer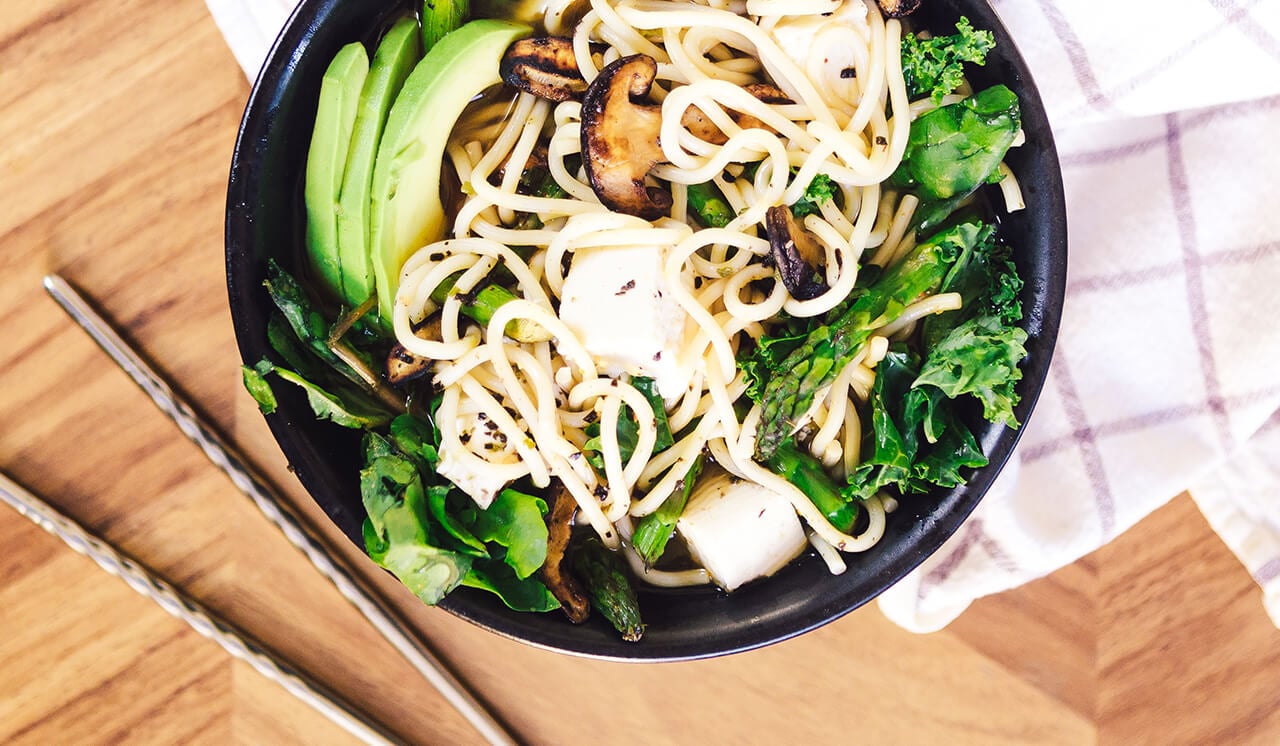 My Links
Shop Local in Madison, Discover Insiders Realty, Follow Along With the Things I Find Share-Worthy!