About Me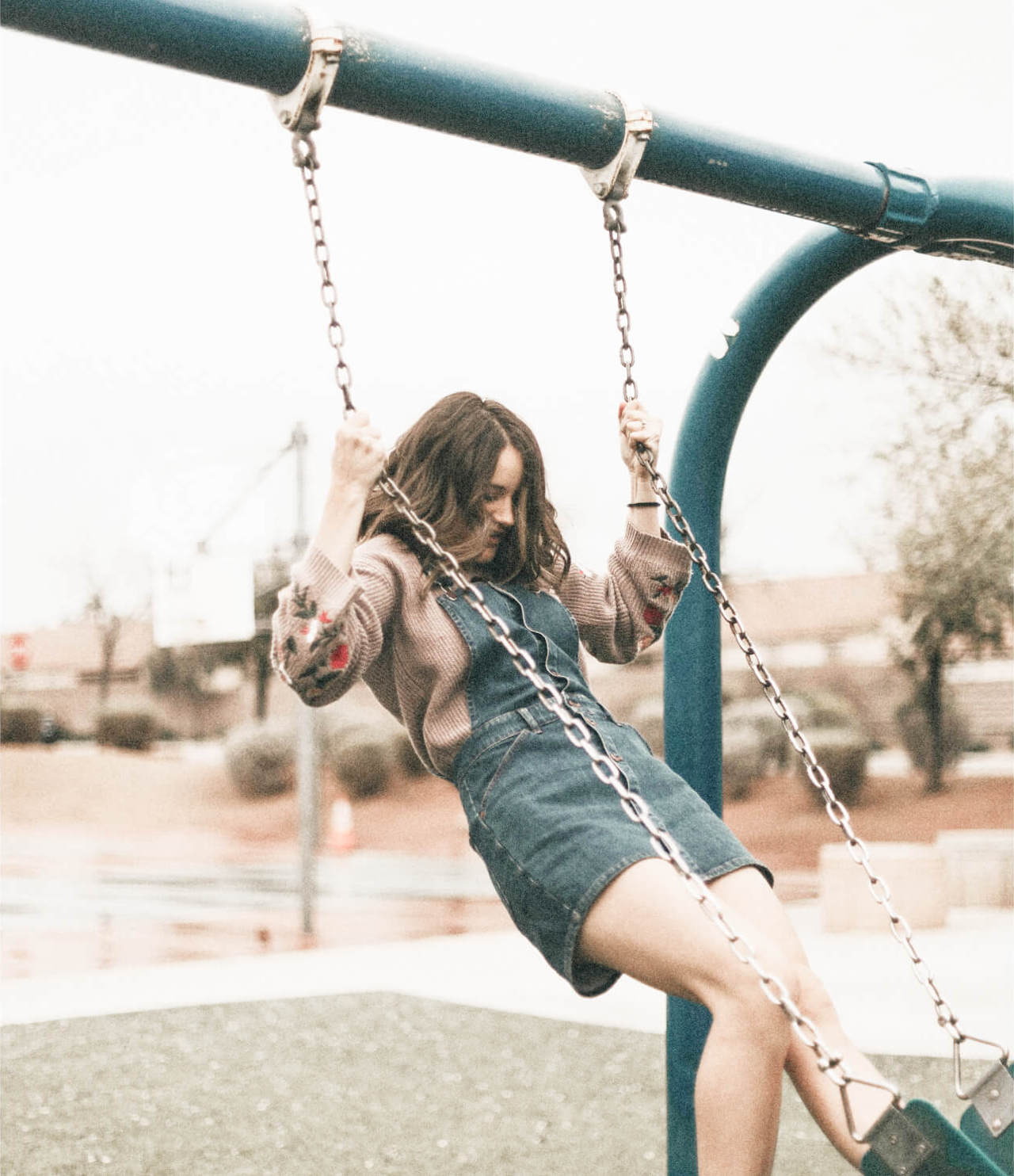 hello!
My name is Caitlin and I am a virtual assistant based out of the west coast. I want to help creatives and small businesses achieve their business goals and grow their social media platforms.
I can help with a variety of different tasks so you can get back to working on whats really important to you. Let's work together and help your business thrive.
Services I Provide
- Social Media Management
- Pinterest Management
- Instagram Management
- Email Management
- Keeping track of schedules and appointments
- Appointment Scheduling
- Social Media
- Content planning
- Content creation
- SEO
- Caption writing
and more!
I can tailor my services to your business needs. Book a call so we can discuss other options.