Calebcorp
All about technology
We make technology accessible
We are well-versed in a variety of operating systems, networks, and databases. We work with just about any technology that a small business would encounter. We use this expertise to help customers with small to mid-sized projects.
We do the following services
IT services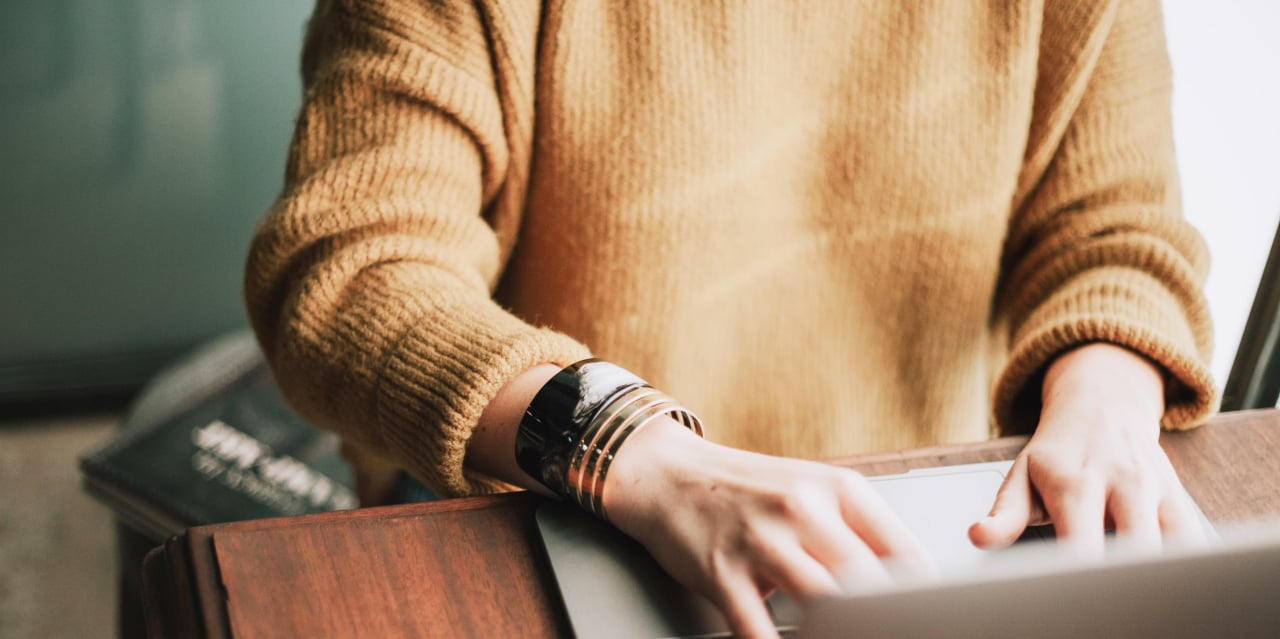 REMOTE IT SERVICES
Remote IT services
We also provide insights and answer questions for people having IT issues.
WEBSITE DESIGN
Web design 
We design and manange website for smal businesses.