Captain 107 Restaurant
Seafood & Greenhouse
---
Click any link below or slide left for more!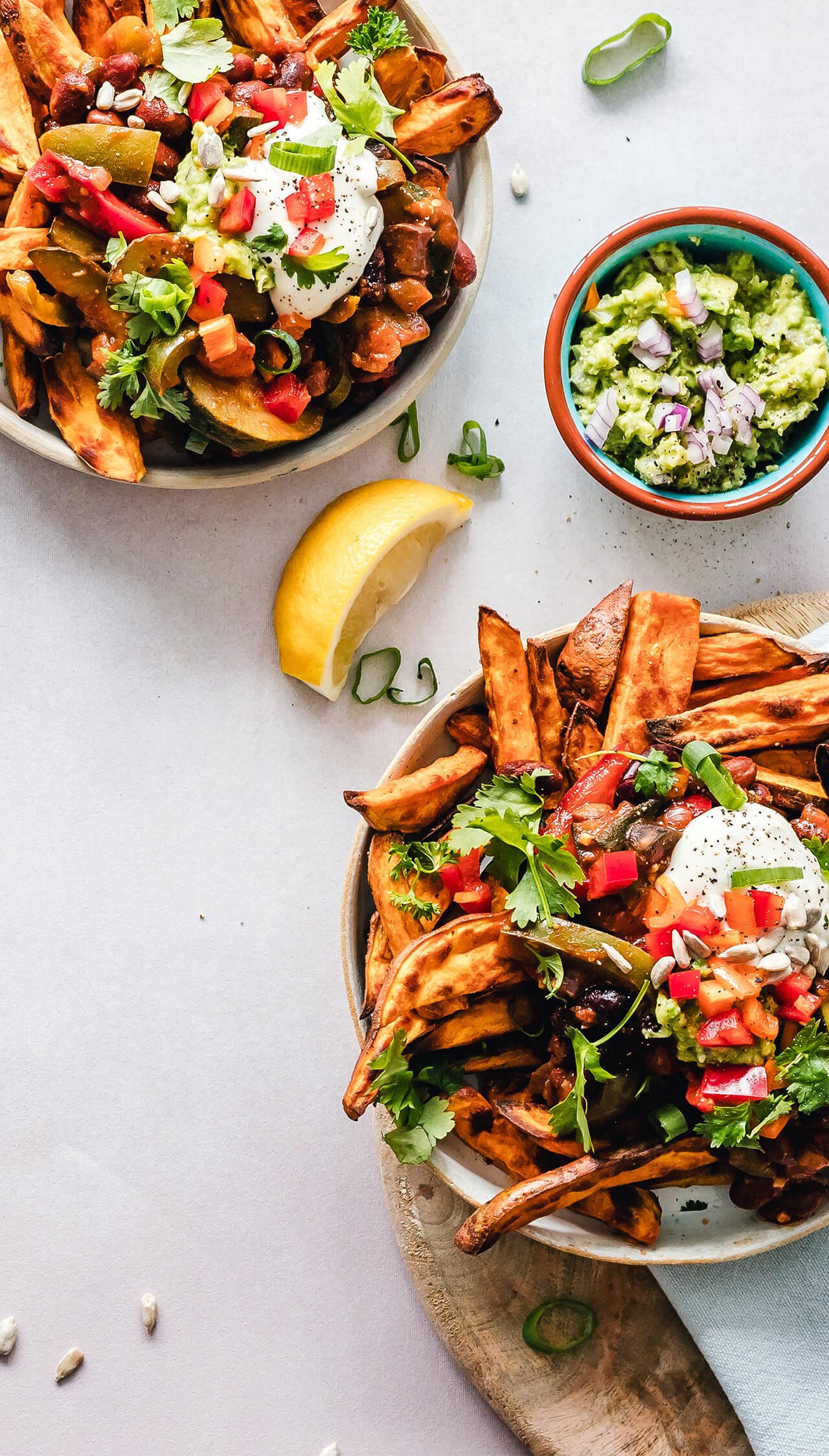 Captain 107 x LOCAL'S | 20% OFF All Menus
HOT DEALS!🔥🔥
Captain 107 | Seafood & Greenhouse
About Us
Seafood with Passions. These more thans just a word. Our founders meet his first idea to open seafood in the middle of pandemic without any doubts, he love eat seafood and combined with hydroponic things. so yes, we made it. woohoo!