"Be change that you wish to see in the world"
Have a great night everyone 🙌🏽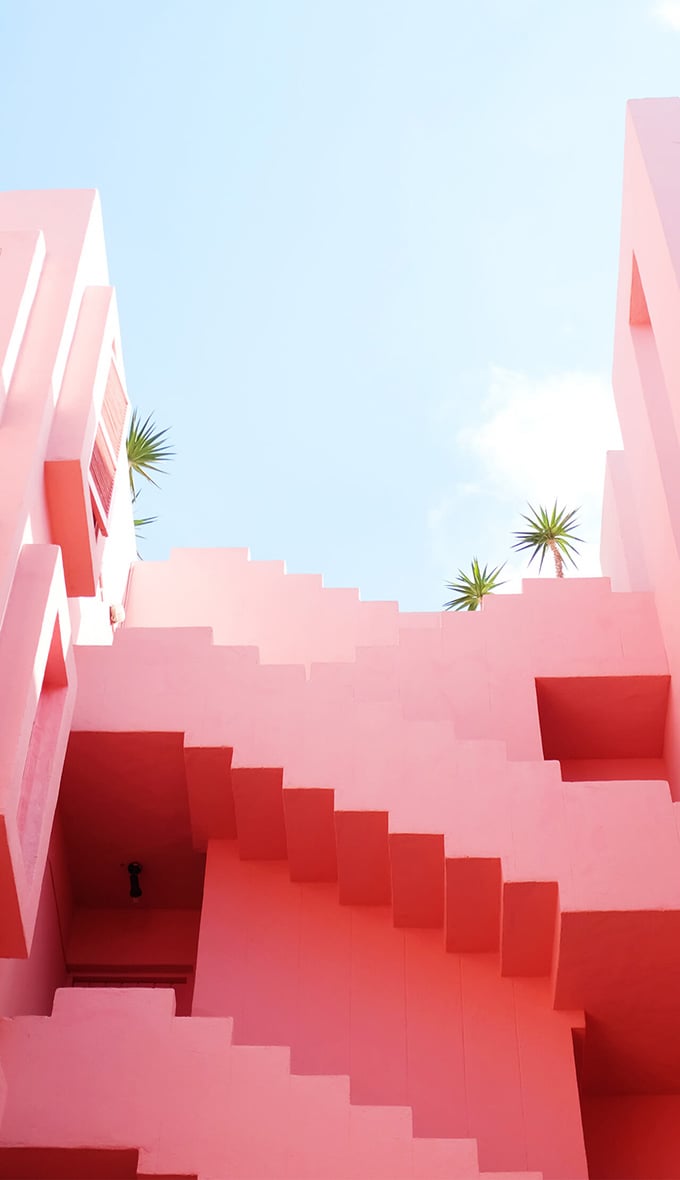 Have blessed day, continue working towards that goal !!
You are never too old to set another goal or to dream a new dream :)
I hope everyone has a blessed day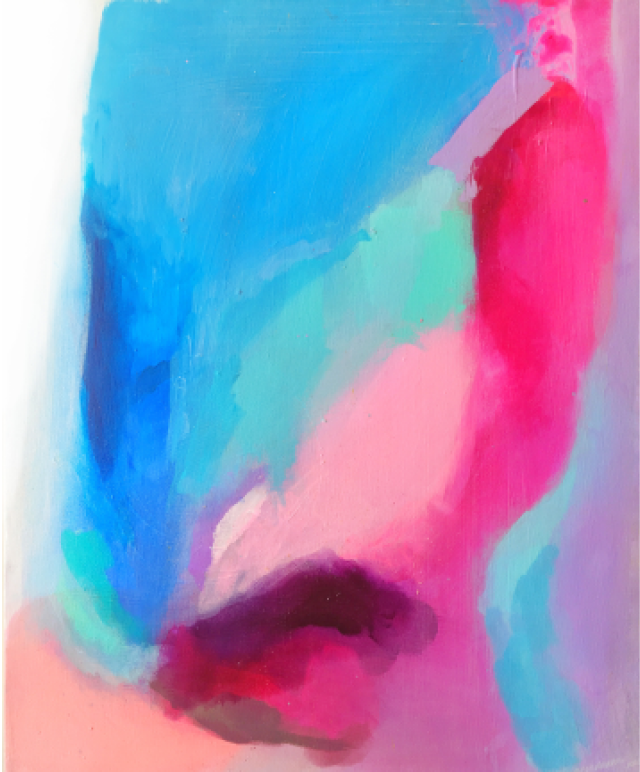 Enjoy your weekend 💗
Do today's duty, fight today's temptation; do not weaken and distract yourself by looking forward to things you cannot see, and could not understand if you saw them. Do today what should be done. Your tomorrow may never come. Today is the pupil of yesterday.