Beauty + Confidence = Opportunites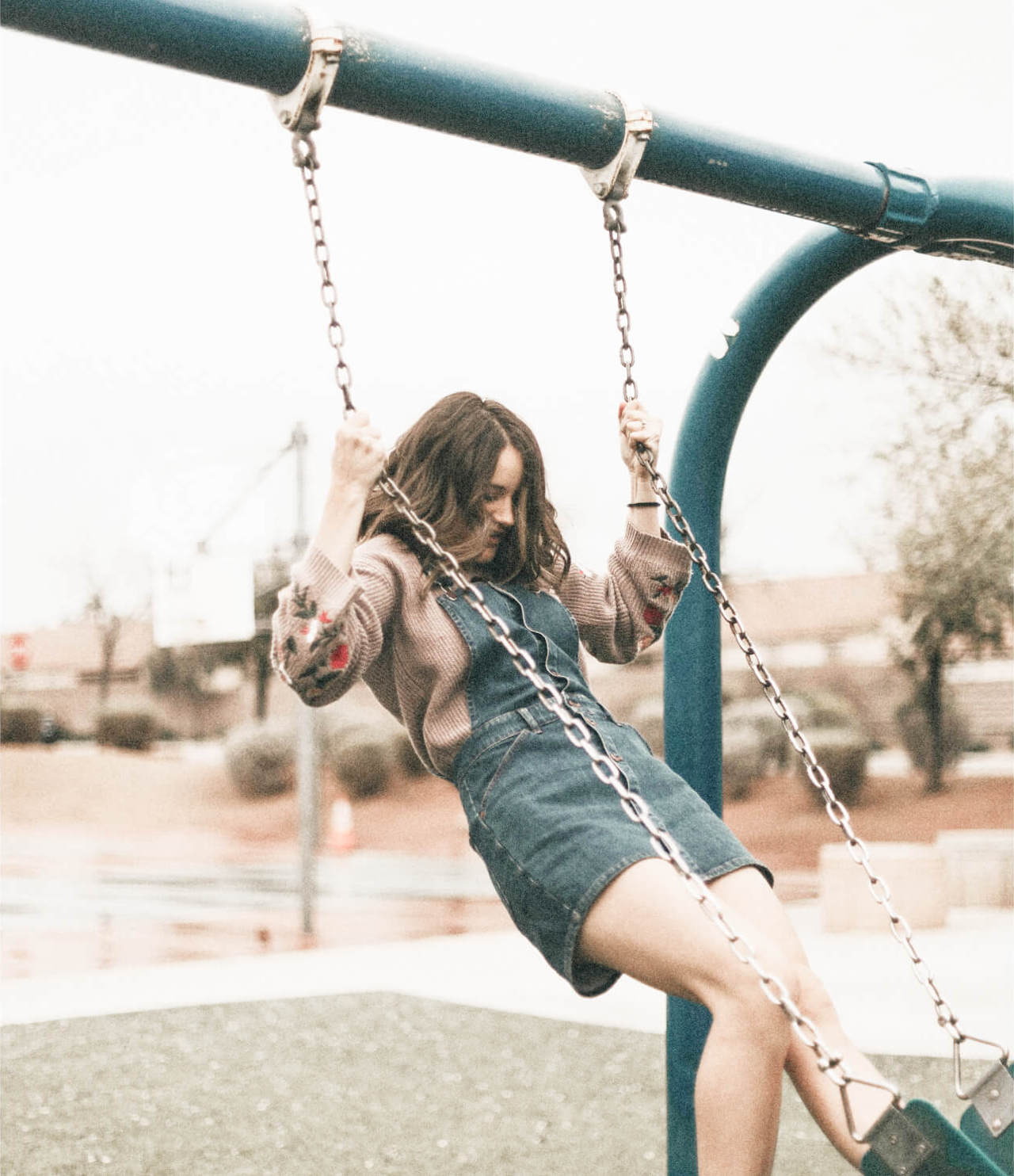 Great skincare can change your life and I know firsthand that Rodan and Fields Skincare can help you do that. Use the 3 B's!
1st, BE BEAUTIFUL. Be a product of the product. Get help with aging skin, wrinkles, uneven skin tone, acne, and rosacea & eczema. Get longer, thicker lashes and brows. And there is MORE! The scientists are developing new products all the time.
2nd, BOOST YOUR CONFIDENCE. You will grow and flourish because you'll look great and feel great. And
3rd, BUILD YOUR OPPORTUNITIES. Add income with Rodan and Fields. Travel, pay tuition, build a retirement, pay the mortgage or buy a car...the sky is the limit.
You can't go wrong. RF is the #1 Skincare Company in the U.S. and Canada, and the Fastest-Growing Skincare Brand since 2010. Rodan+Fields is a brand with proven success, an experienced management team and a significant runway for growth. COME JOIN THE TEAM!