About Carry The Lantern
A Transforming Stories Podcast
Carry The Lantern is hosted by Lady Eleonor. She has an MFA in scriptwriting and specializes in life stories. Using her knowledge of story structure, history and the human heart, Eleonor explores life, loss, light and love.
Topics include: beliefs, rituals, life skills, and intriguing lives - all to move you forward.
Facebook link
All eras of film, history, story. All themes for great cities, streets and souls. Be open. Be gold.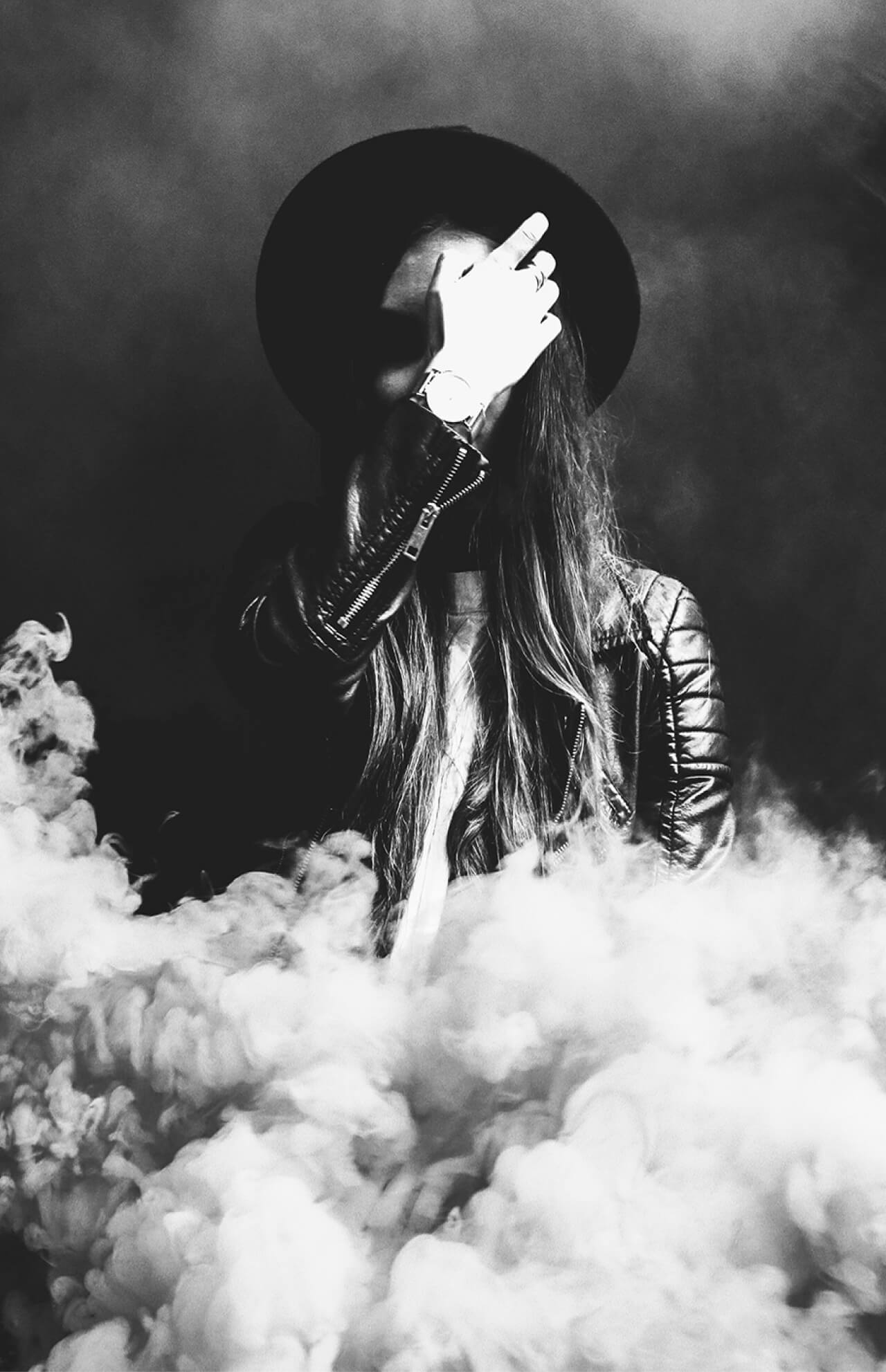 When more is possible, let us go to a city of your dreams and walk and talk for hours.
Love writing teaching filming watching listening deconstructing stories. Walking the streets to really see and really talk across wooden tables.
Exploring uninevitables. Seeking secrets and shiny sounds. Carrying my lantern towards Magical Mysteries.