about @chachastick
This is a bit about me!
• I'm 12 in late March
• I am in LOVE with Louis Partridge 😫
• I weigh 137 pounds and I'm almost 5'3
• I like food
• My pillow is always warm on both sides 😪
• I have 2 real friends pls bmf 😭✋🏻
• Cocomelon is the best show ever fight me.
• My idols are Charli Dixie and 21st Century Tampon if you were confused 😜
• My dad smells bad 👁👃🏻👁
• Ok that's all! :)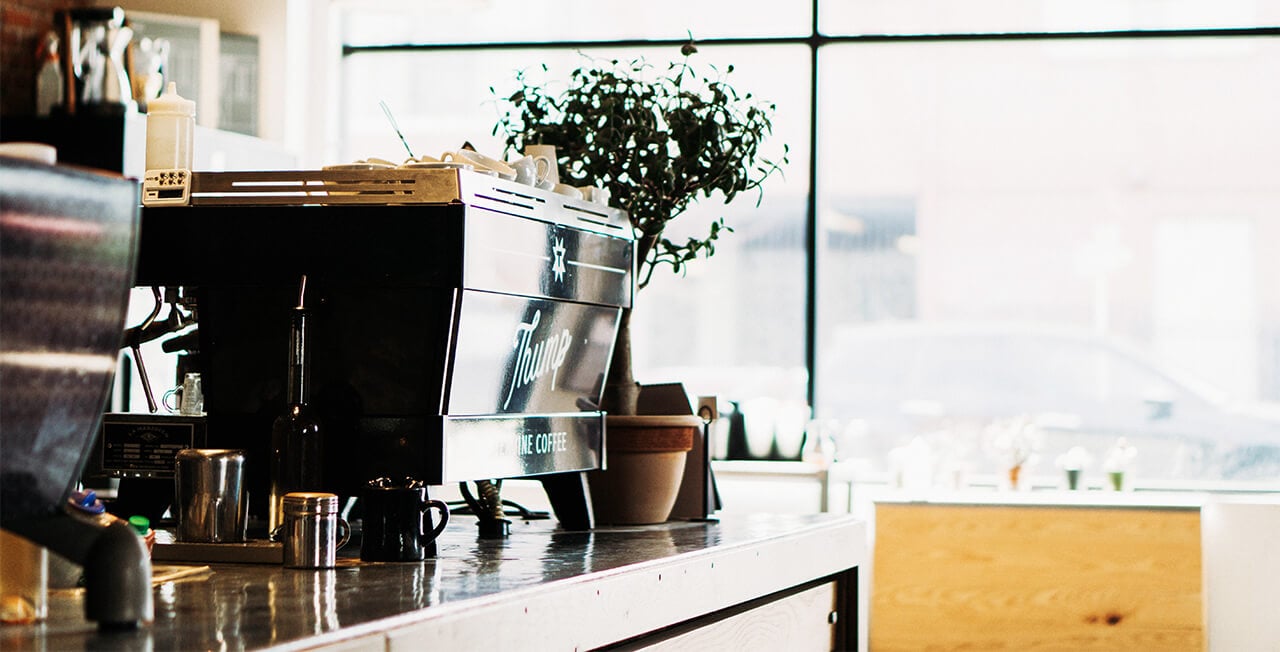 Coloring tutorial
Here is my coloring tutorial!
For this coloring you will need the apps 24fps and Prequel!
Step #1
Hold down on the and click "Save to device"