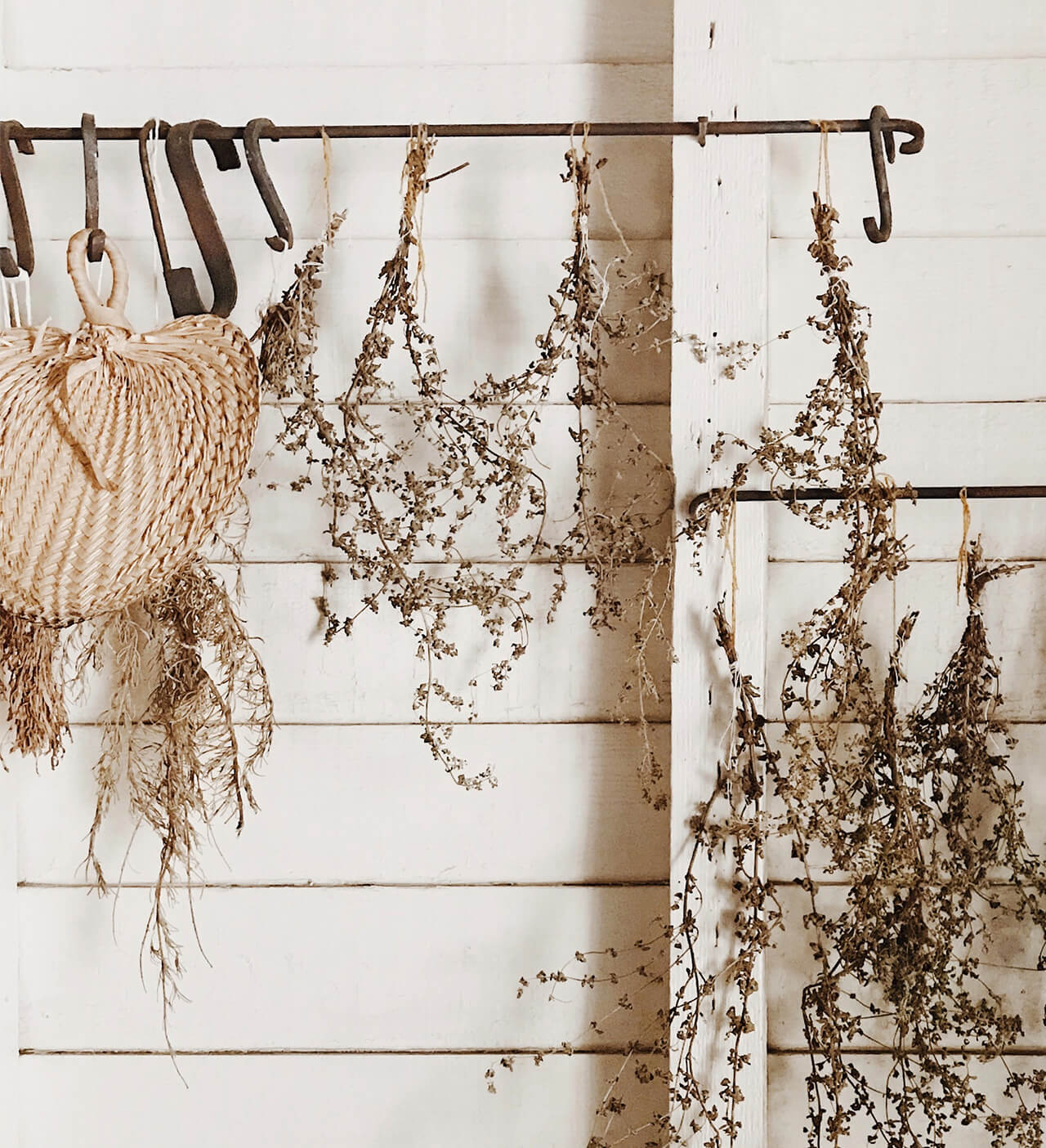 Change Awaits You!
Transform your health, body, skin and well being!
Aging may not be we had imagined! It's all fun and games until you look in the mirror and think, 'That can't be accurate'! Or you wake up stiff and sore and all you did was sleep!
I experienced these moments and more at the tender age of 43! I went on a mission to find something that would help me age more gracefully and age on MY terms!
Well I have found it!!
And I am so passionate about it I want to share it with YOU!
And as a thank you for just checking it out I am giving you a $10 gift coupon to use at checkout.
This gift is attached to the links I provide here.
Swipe to discover your country's tab to claim your gift!
External link
Click link below to claim your $10 and order your faves!
My products are available globally! If you do not see your country listed below please contact me for a direct link.