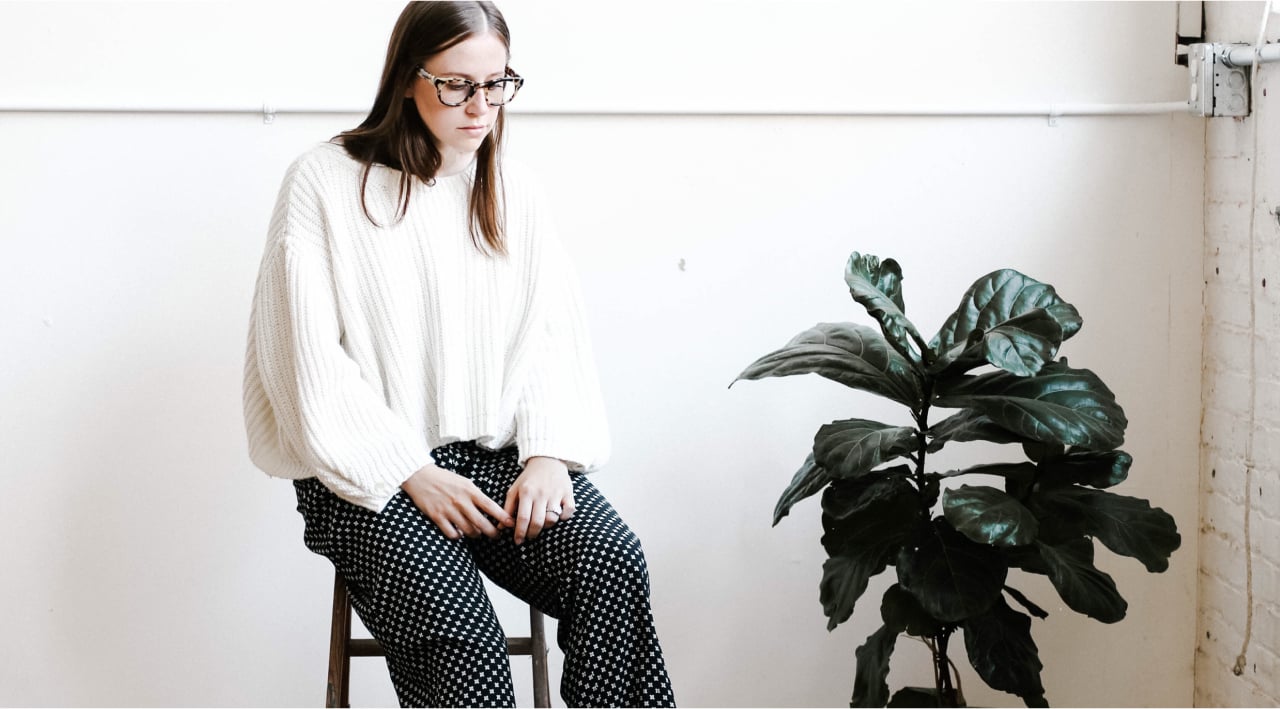 Chantelle Miller-Read Beauty Store
Hi, my name is Chantelle and I am an Avon Representative.
Please feel free to browse through my online brochures where you can find lots of lovely products to relax and unwind for those special pamper days.
You can get direct delivery sent to you and free delivery when you spend £20 or more.
https://www.shopwithmyrep.co.uk/avon/ChantelleMiller-Read/