Your message here
hello my name is Marrinette, this website will include my coloring, fonts I use and some extra fonts also some bios and captions I like! I also know other colorings that I might leak like aesthetic ones or cafe ones!
About —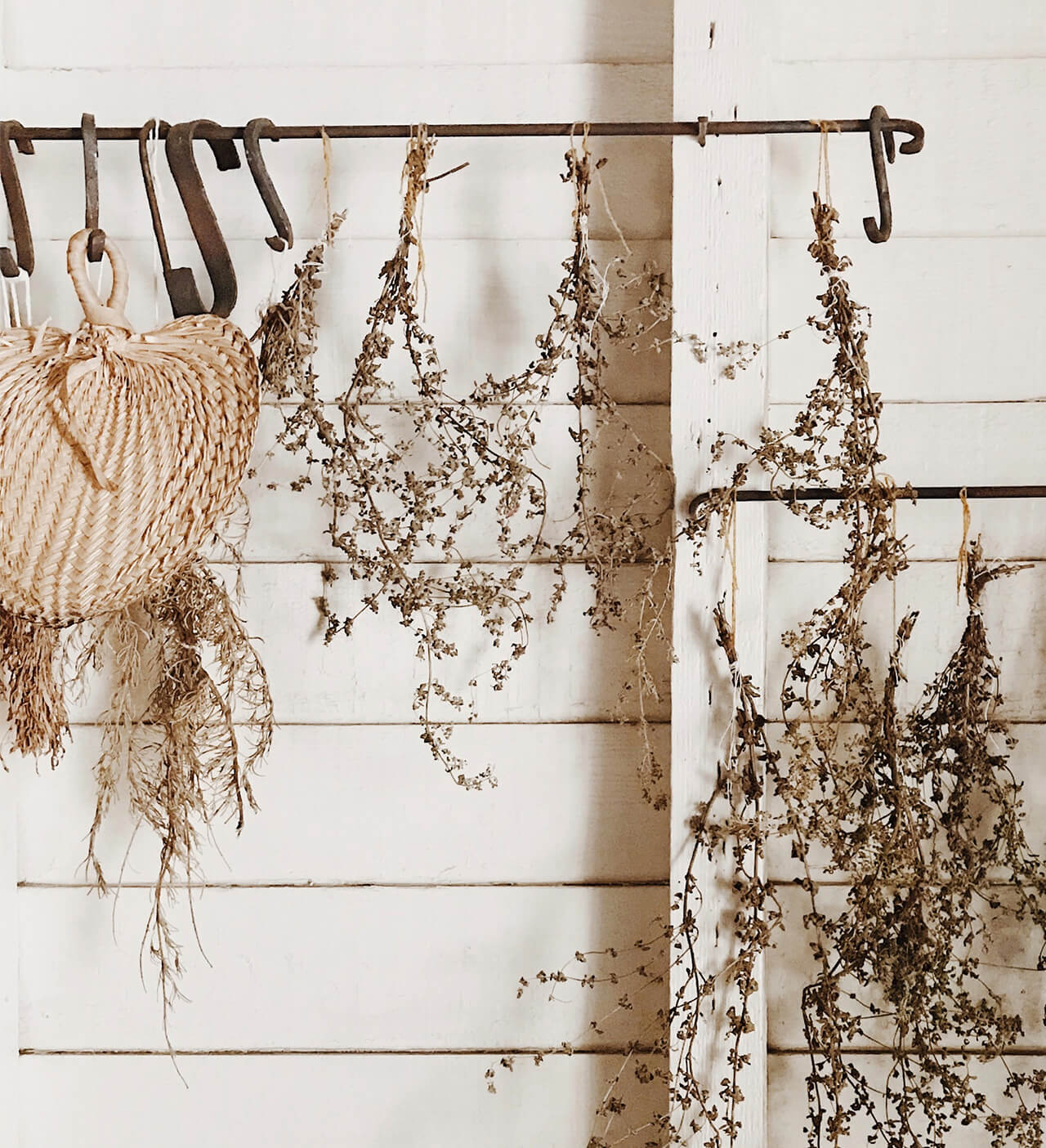 Tell the world what you're made of
Write 2-3 short paragraphs about who you are and what you're famous for ✌💁
This Card can be used for lots of other purposes, like showcasing a blog post or a new video.
External link