About this!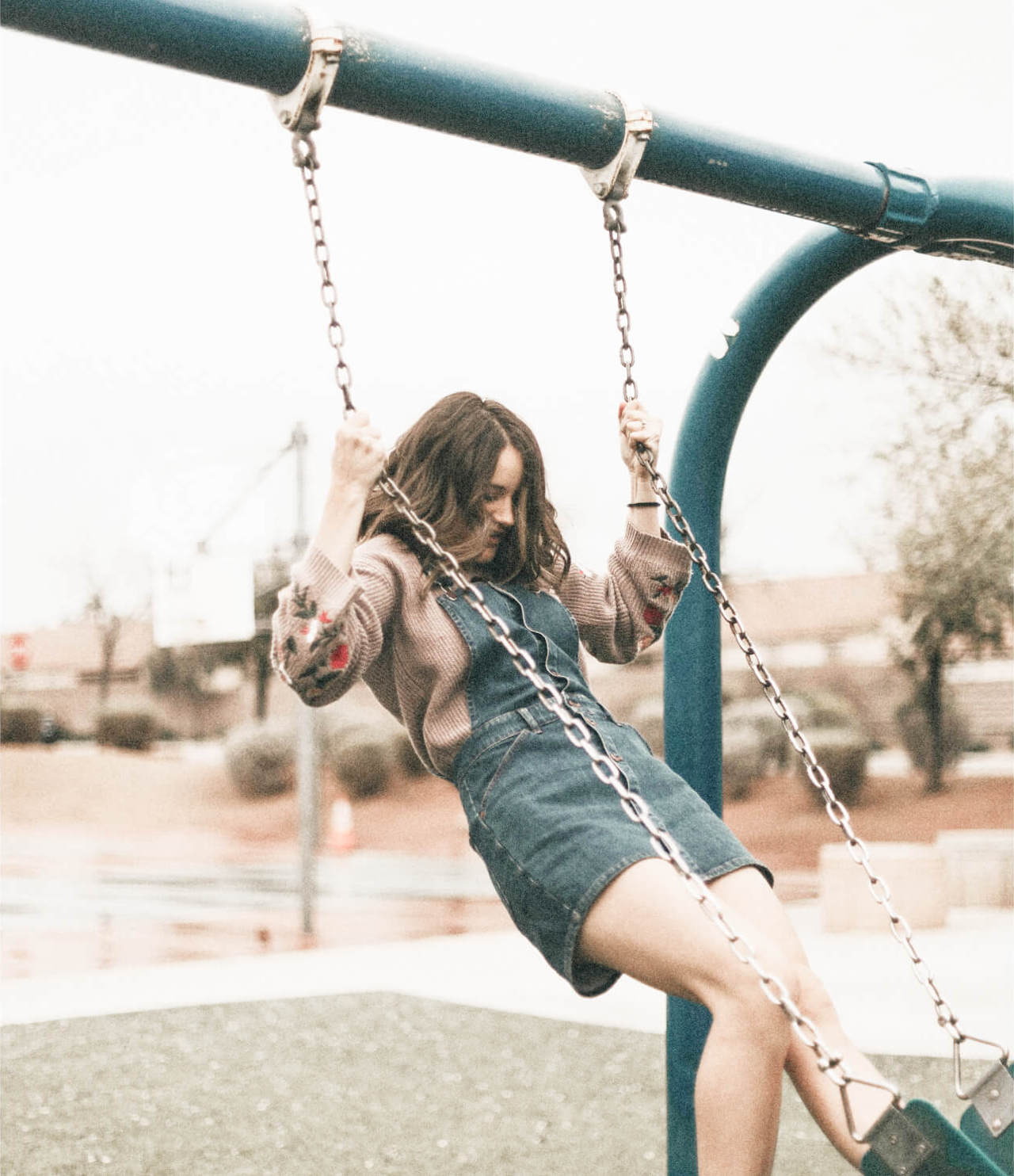 Hey everyone chqrstqrss here!
This is my milkshake website with fonts, colourings, rare links and other socials!
None of these colourings are mine unless specificed and all fonts mentioned are just ones I have downloaded on vont!
Fonts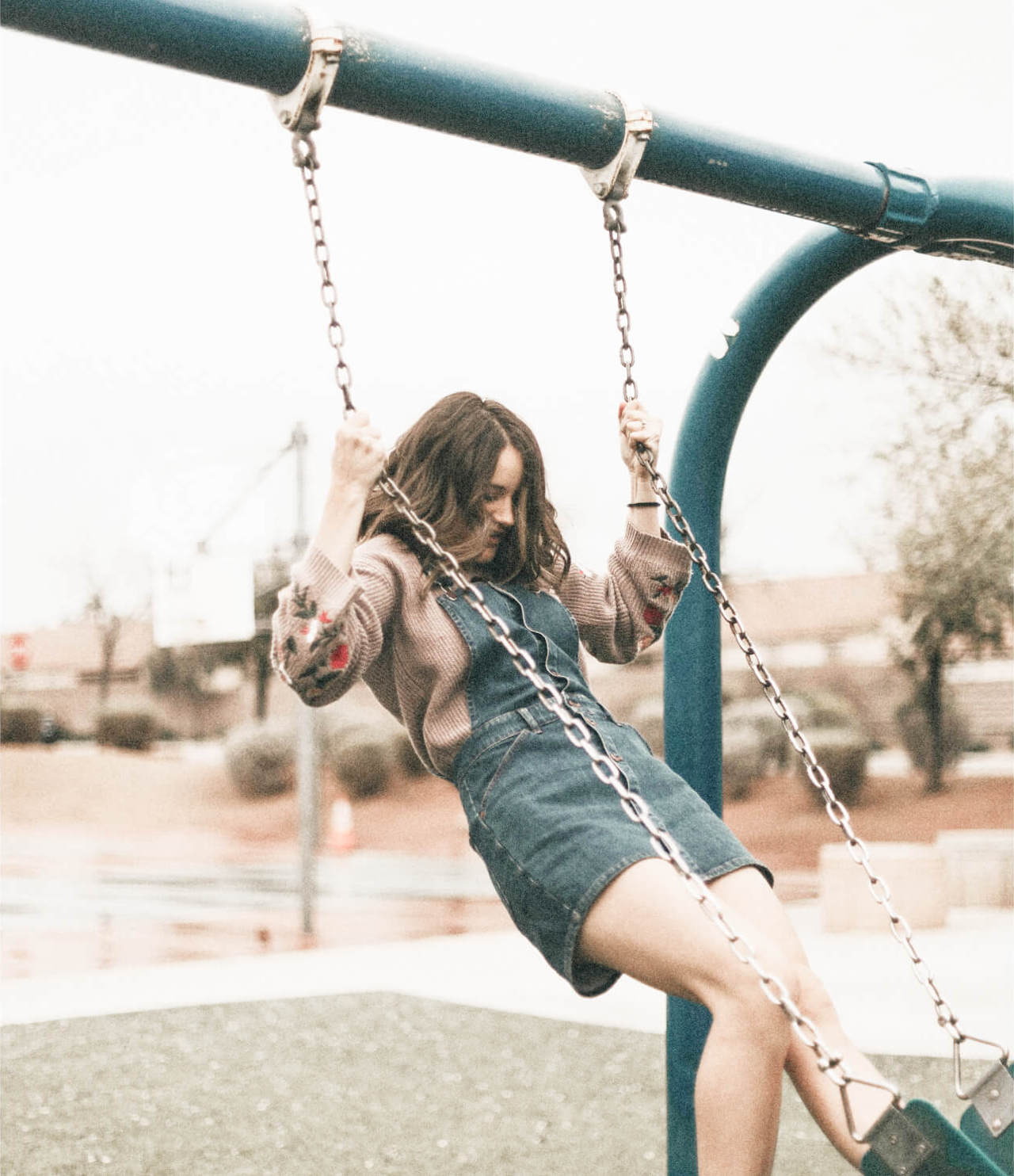 Here are the fonts I have on vont!
Adelia
Alin speech bubbles
Alin speech bubbles 2
BabyDoll
BaksoSapi
BananaSeedRegular
Better Together
Better together spaced
ButterFly
Butterfly
Can dog
CatCafe
CD icons
CF Metro Parisien regular
Charlee doodles
Chasing embers
Cheeky rabbit
Cheria
Children sans
Cocogoose
Coffee icons
Flower
Ganula
Garlic salt extras
Good boy
Grunge strokes
Habede extra doodles
Hawaiian icons
Heart warming
Heart warming extra
Hill country
Hipster icons
I love 80s
KG a little swag
KG build a game
KG flavours and frames three
KG happy
KL Cupid
Letters for learners
Local brewery sans
Lovtony script
Lovtony
Marola
Melon hunter
Melon hunter 2
Mermaid bold
Milla Cilla
Momcake
Moms diner
Muthiara
Nature pro
Panic
Paper banner
Pink chicken regular
Poppy (not on dafont)
Pretty you (not on dafont)
Print clearly
Pumpkin cheesecake
Rainy hearts
Refresh bonus
Refresh regular
Sant Joan despi (not on dafont)
Silent Caroline
Simplicity
Social shapes
Summer icons
UImockup
Winkle
Colourings!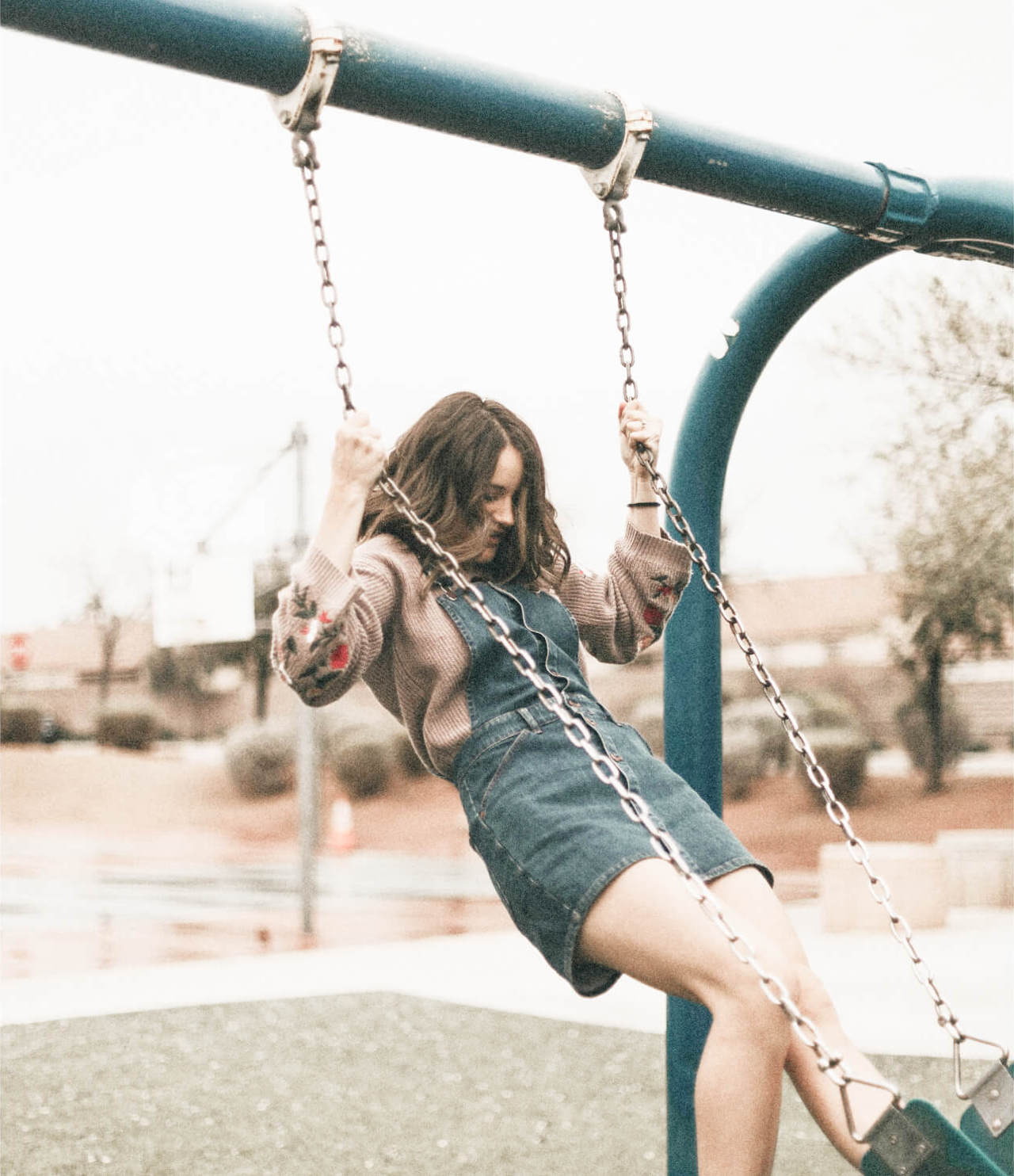 Here's some colourings (please give CC to the original creators of all of these)
Colouring one! CC : tessfluers
24fps:
Filter: aurora
-
Prequel:
Contrast: -20
Highlights: -50
Shadows +52
Effect: sparkles
Star intensity: 23
Star scale: 8
Star rotation: 25
Filter: 0
-
Colourtone:
Marble at +0.60!
Colouring two! CC : .leahvideos
Prequel:
Filter: indie kid
Adjust:
Exposure: -30
Contrast: -15
Highlights: 25
Shadows: -100
Sharpen: 55
Haze: 17
Blur: 60
Colouring 3! CC :