Hii!
coloring tut + about me!
Hii!
- I'm vicky!
- I'm 10 about to be 11
- my fave color green & pink
coloring!
Go to app 24FPS and add
the first pic on my first vid called coloring tut
The filter is (talk on me) and then the other
Pic called (aurora)
now app ( prequel)
Exposure: -50
contrast: 15
Highlights: 10
Saturation: 10
Glow: 8
Effects: dust 62%
And done! :)
Btw tc and ib to @mutisnugs!
About me!!
Hii I'm Victoria and I'm 10 years old :)))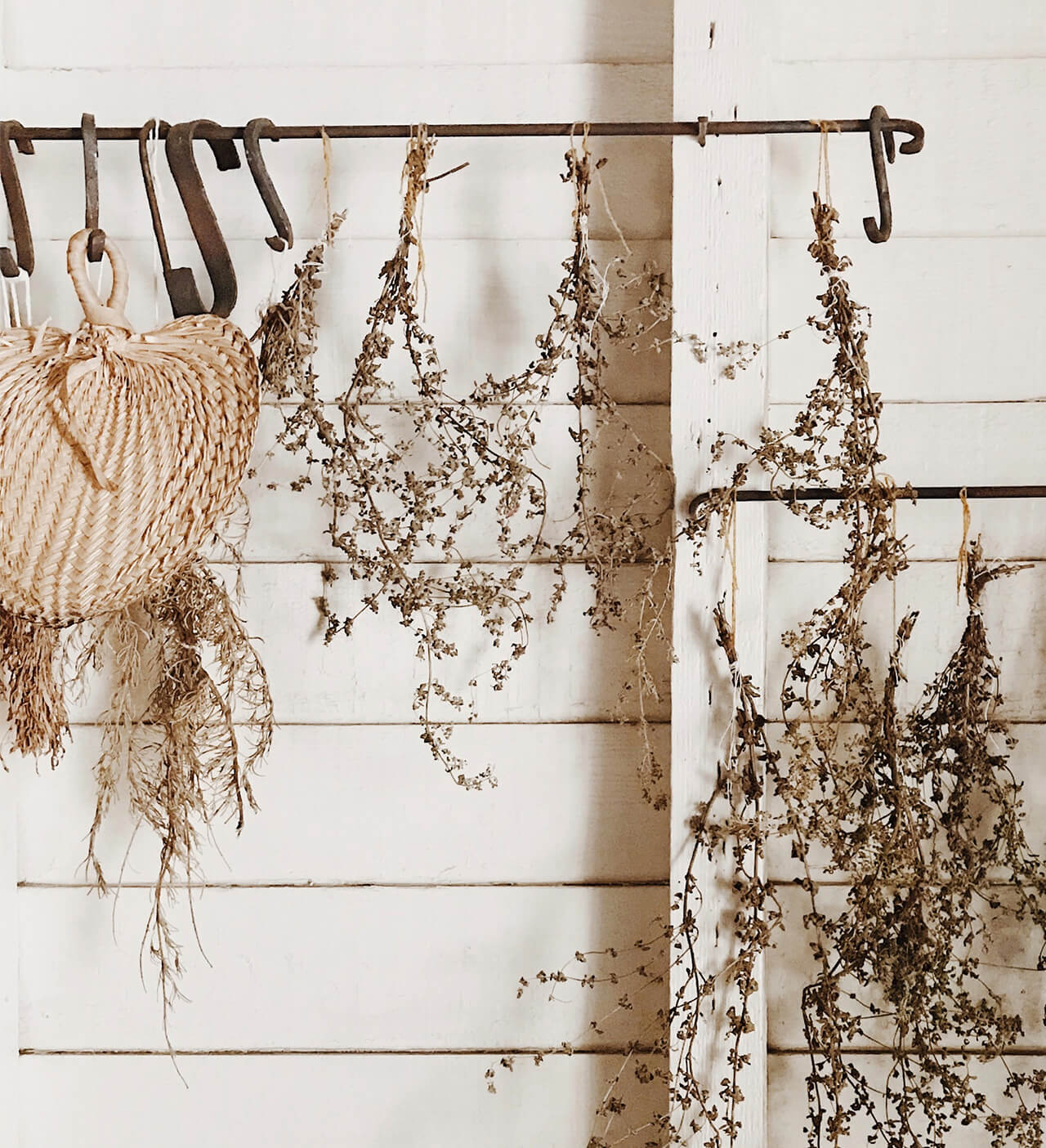 About me :)
- my name is Victoria my nickname is Vicky!
- I'm a Leo ♌︎
- my fave color is pink,blue,and green
- she/her
- I believe in god!!!
- I love going swimming and park with friends and family :)
- my favorite aesthetic is vintage and soft!!
- my tiktok is happyvickyxo ☻︎
that's it for now!!