Hi I'm Emma!🥨
You may know me from tiktok!🙉
Here I will show you my colouring tutorial and editing apps
About my account!
How I gained 9.2k!🥳
I decided to create a charli fanpage for fun on 06/11/20 and started posting on it after a while I gained 1k and one of my videos got 4k+ likes after then I started gaining like crazy!🥳 soon after I hit 7k I kept posting and hit 8k most of my followers weren't active on my account and I gain 10+ a week then I posted a video that got 2k likes and I kept gaining from there, never give up on your dreams!☁️
External link
Colouring tutorial!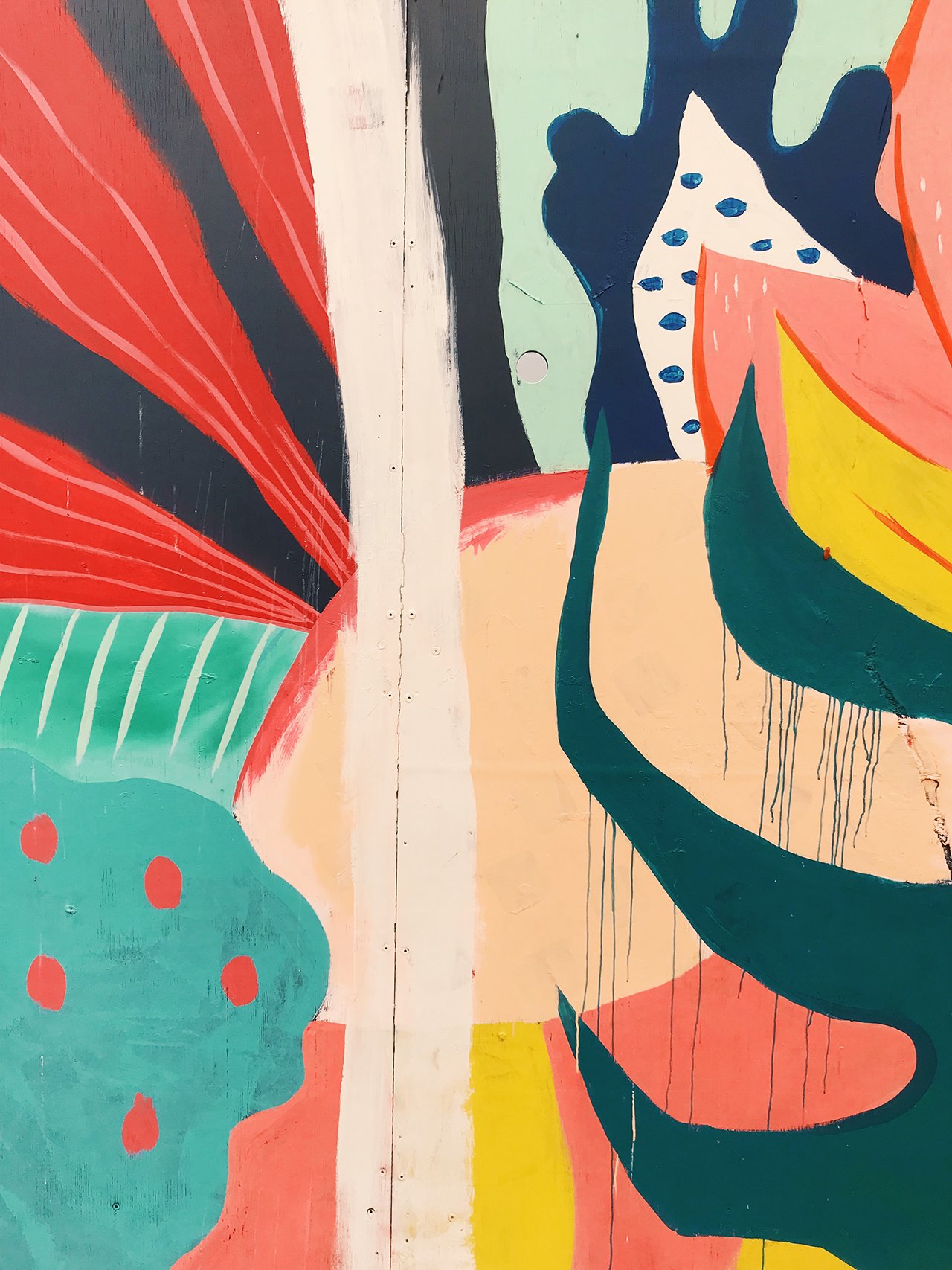 Here is a colouring tutorial for my account!
Save a video of your choice!
Colourtone:
Filter - azur
Red dot at the end- saturation- 100
Orange dot at the end- 19
Prequel:
Exposure -100
Contrast -25
Highlights -50
Shadows -20
Filter: Roma- 20
Effect- Dust- 100 filter- 0 dispersion- 3
Video leap:
Filter: California 1 - half
Focus: radial - full
Other fanpages
Making friends? And enemies
When posting online people will spread nice things on your post or hate in my experience I have had quite alot of hate but never let it get you, there just jealous. In the fanpage universe✨ you will make friends! I am lucky enough to have @milk4char and @.snowy_chxrs 😭💕
Fonts: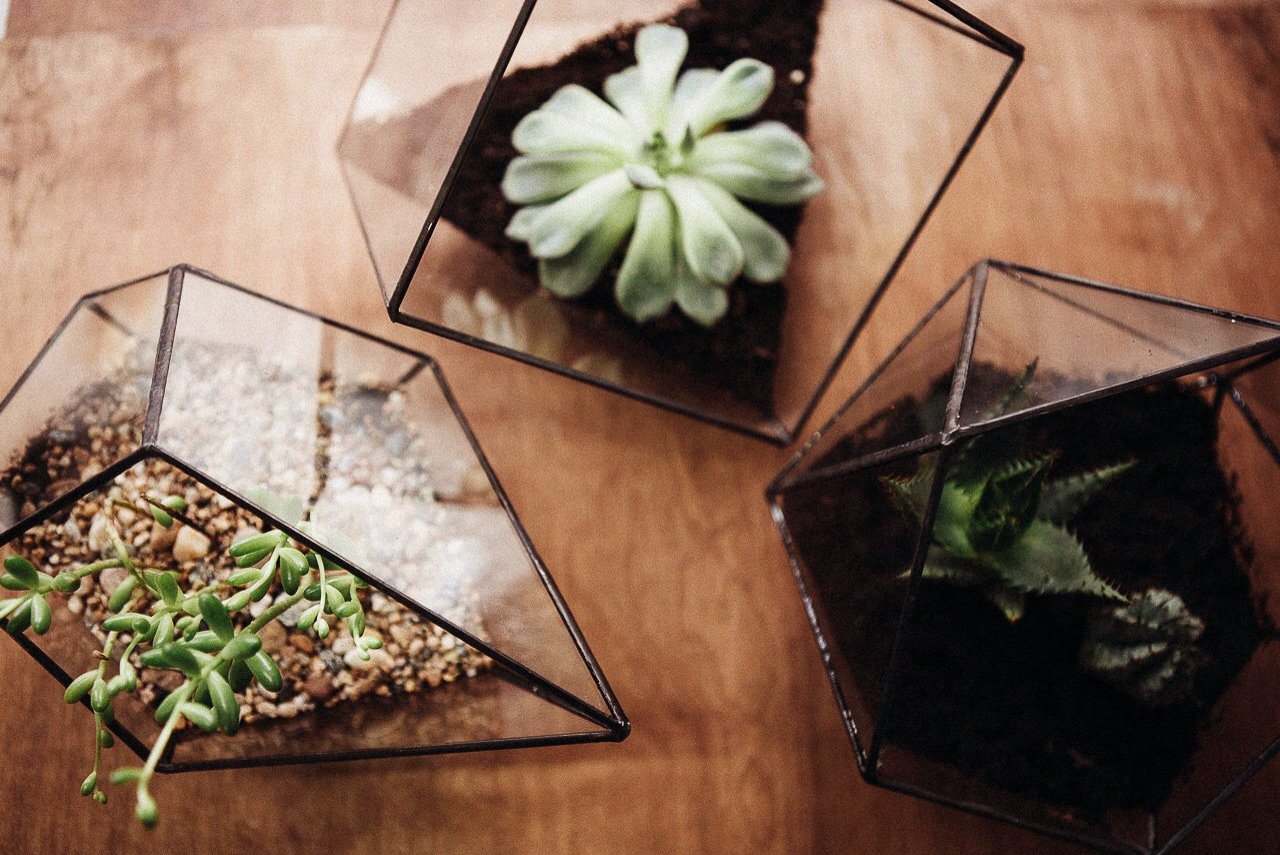 All fonts on dafont.com!
I use the fonts winkle and shorelines script bold and letters for learners and for my watermark I use loverine! And garlic salt for the lines and lastly menina for the cute symbol press 'T' and it will pop up!