Give credit if you use pls!
1) App: 24FPS
First download the app 24FPS and press the rainbow circle in the corner. After when you have done that, press the plus button which will be at the top in the corner, then press the second button that shows up: insert the QR code that I put above! The filter will be called grey moody and click on it. Then there will be a import button on top press it and import the vid that you want!Then save it to your camera roll
2) App: prequel
Exposure: 30
Contrast: -50
Highlights: -95
Shadows: -100
Glow: 20
Blur: 25
Dust: 100
Mojave: 40
About
Tell the world what you're made of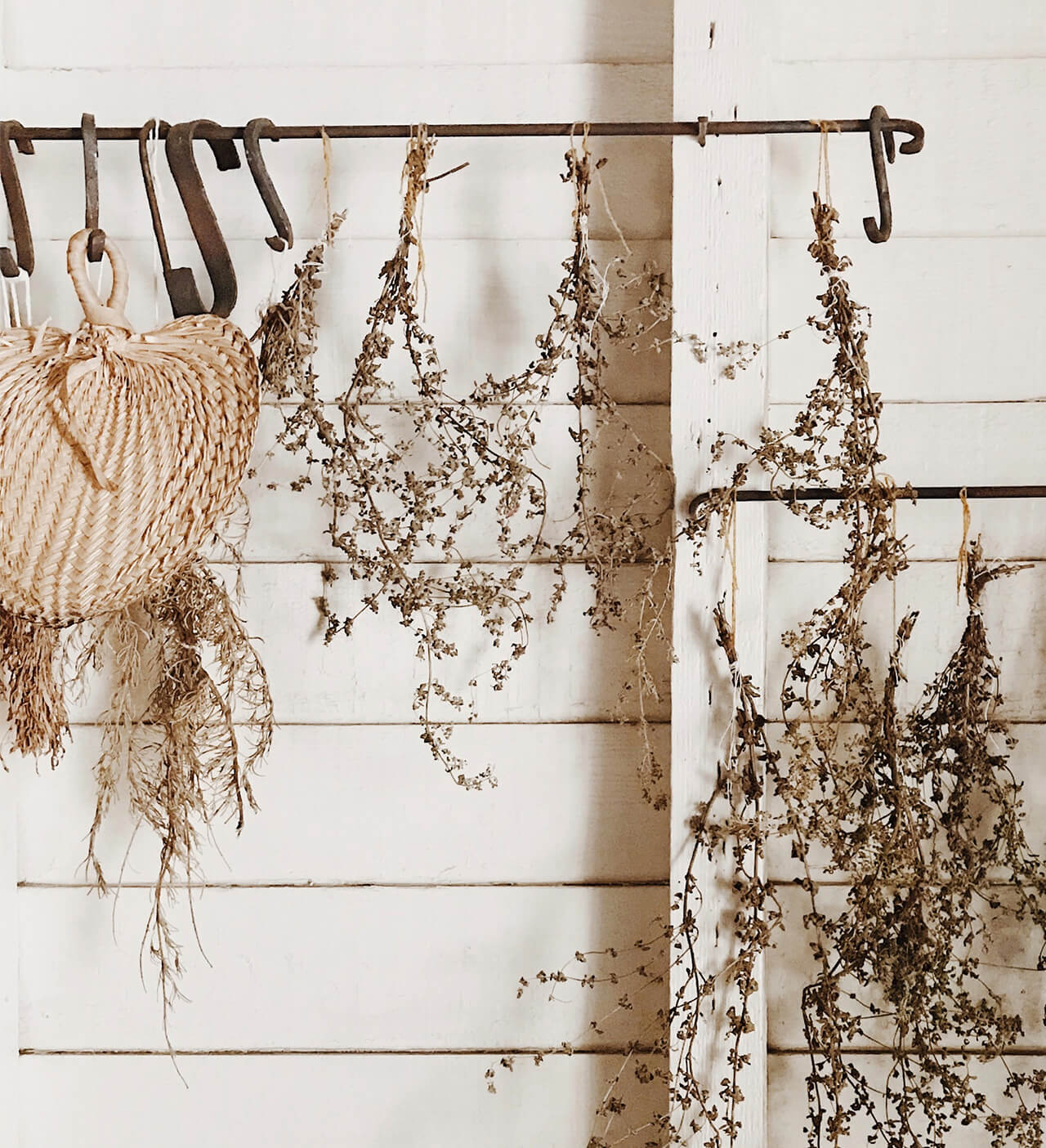 Write 2-3 short paragraphs about who you are and what you're famous for ✌💁
This Card can be used for lots of other purposes, like showcasing a blog post or a new video.