Hello! I'm Nayrah.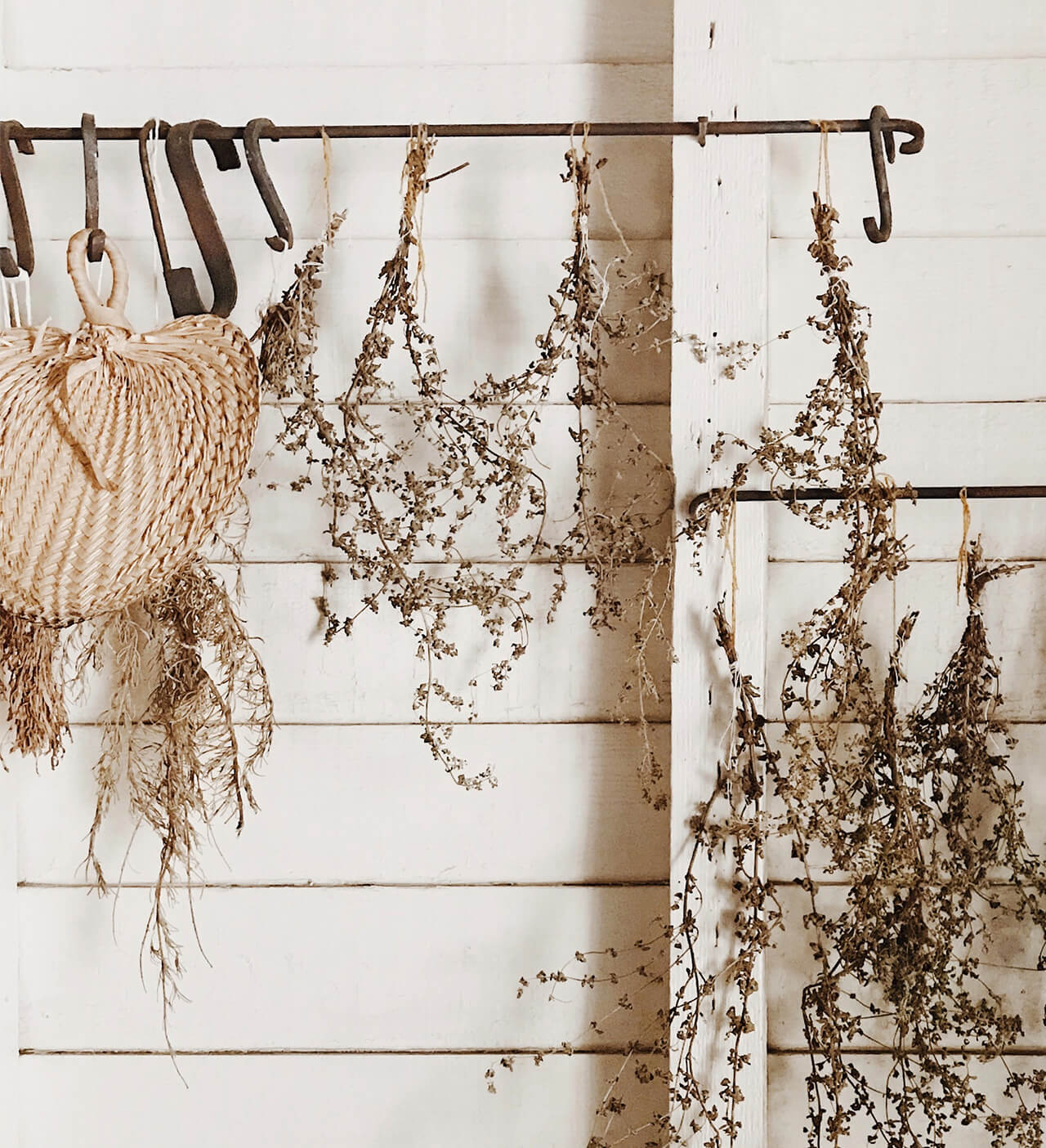 here are all my real socials!
-tiktok (nayrahsdunkin)
-insta (nayrahsdunkin)
-tiktok (charlisboquet)
-insta (charlisboquet)
I will be posting rare videos of charli so as pictures of charli, on charlisboquet.
On my tiktok I will be posting aesthtic videos,
Sometimes i will post free colored videos!
Thank you for reading this if you did read it!
Follow me if you want!