Charlismeraki
About my account
Hello merakis! I'm just gonna quickly tell you a bit about my account. I try and spread possitivity at all times to make sure you guys have a wonderful day! I try and make helpful content for you and i even try and post positively even when im feeling my worst. Now heres some things about me personally! I love ro ride horses, my name is Amelia! Im 11 years old and my birthday is on the 6th march. I'm in grade 5 and I'm really tall!!
My colouring tutorial —
Here is a colouring tutorial I use for my theme!
Step one:
App:24FPS
filter:sun kissed(qr code above)
Step two:
App:prequel
Filters:Mojave21%
Effects:dust100% filter0%
Adjust:exposure-50% contrast-50% highlights-50% shadows-50% saturation50% blur50%
Step three:
App:vont
Add texts
Step four:
App:prequel
Intro:iris blur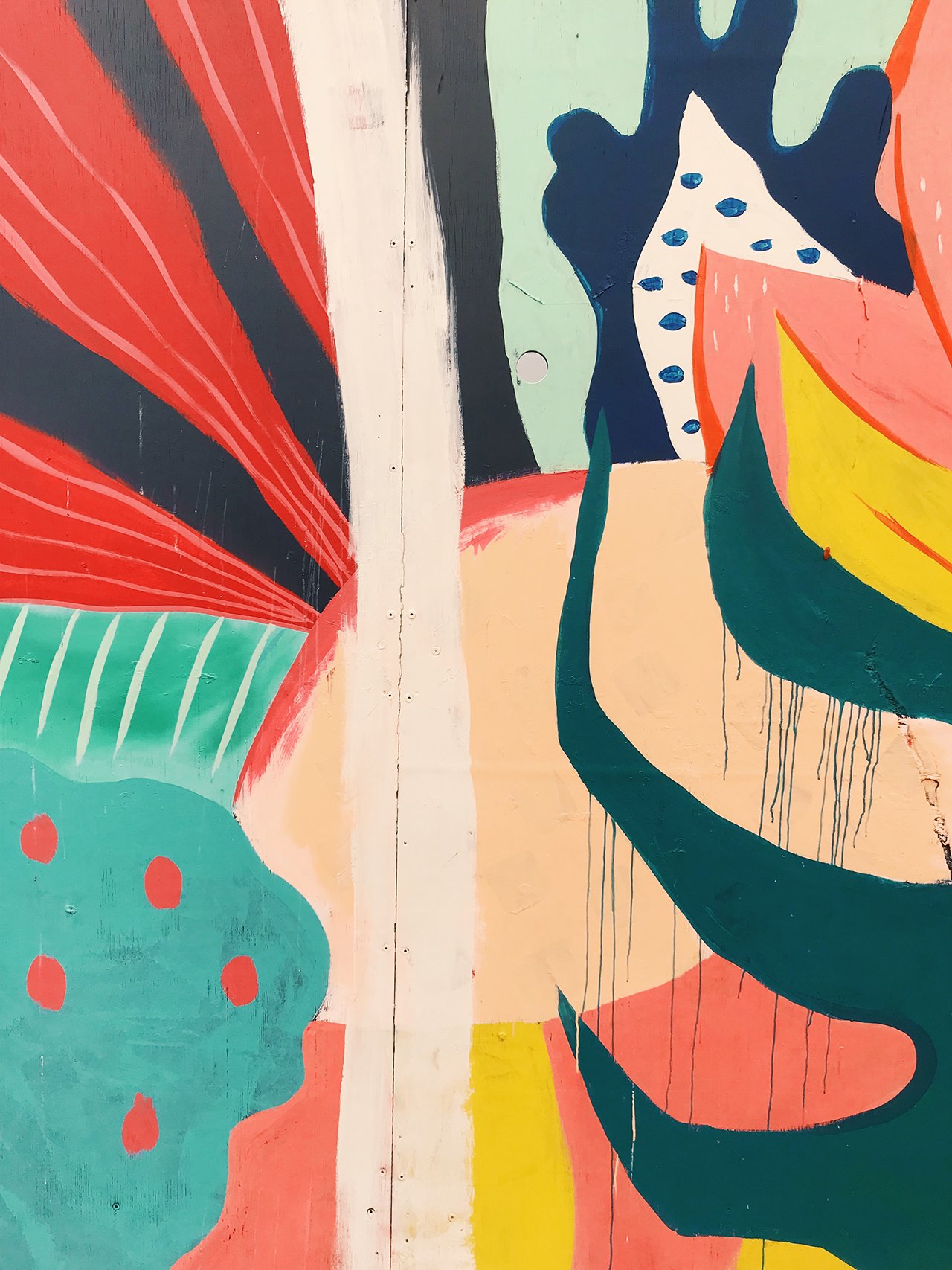 Font packs —
Here's all my fonts
Font for my theme
-ketters for learners
-love
Other fonts
- Austhina brush
- garlic salt
- hipster icons
- lemon milk bold
- moms diner
- muthiara
- Stanberry
- UIMockup
-poppy(not on dafont.com)
-pretty you (not on dafont.com)
-bebas
-homework
-silent caroline
Tysm for coming and reading my website!
© ORIGINAL EDITION
I hope you have a wonderful day and I appreciate you visiting my account!