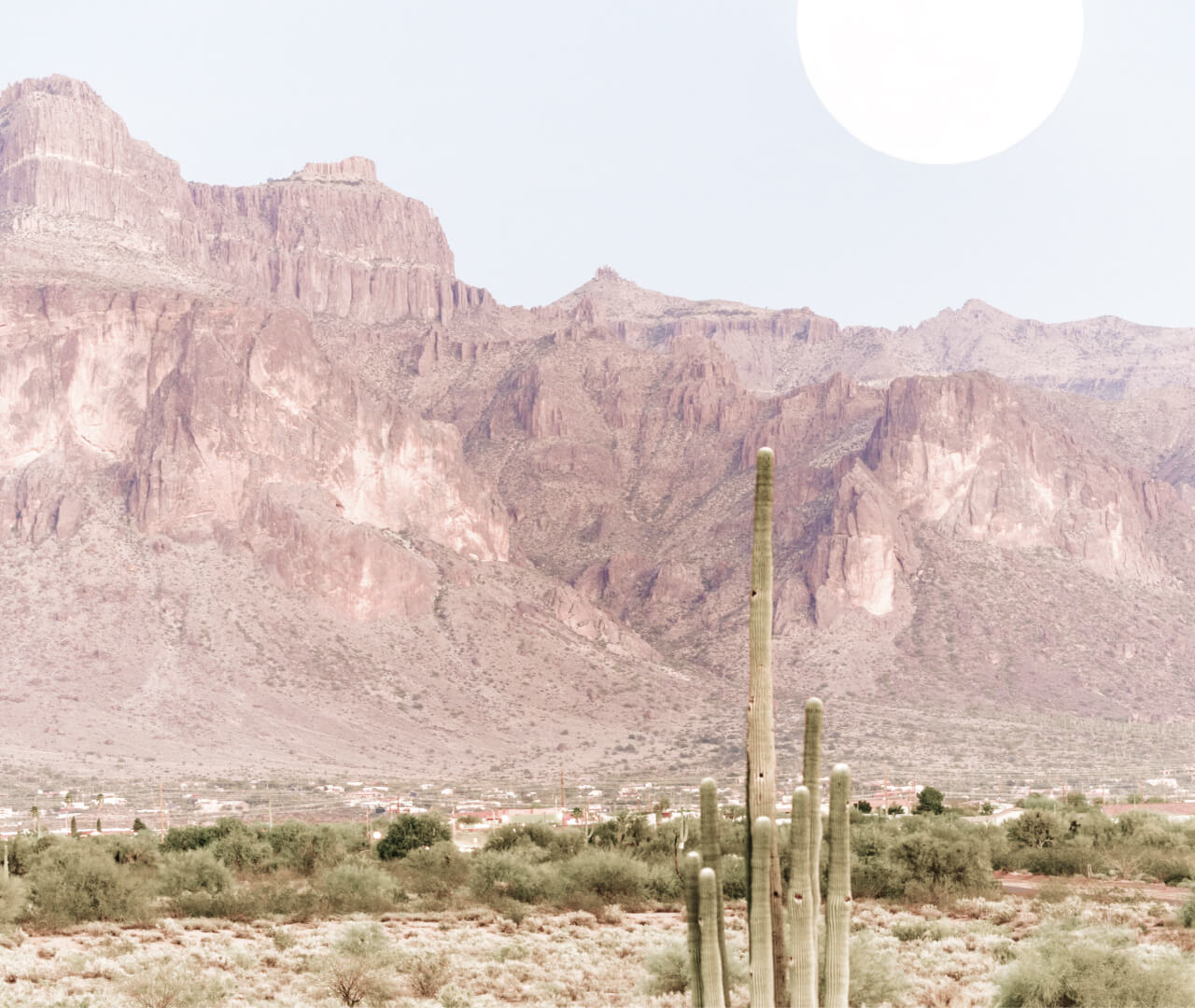 Hi this is charlsperiods website! Welcome bub!
I will try to post 1-3 times a day
On my website I'm going to put fonts, pfp, any ideas for y'all! Copy and paste for the fonts
---
---
---
Free plain pfps!
Just screenshot!
---
---
Ideas to how to have the perfect acct
Use hashtags like "xyb"
"viral" "your username"
-
Post 1-3 times a day to get mor likes!
-
Be nice to followers!
-
Dont do gain trains
-
Cmmt om your post the respond to in the next post!
-
Reply to fans so it will make then happy!
-
Do shoutouts in comments to help out others!