My name is Emoriyah!
I love you guys!!!!
My account is to spread positivity, I can always help you out. I suck at editing, I can give u coloring ideas! ❤️
Giving positive vibes to you guys.
You're worth the wait and the love!! 💕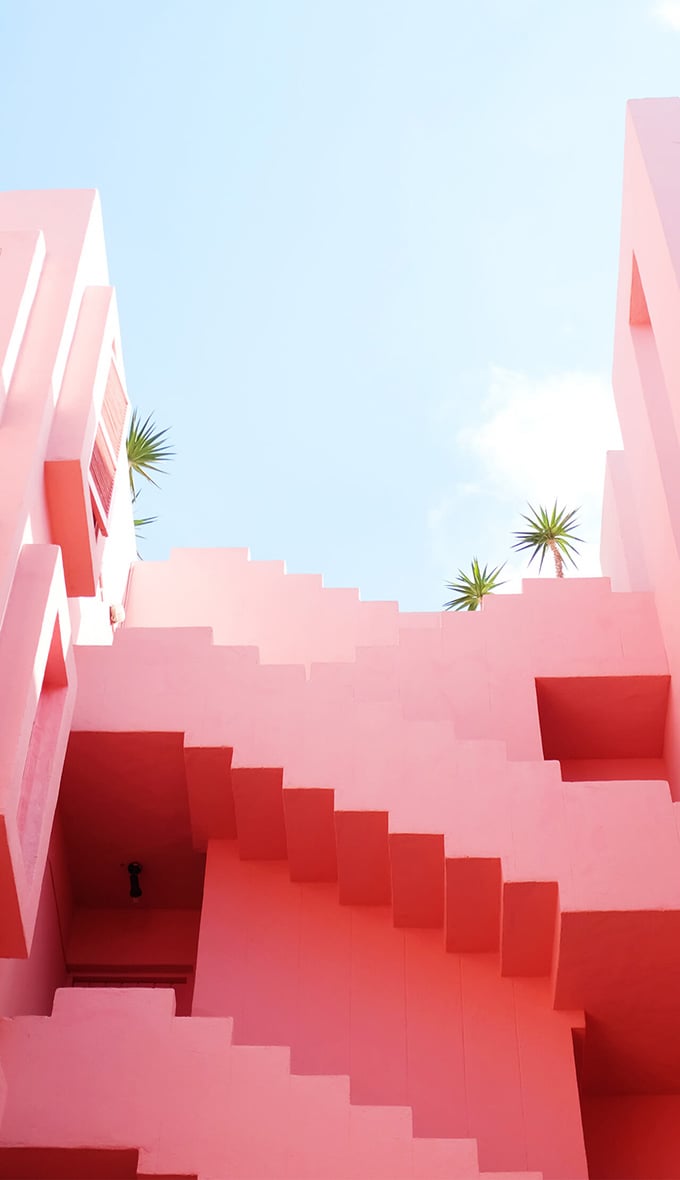 Things I love to do
Help people, make videos, dance, swimming, and I love to eat!!
More things about me.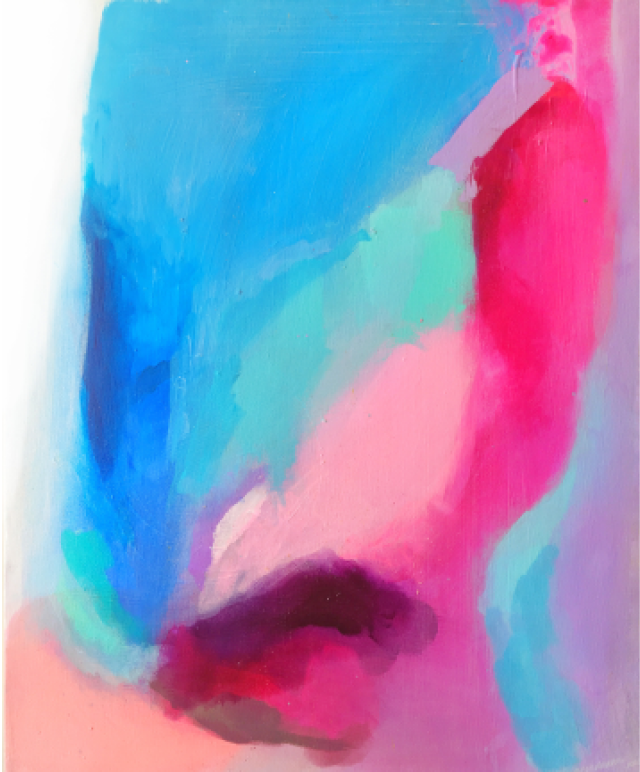 I edit all my videos on Capcut Prequel Snow 24fps & ultralight, I'm greatful for every single one of u💓
My Socials
Tysm for 1900 followers 😩💗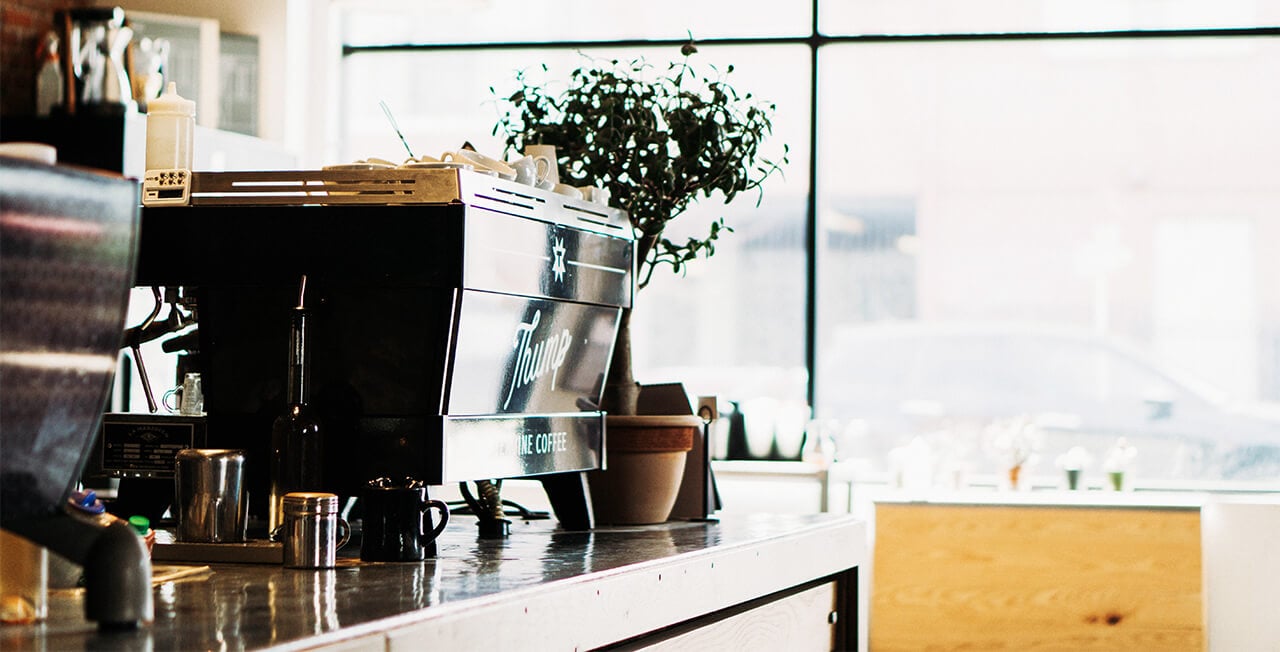 Instagram: chaseacademy_
Snapchat: emoriyahjackson