Istanbul Turkey
Tell the world what you're made of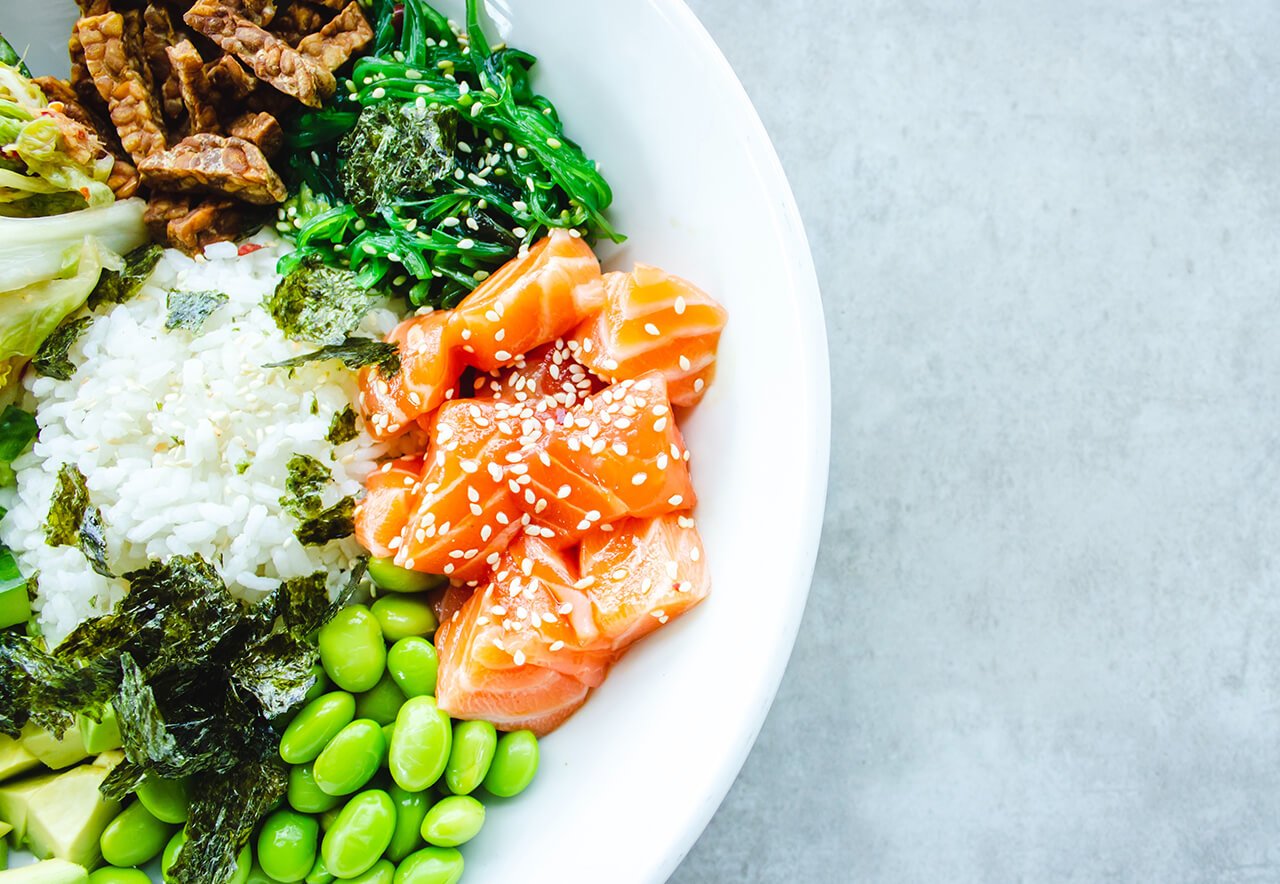 While Istanbul spans the European and Anatolian continents, most tourists only see the historical center, which lies on the European side.
Almost everyone in Istanbul knows that the European side is where the businesses and most entertainment is located, and the Anatolian side is the residential area with a laid-back, suburban feel.
There is much to do on the Anatolian side: relax and exercise on the shores of the Caddebostan, find boutiques to shop at, visit the Princes' Islands, and even go on a horse-drawn carriage ride through the countryside.
So, during your trip, give yourself time to enjoy the majestic atmosphere of Anatolia if possible.
The two continents can be reached by ferry or sea bus, or by land through yellow jitneys, local buses, metrobuses, and the Marmaray, a railroad tunnel that extends under the Marmara Sea.
Yavuz Sultan Selim, Istanbul
Local transportation tickets can be purchased from ticket booths, but they cannot be purchased on public buses.
You will also need IstanbulKart, which is a travel card that anyone can purchase and load with credit. There are several types, including Student cards, Teachers Cards, Veterans Cards, etc.
The traffic in Istanbul can be quite hectic at times, to the point that every hour can feel like rush hour. One easy solution is to use the metrobus, which has its own lane, or to take a ferry.
Istanbul is rich in street food culture, which makes eating on public transportation and outside normal. However, drinking alcohol on public transportation and in public places is strictly forbidden.
Some people are quite direct when they are offended. They will face you directly to tell you to stop acting in a way that upsets them. But there are indirect ways of letting people know your irritation as well.
What would be your favorite thing to see in Istanbul? Which place are you most interested in visiting?