Chiamaka's Health & Wellbeing Program
Registered Nurse & Wellbeing Coach
Hello!
I'm Chiamaka! A Registered Nurse and your healthy lifestyle & wellbeing coach. I'll be sharing great tips and products, which can boost yours & your family's immune system, help you to stay mentally strong and eat clean throughout the day. Thus aiming to combat obesity, diabetes, manage your appetite and achieve ideal weight & body mass index (BMI).
Our aim is to promote healthy lifestyle amidst the Covid 19 pandemic and the challenges of the 21st century. I encourage you to please step up and make that choice to change your life for the betterment of your family and future.
A healthy weight and strong immune system can be achieved through using JuicePlus products which I myself have tried and tested as your honourable JuicePlus supplier!!!
I've got several, tips, ideas and products that can help you to incorporate plant-based vegan diet and products into your meals. So join me in a life changing journey of resilience and consistently implementing great life choices and habits.
A journey to transform our health and achieve body goals that will change your outlook on life and all that is attainable to you.m through fitness and healthy living.
Chiamaka recommends
Juice Plus Premium Capsules
A JuicePlus + capsule contains 30 kinds of fruits and vegetables and berries. That gives you all the phytonutrients, vitamins and minerals you need to manage every day successfully and feel comfortable in your own skin.
JuicePlus is also available in the form of tasty chewables, the JuicePlus + Soft chewables.
The chewables are great for children in the family or adults who struggle to swallow capsules.
Chiamaka recommends
Complete Plus + Meal replacement shakes
For weight management I recommend you try our vanilla and chocolate meal replacement shakes, which serve as the best method of increasing optimal blend or intake of protein, dietary fibre, minerals and vitamins. They're also completely free from preservatives and artificial colours.
Chiamaka recommends
JuicePlus Omega Blend +
The JuicePlus omega blend + closes the gap between what we should eat and what we actually eat everyday. The convenient dosage capsules contains a balanced mixture of carefully selected oils from vegetable sources. They provide the body with valuable omega 3,5,6,7 and 9 fatty acids.
Helps with improving bone strength and density.
It is not derived from fish oils but from vegetable oils. Made from scientifically proven ingredients with no colourants or artificial preservatives.
My Top Picks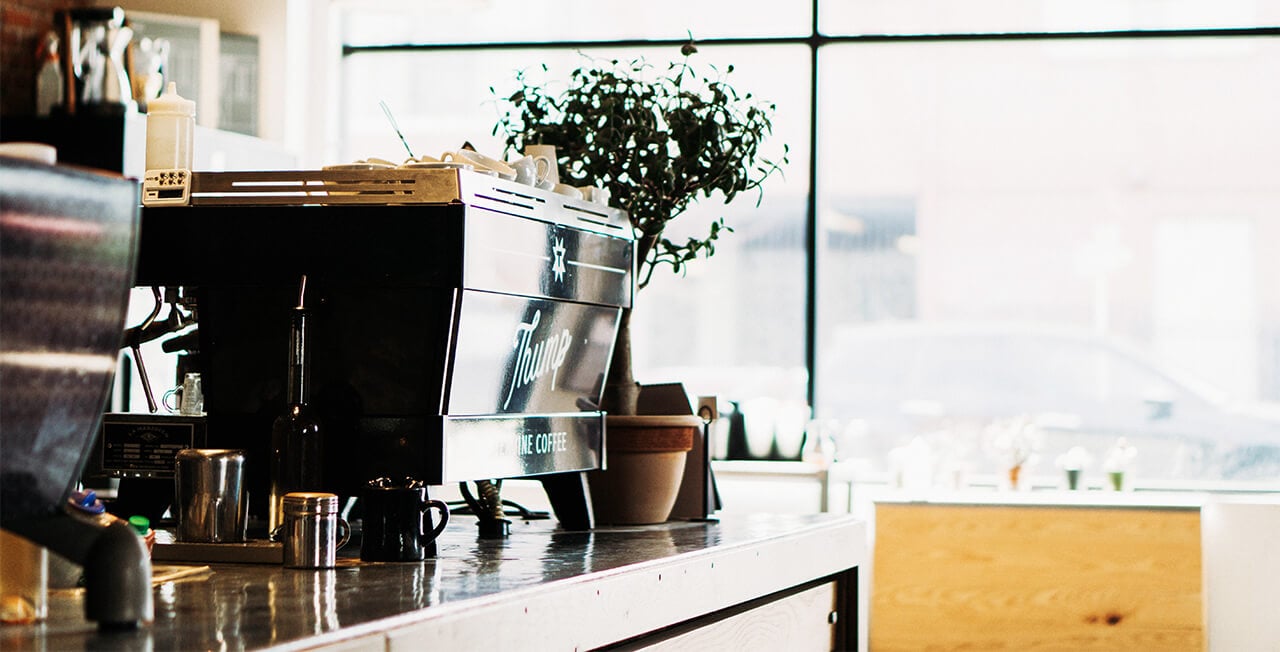 Eat a Clean and Healthy Balanced Diet
The overall aim is to use the products as regularly as possible so to incorporate the shakes and boosters into your daily eating habits.
The JuicePlus capsules can be taken once daily as a supplement and its vegan friendly constituted of 30 fruits and vegetables in a capsules.
Take the boosters 30 mins before each meal to curb your appetite and reduce your calorie intake by more than 25%.
Complete Booster: Curb your appetite
Booster curb your appetite & aid in losing belly fat and more..
The boosters are a great way to help you control your appetite with the magic ingredient being the "glucomannan," granules, which work effectively well by lining up your stomach-gut and digestive system and taking up valuable food space in your stomach so that you eat less and feel fuller for longer.
Simply incorporate the boosters to you daily meal by taking it 30 minutes before each meal replacement shakes or you main meals and watch how you find yourself losing weight and getting lighter and losing stubborn belly fat, inches off your waistline in no time! That's why they're the awesome, amazing, bad boy boosters...they get rid of your stubborn belly fats and curb your appetite. It's as simple as ABC.
Our Testimonials
Weight Management
You can simply join JuicePlus program by ordering our boosters and shakes as our basic plan for weight management. I will be supporting you with your journey to good health and wellbeing with healthy recipes for meal planning and detox recipes to kickstart yourself too. So stay active, go for walks and runs or go to the gym and see yourself lose the weight fast in addition to using our products.
It's tried and tested by so many people who are singing praises to me and my program. It has changed their lives for the best.
Skin testimonials
Acne treatment for all skin types
Many customers have testified about my products, which support their skin health giving them confidence and a lustrous glow like never before. This is revolutionary and a breakthrough. Our protective plus combination of JuicePlus products are superb at giving you the well needed boost and replenished vitamins you need to get your glow on !!! Check them out ASAP!
Pregnancy Testimonial
Nona's Testimony
This is Nona and a couple of years ago her doctors told her that she had 2.5% chances of getting pregnant. This was devastating but Nona felt she had to change her health and lifestyle so to achieve her dream of being a mum. Nona was introduced to JuicePlus where she embarked on a new journey to improve her health. She started on the JuicePlus combination protective plus bundle and soon started noticing changes in her health. After 3 years on our JuicePlus products, amazingly Nona became pregnant and now she is a proud mum and a JuicePlus ambassador who believes deeply in our company and products!!! We make no medical claims none mistaken but the lifestyle changes made along with the capsules ie Omega Berry Fruits and vegetables blend + made a huge difference to Nona's life for the better.
So what are you waiting for? Make that change!
Shop your protective plus bundle