Why Become an Influncer —
#ChiCitySchools Influencer Network unites students around Chicago to grow their networks & get. paid. quick.
Join Now  —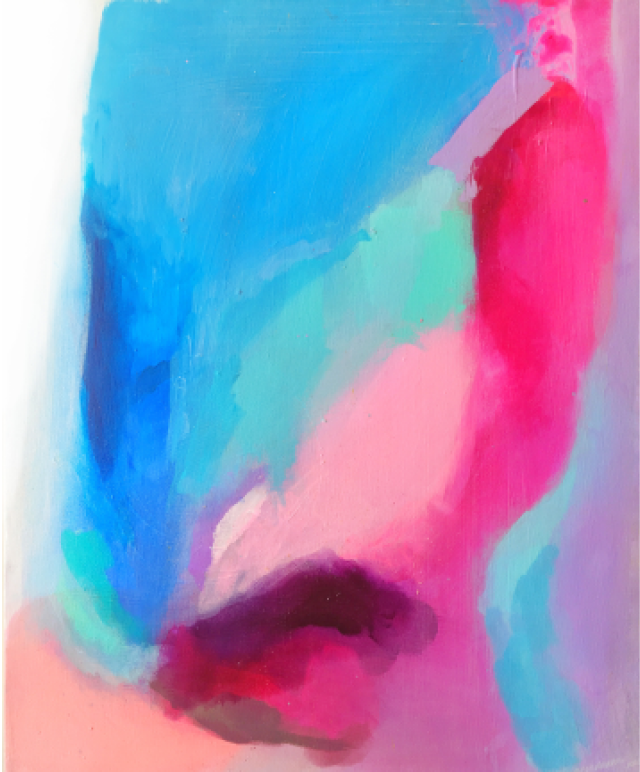 STEP 1
DM @CHICITYSCHOOLS ON IG WITH THE EMOJI THAT REPRESENTS YOUR SCHOOL & THE YEAR YOU GRADUATE
✈️ - NU
🛸 - LUC
🚀 - UIC
🛫 - DPU
🛩 - UCHI
#CHICITYSCHOOLS
About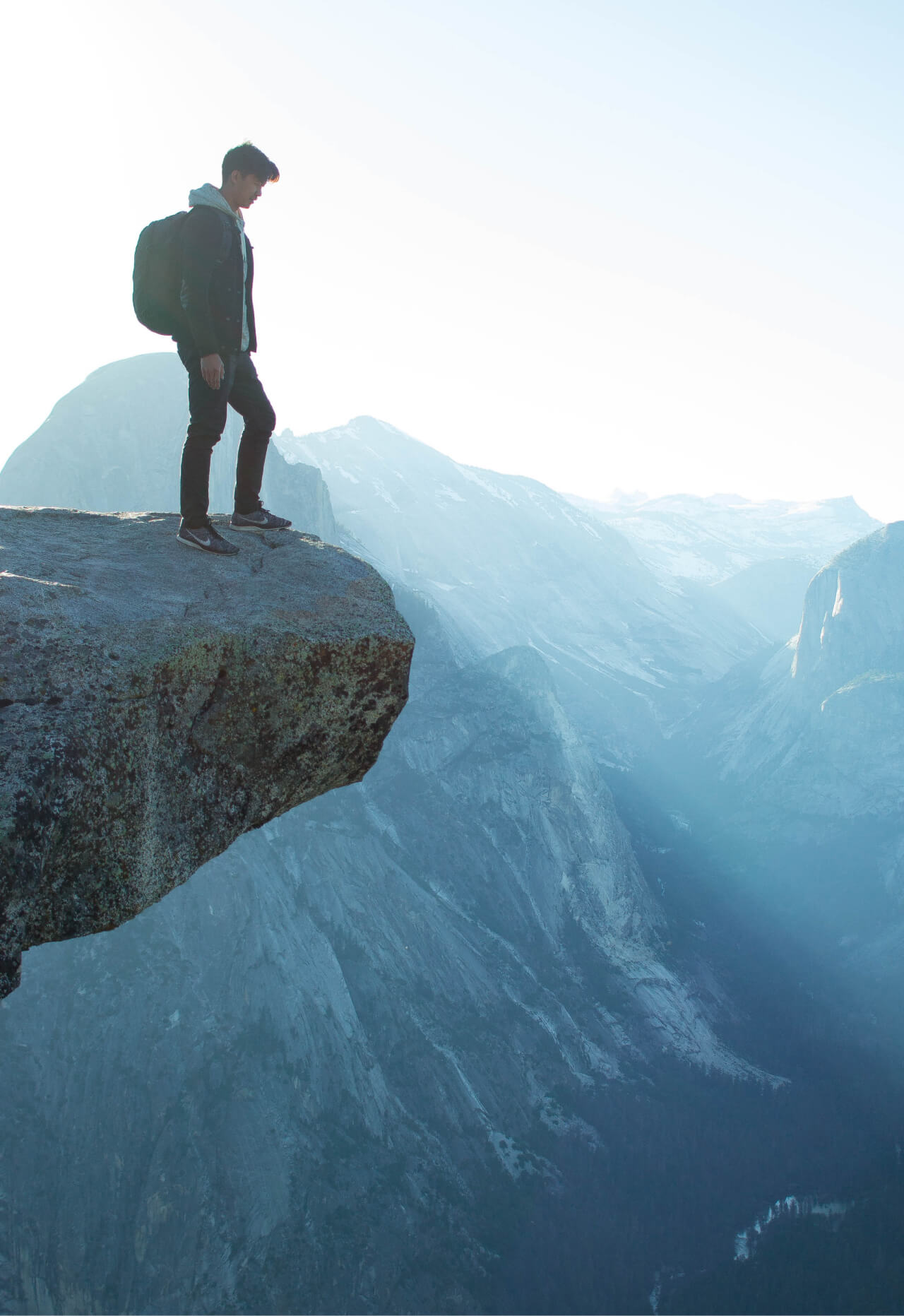 Tell the world what you're made of
Write 2-3 short paragraphs about who you are and what you're famous for ✌💁
ChiCitySchools Influencer Network is meant to help college students network, collaborate, and grow with others around them.
There is no fee to join
The purpose is to inspire creativity. Everyone is creative, whether you are actively creating content or not, and thus we aim to help students learn and grow by creating micro communities that branch into larger content based communities
The network is free to join and entails communities for all sorts of interests. Whether your passion is for Sports, Music, Fashion, Art, Video Games, Crypto, Stocks, Memes, Animals, Cosplay, etc we help you connect with others. 😁
What are you studying in school? We can connect you with businesses in Chicago to help jumpstart your career.