Website
There's much to see here and we're glad you stopped in! Take your time, look around, and learn all there is to know about us. We hope you enjoy our site, feel free to contact us with any inquiries.
External link
About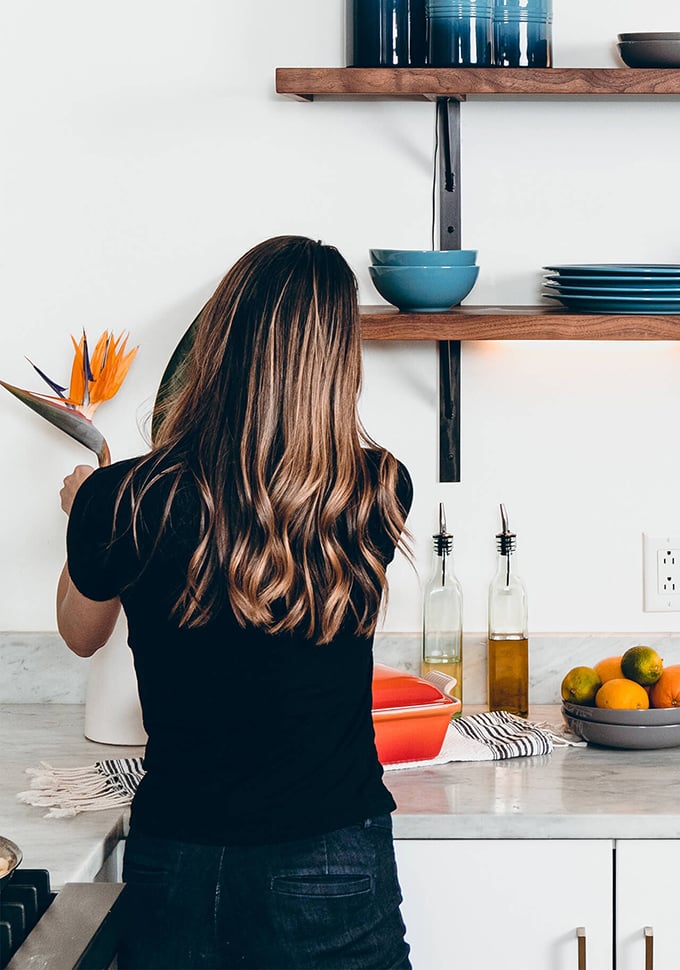 Tell the world what you're made of
Write 2-3 short paragraphs about who you are and what you're famous for ✌💁
This Card can be used for lots of other purposes, like showcasing a blog post or a new video.
External link