My fonts & coloring —
Tutorials!
Coloring tut::
Exposure: -100
Contrast: -100
Highlight: -100
Shadows : -100
Blur: 50
Glow: 10
Fonts::
Kg red hands
Love
Pretty you ( not on dafont )
Grunge strokes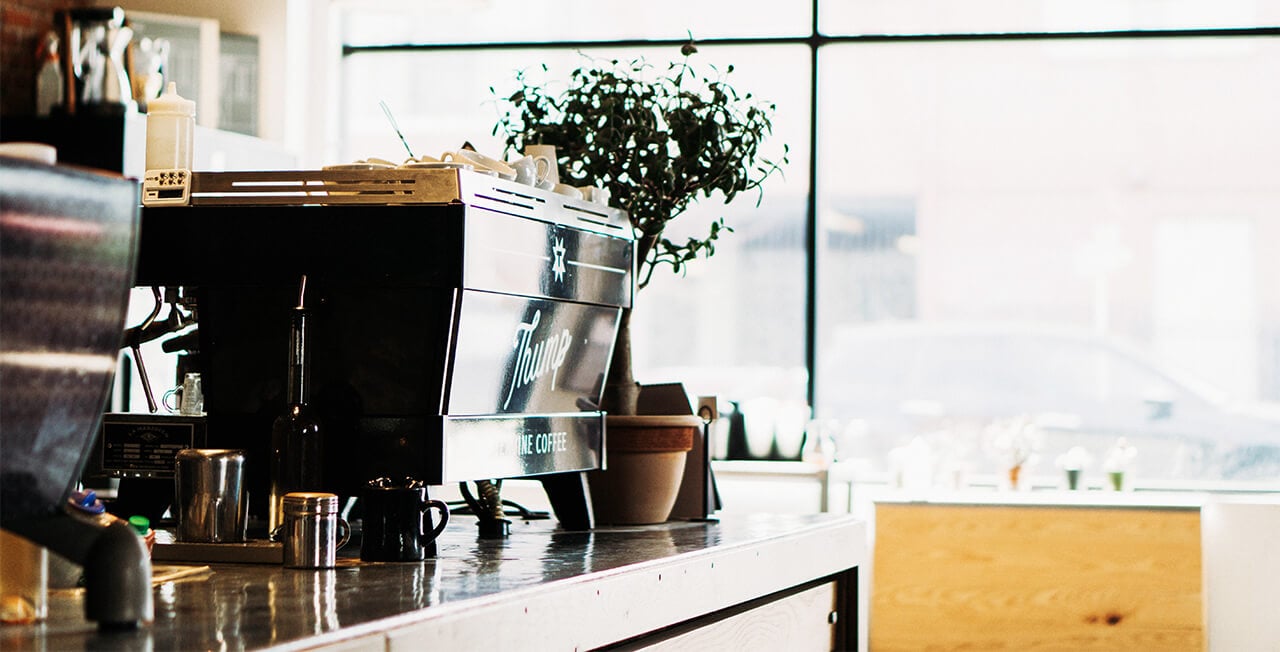 My Starbucks!
Welcome to my own Starbucks I serve coffee,snacks,toast and even cake pops!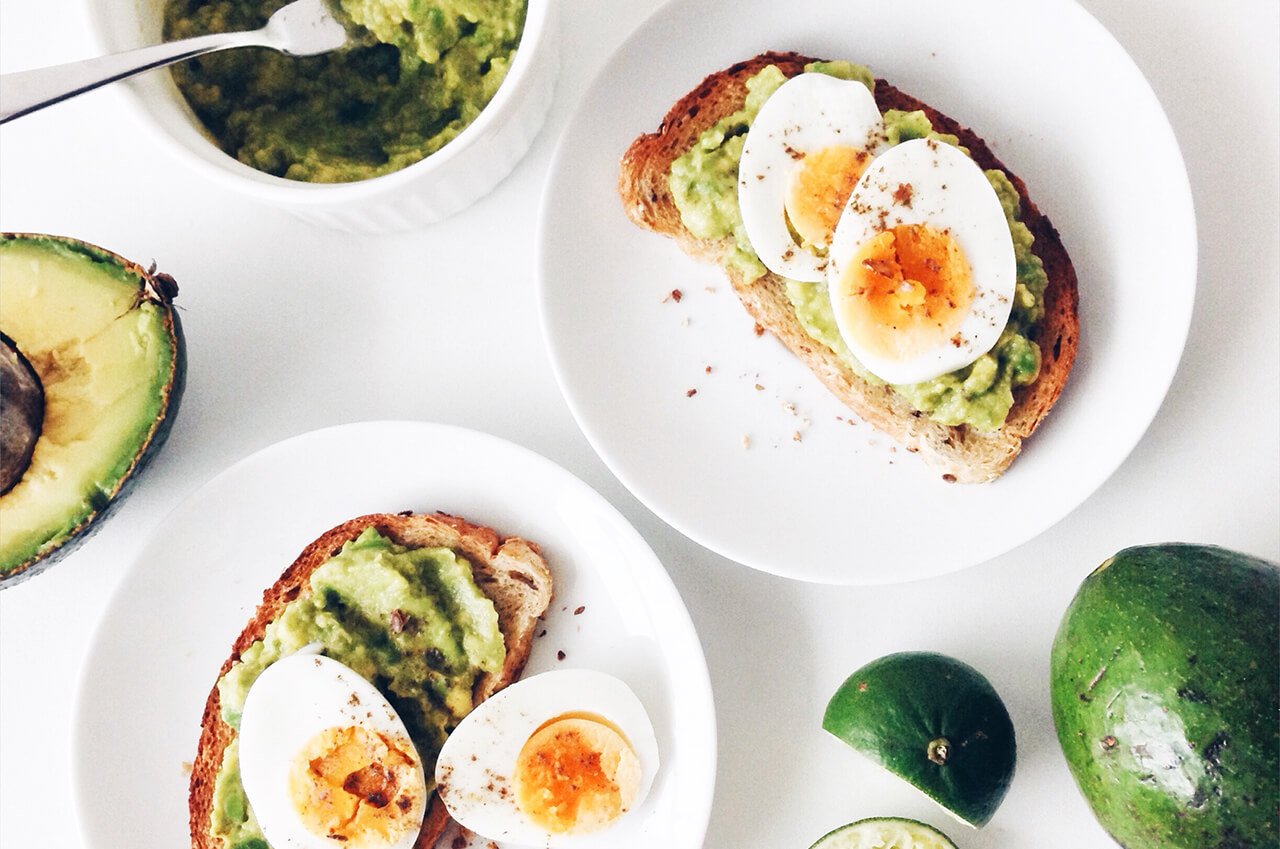 Recommendation #1
This is one of the toasts that I
think will be the most selling!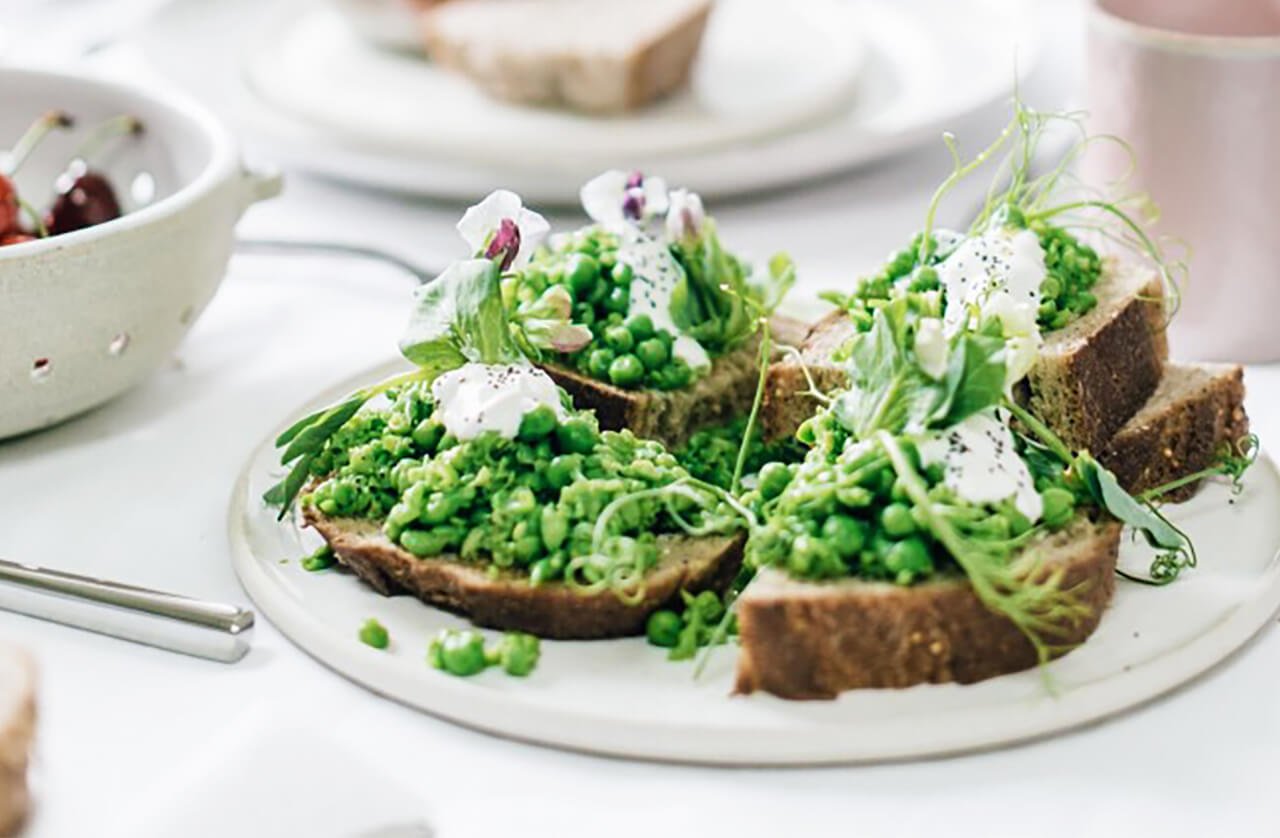 Recommendation #2
Here is a other toast that I think may be the best selling!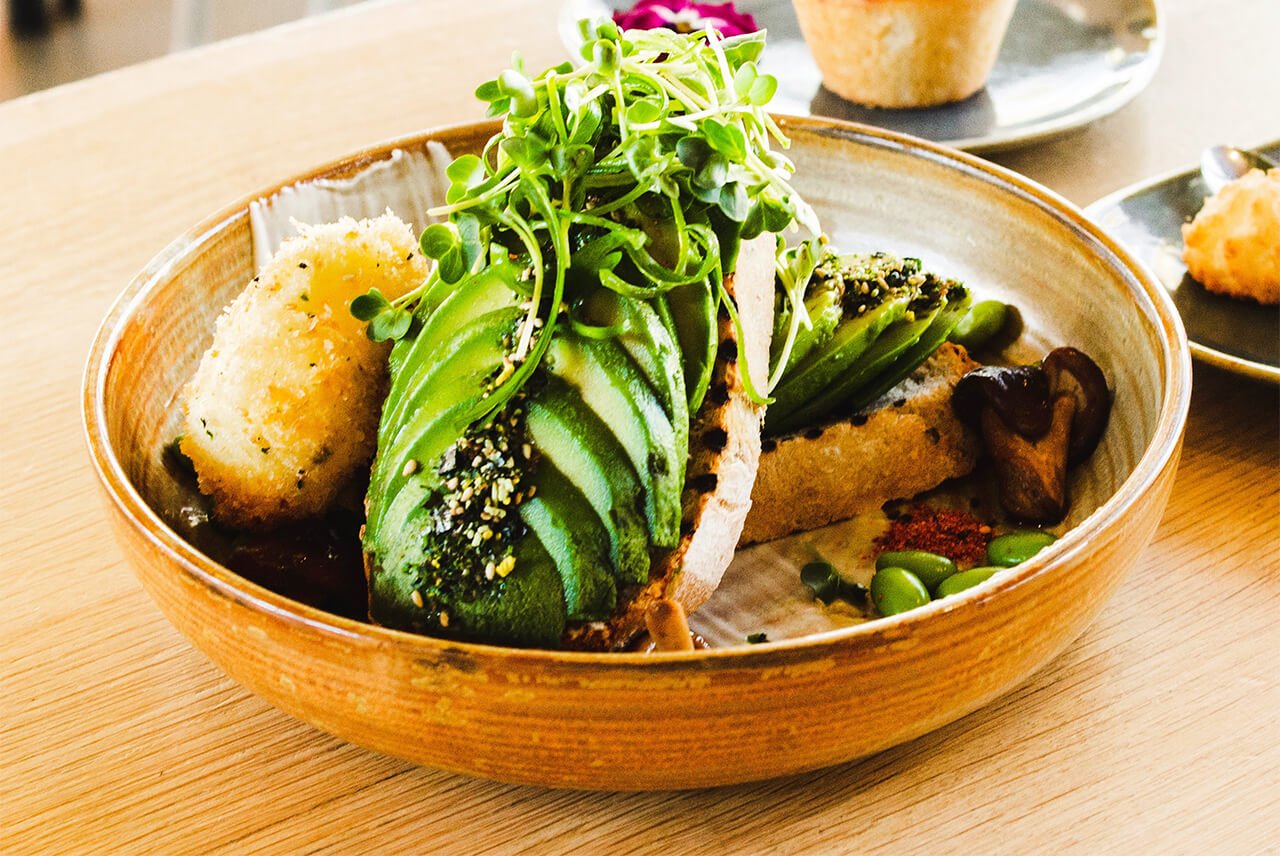 Recommendation #3
And here is just a extra snack for on the go but I think this one will be under rated