:: About me ::
Tell the world what you're made of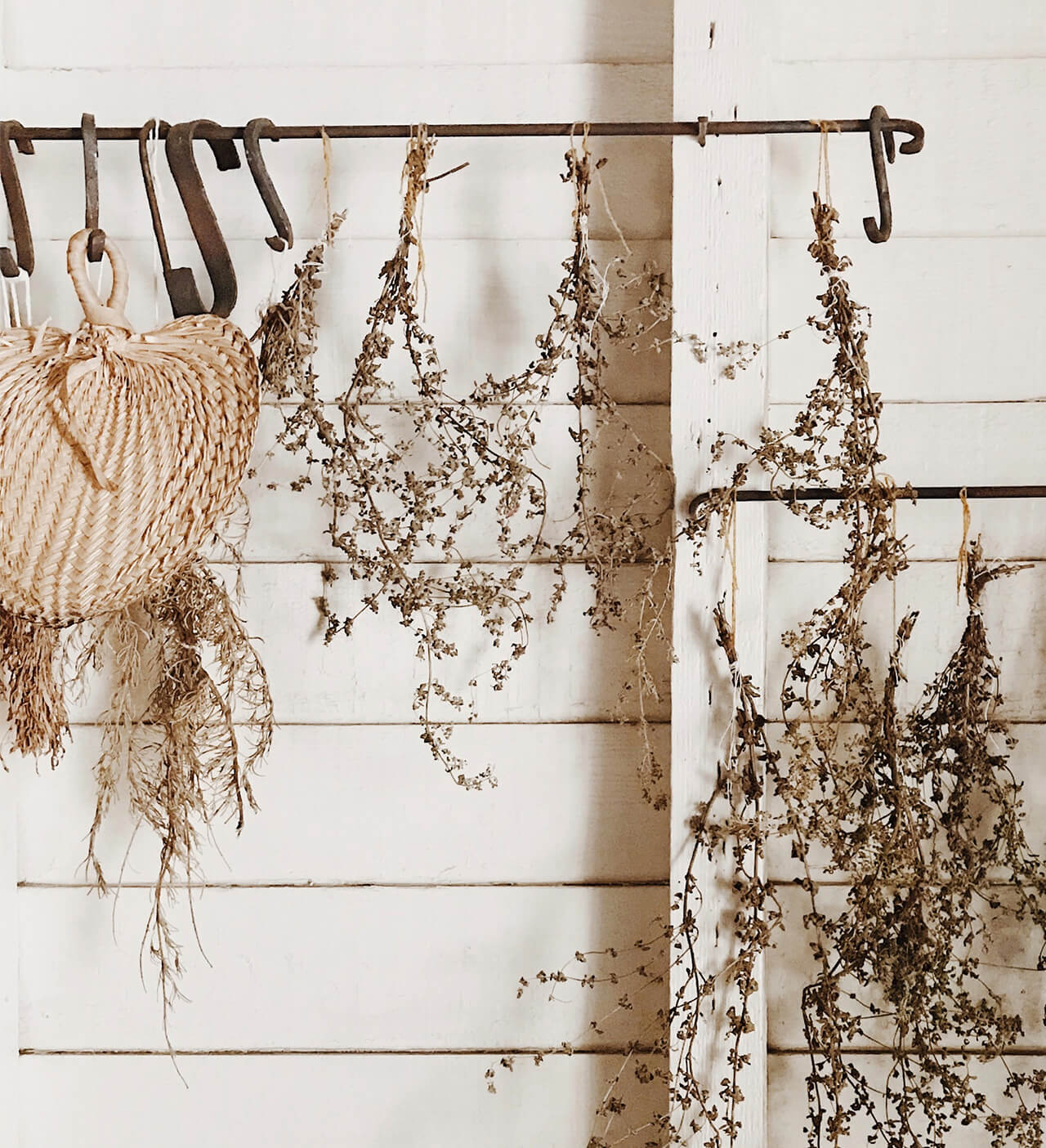 Hello! I'm Christie Antoine. I'm 18 years old with 2 siblings. I have my little brother (16) and my older sister (22). I live in Cumming, GA and I currently live with only my mom and my brother.
:: What I like ::
I love dogs! I currently and living with my uncles dog. My favorite color is a graphite color. I love rice. And I'm studying to be a doctor.