@ c h r z g n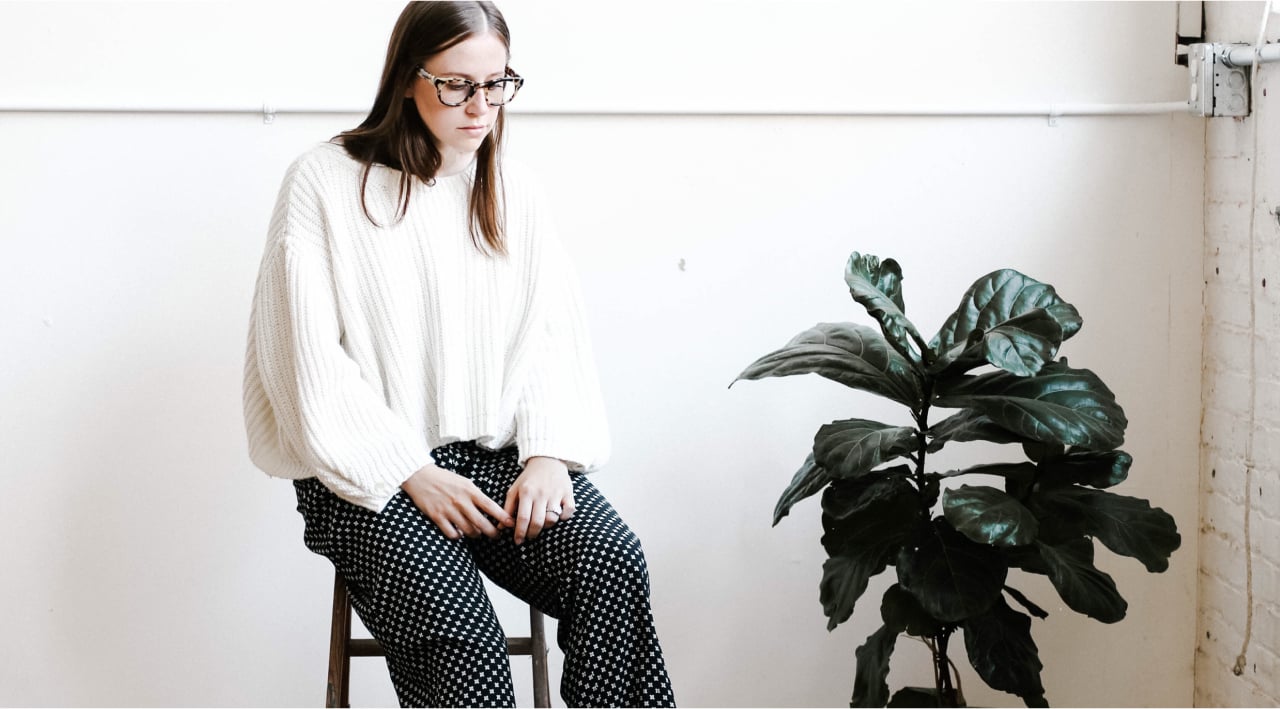 ∞ • created by chloe, aka chrzgn —
Hey y'all! this is my helpsite for fonts i use, colorings tutorials and much more ! <3 but first, please scroll down to clear stuff up !
External link
milkshake website !!
🐼| created by chloe - chrzgn | 🥡
creds to ..
if you use anything off of my web, please give the right credits !
bio: me
caption: me
theme: me
colouring: dunkiespai
NEXT PAGE IS FONTS —>
Font pack !
made by chloe - chrzgn
ꕥ habede extra doodles
- sprinkle regular
ꕥ kawaii stitch
- djb doodled bits
ꕥ can dog
- marola
ꕥ lovtony script
- childrensans
ꕥ poppy