My idol
~charli damelio~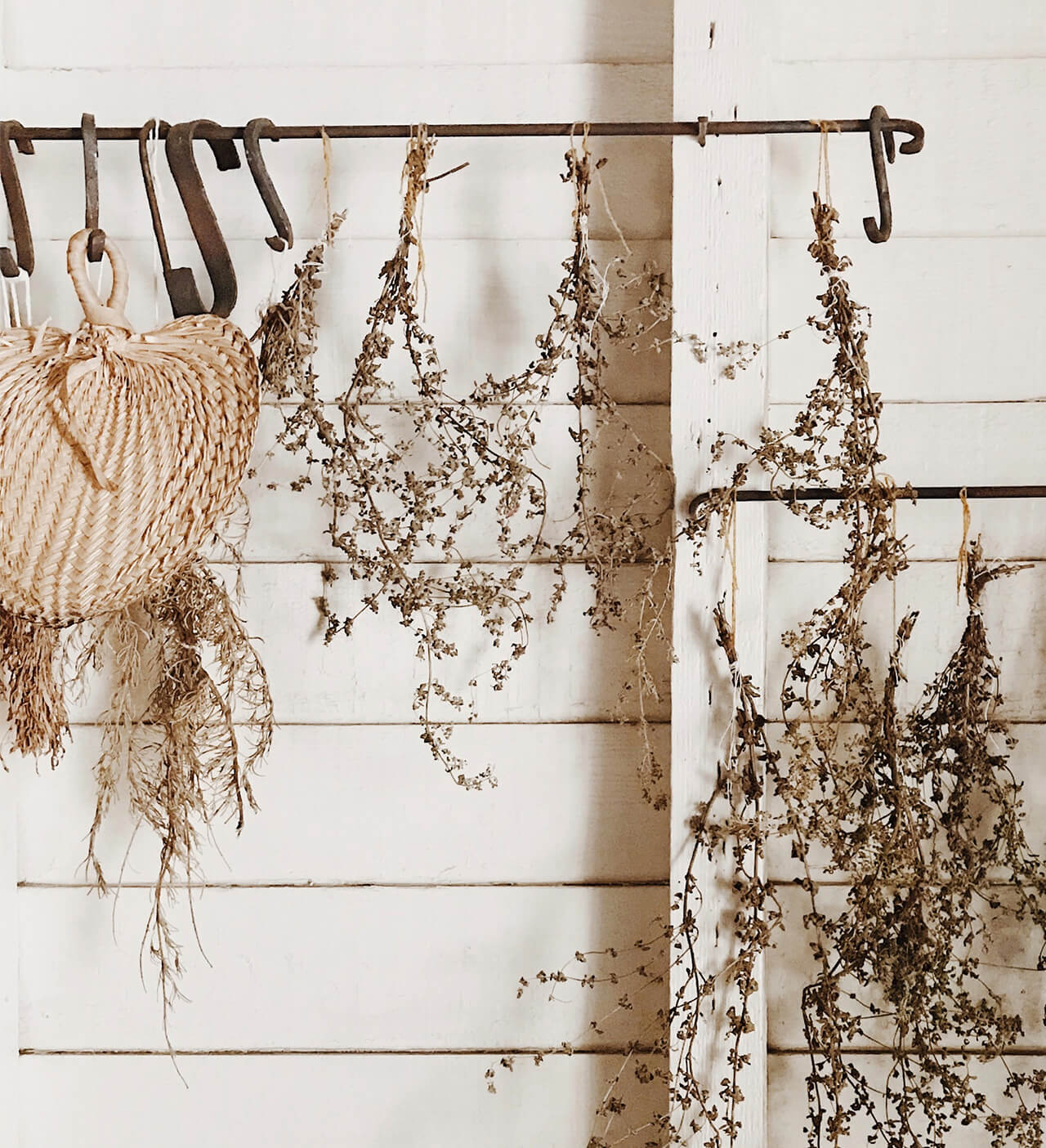 I made this link to make my tiktok maybe blow up a bit !
ANYTHING IS POSSIBLE
remember that !
What editing I use
I use capcut and prequel ❤
I go to prequel and press the video I'm using then go to adjusts and click the sun , say 100 then go to the next thing and say 100 . Go to hi lights and say 100 then I ask my question and post it with the hashtag #xyzbca so that's all !! Comment on my vids what you want me to post on here !!