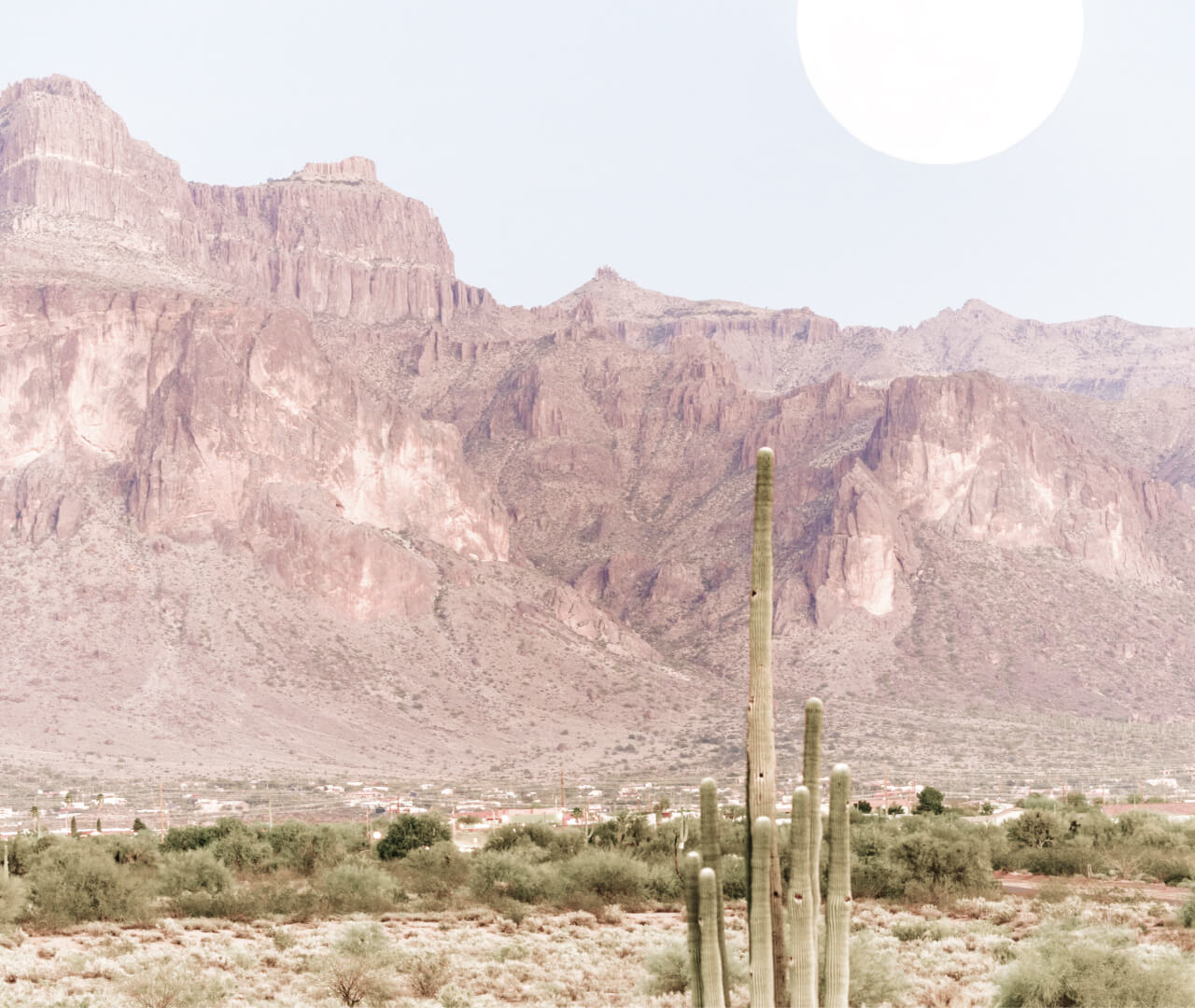 These are all my apps I use for editing!
I recommend downloading all these apps!
I use.... ultralight , 24FPS , and prequel that is all
Not that much apps and yeah I suggest u get them all if u wanna do my Colouring!
alright good bye<3
Well for starters my name is Stella!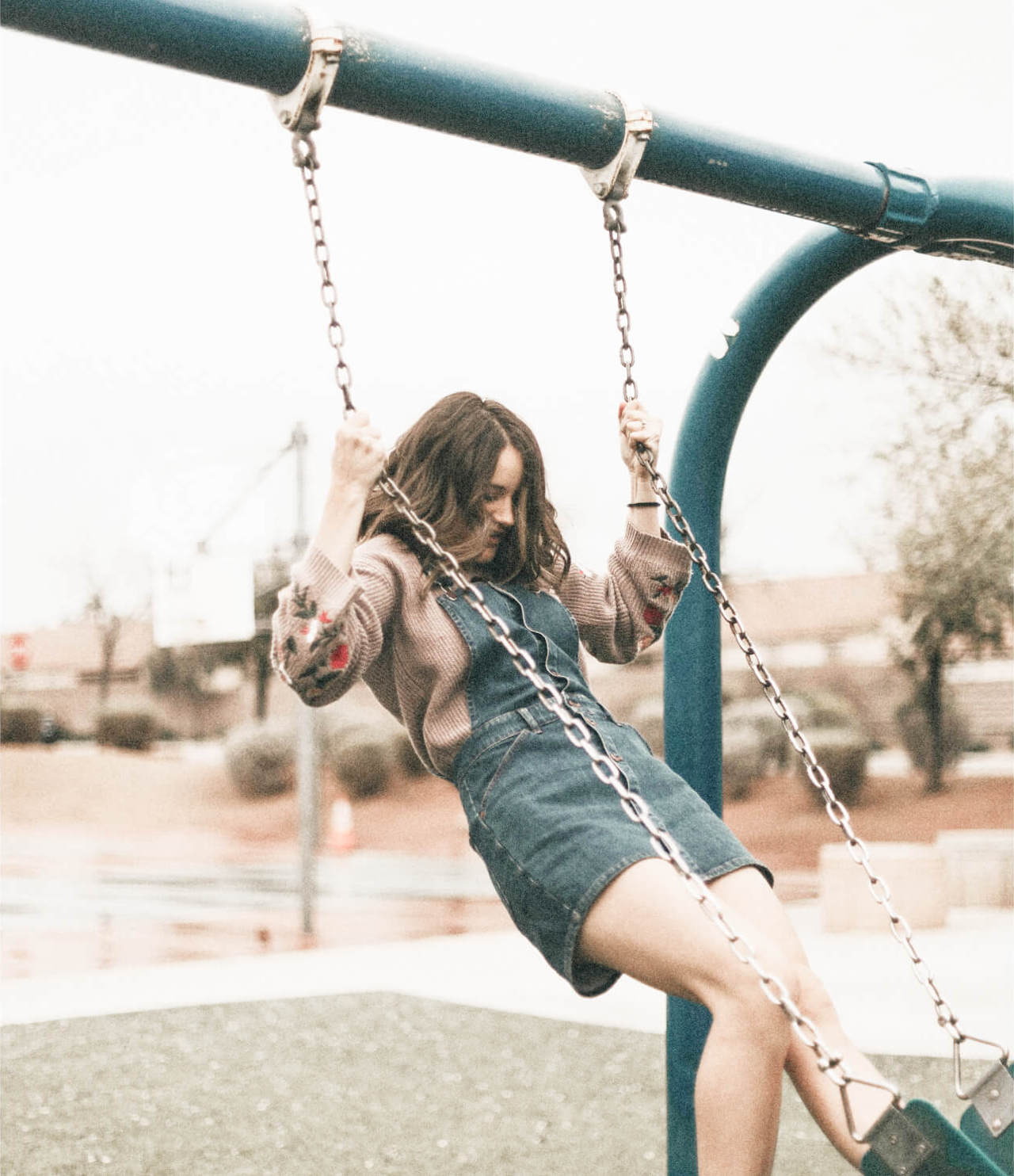 I love baking , drawing , singing etc hehe
Another big thing that is apart of me is God and Jesus I love them sm I'm a Christian I have a bible and I could spread the gospel on here and if u don't like it leave. Also y'all can call me Ella!
For short and family comes first and yeah :)!