About —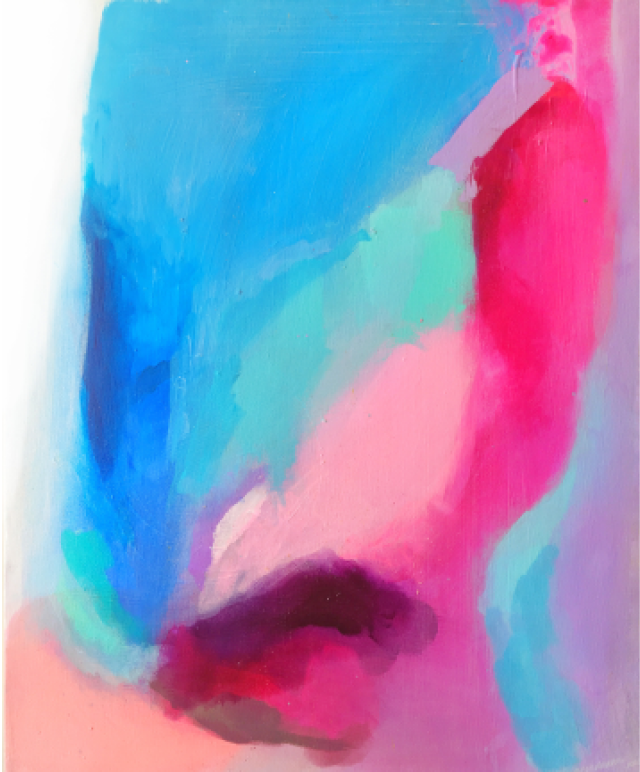 I love making that unique gift for that special person that puts a smile on the person giving and receiving the gift
I love creating things, things that are different, things with a personal spark.
I started creating things for my grandbabies and it developed from there.
I started embroidery doing bibs onsies blankets and bears. My daughters wanted pretty bows and clips for their girls and their friends wanted some too. So I decided to make a whole heap and onsies hats tshirts and they were a hit.
I then started sewing different things costumes my own bibs and baby dresses and one piece and I found vinyl. I love creating personalised tshirts for people it gives that personal touch to something that can be so plain and boring.
Wall signs,window signs car stickers even toilet seat funny signs. If you have an idea message me let's make it happen 😃
External link