Clarity Therapy Tarot —
GETTING CLEAR OF YOUR LIFE PURPOSE
So many people are trying to learn how to manifest, but not knowing if it's working for them.
Not only do I give readings… I help you understand your life purpose and how to manifest whatever it is you want properly!
To Book for a personal reading, email
the link below, and someone will reach out within 24-48hrs.
PayPal ✅ https://www.paypal.me/claritytherapy20
Cash App Is Accepted ✅ $Prettyfunnymodel
Price LIST : Add 10 mins to any reading you choose for just $10 more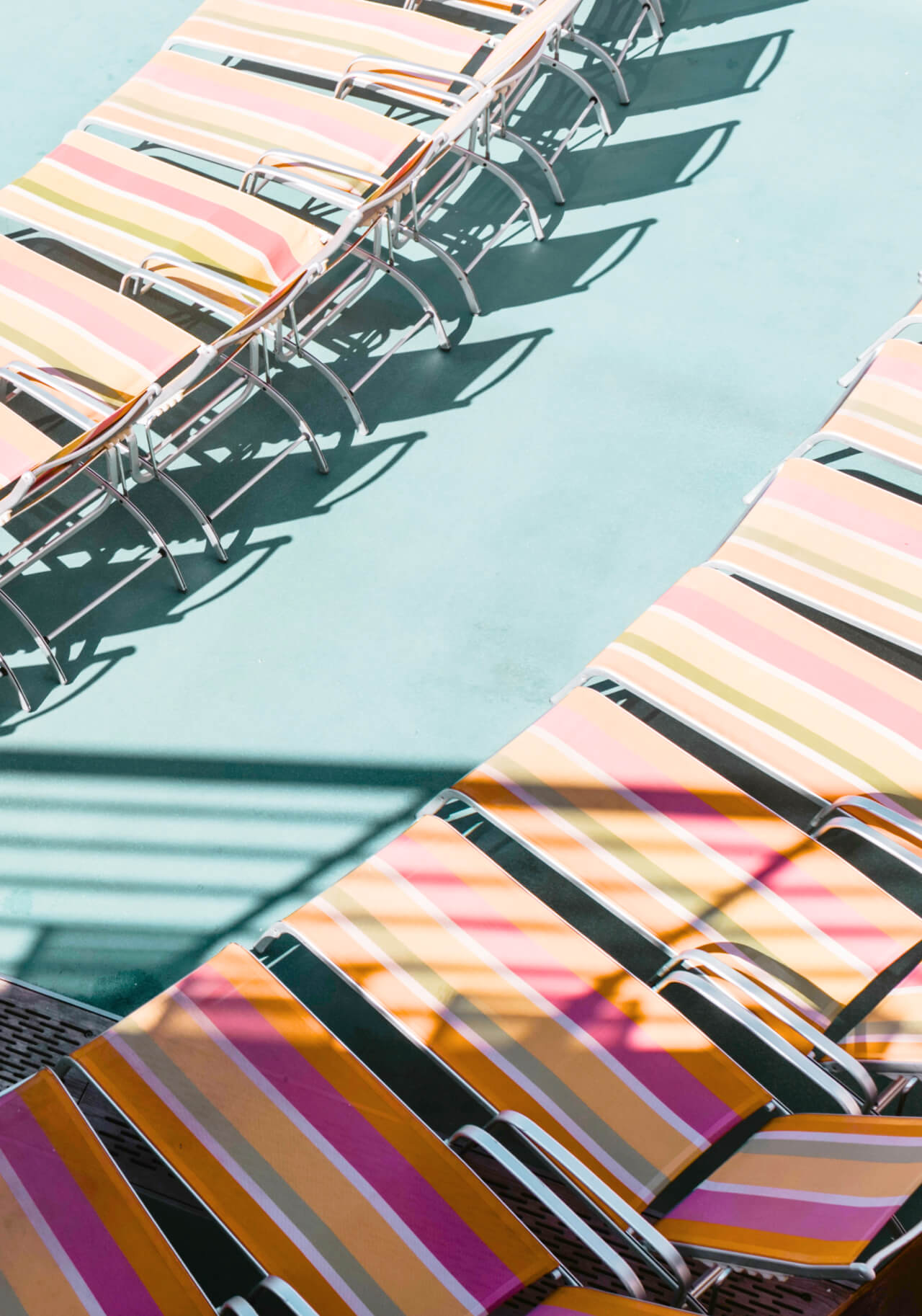 $120- 1hr session $60- 30min session $40-20min session $30-15min session