About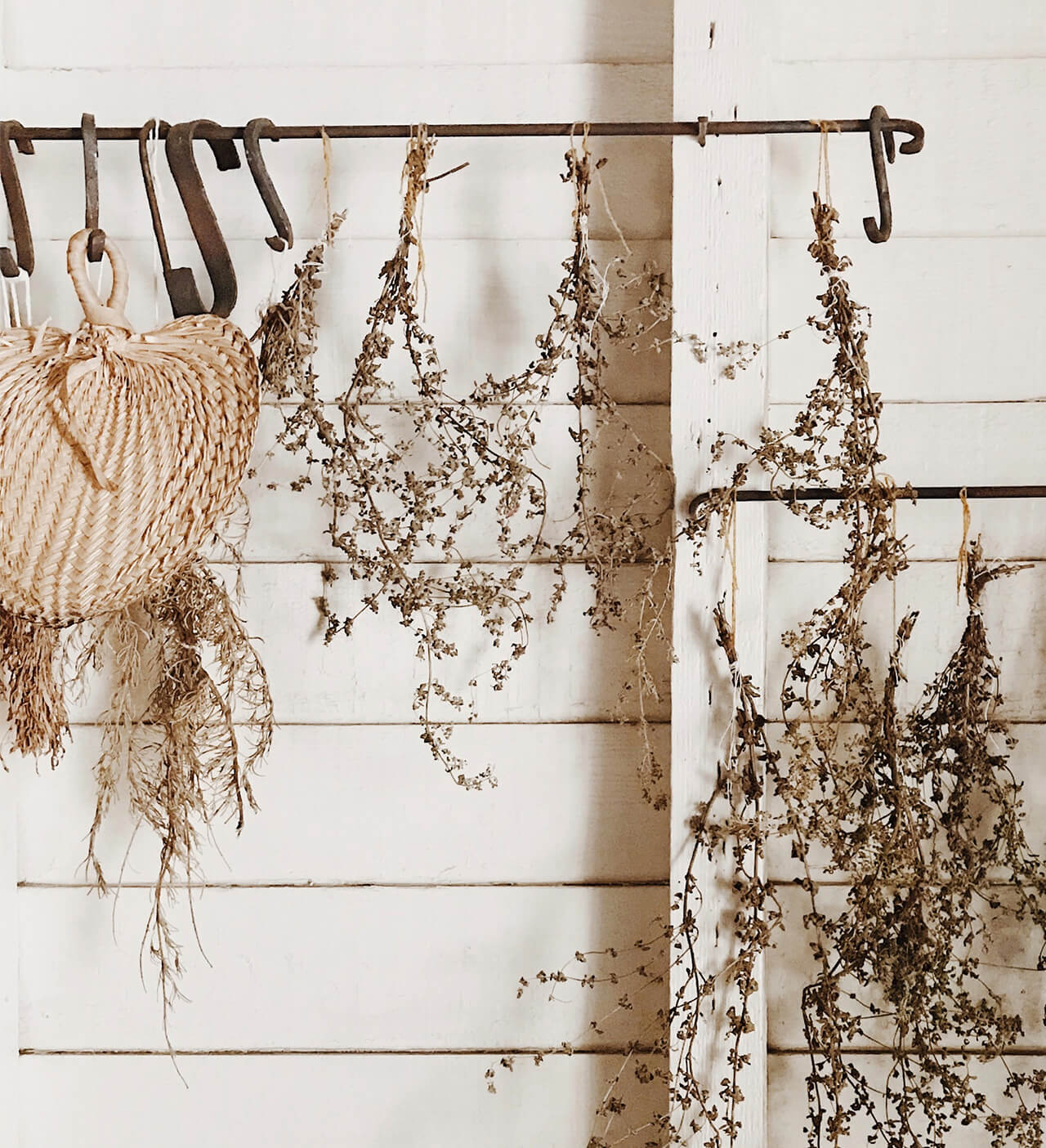 I'm Meredy and I absolutely LOVE helping others. I'm detailed oriented, dependable and organized. I have the skills that you need to make your job easier, which is my ultimate goal!
I am somewhat of a jack of all trades with over 20 years in education and 5+ years as a photographer.
I am completely in love with my family, can't go without my morning coffee and love anything outdoors.
I am excited to truly change things for you for the better!
Services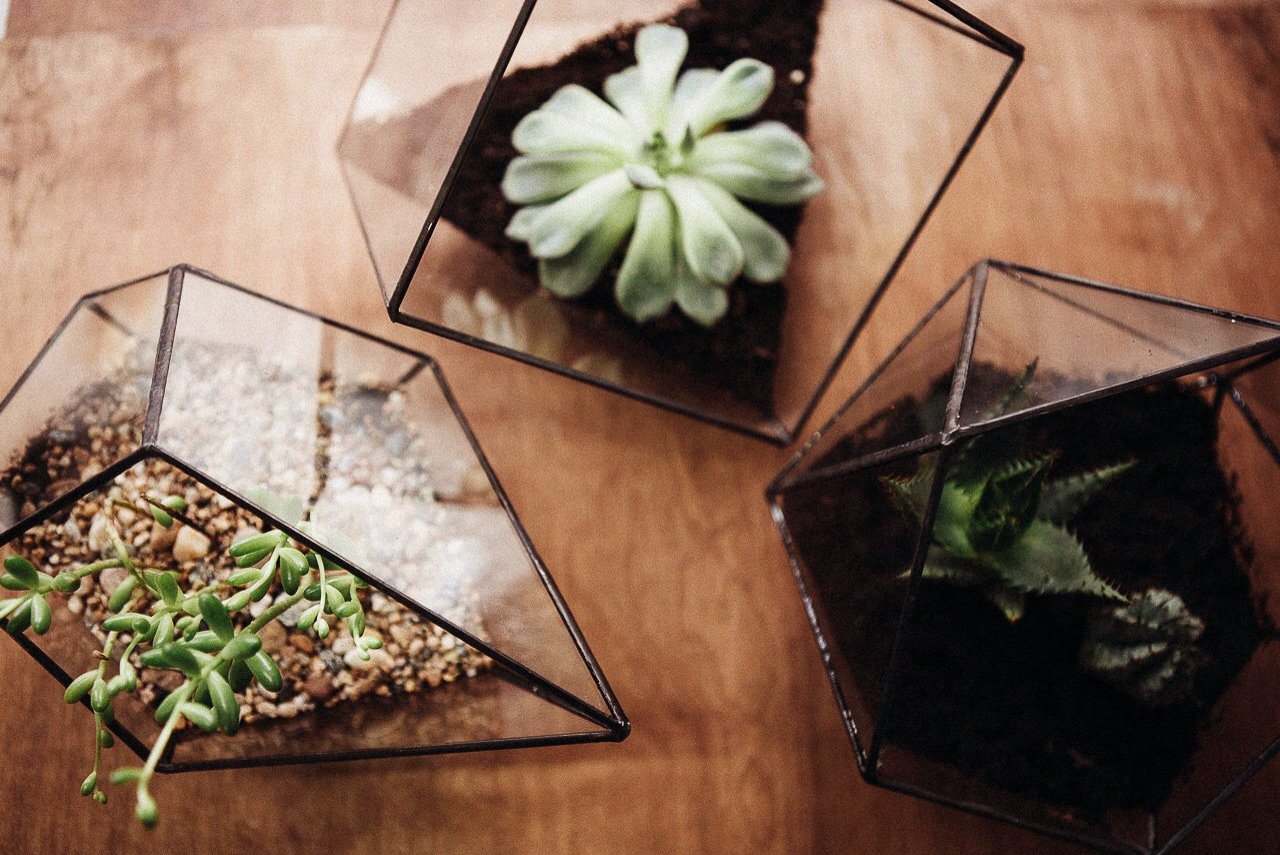 *Scheduling
*Client Follow Ups
*Content Writing
*Social Media
*Product Photography/Video
*Open Communication
Pricing Guide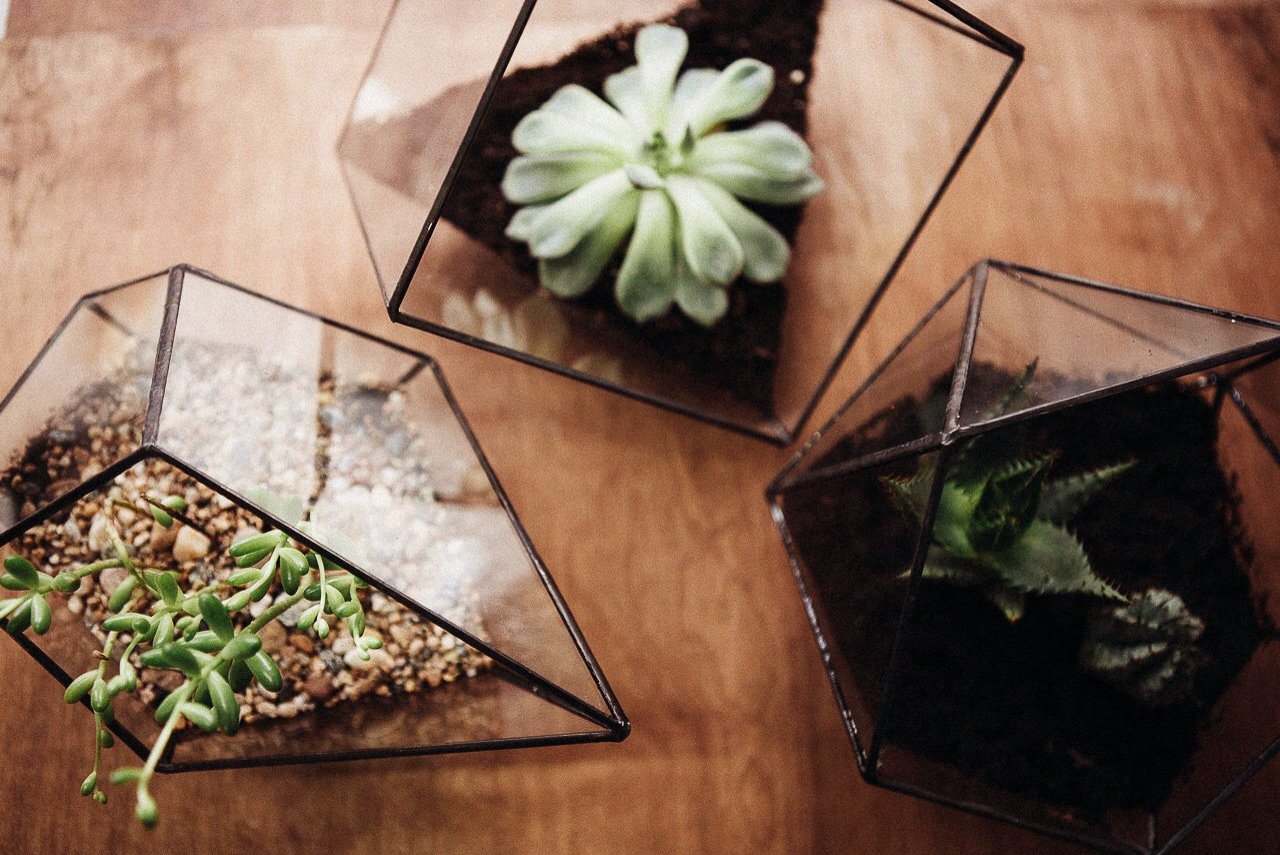 Hourly
-starting at $25 an hour
10 hours per month
-starting at $225
20 hours per month
-starting at $475
30 hours per month
-starting at $725
*customizable packages available upon request
*hours do not roll over
*product photography priced separately