Hello
I can't wait to meet you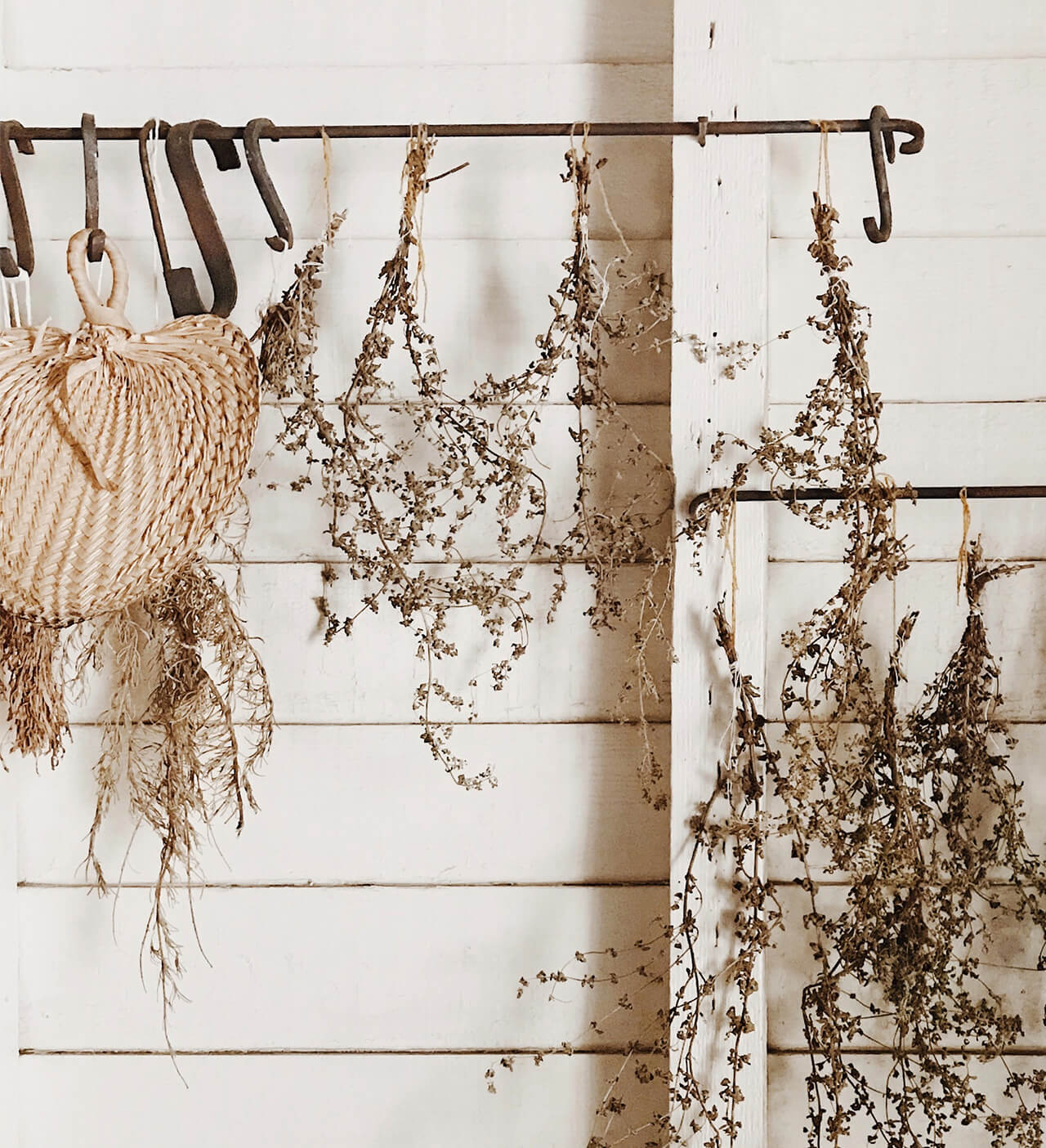 Hi I'm Mallory , and welcome to my website. I am so excited to work with you in a collaborative creative process to bring your best self forward.
A little about me-
I am an Oklahoma native born and raised. I enjoy the simple things of life and have a passion for empowering others. My life is blessed with a wonderful daughter and friends who I cherish with my very being.
Life coaching is my purpose , and I hope to help you find yours.

My Mission - Teaching you how to take back your power from the inside out , because everything begins and ends from within.
How can I help ??
What is life coaching ?
Is it for me?
Life coaching is a co creative process in which the client and life coach both engage. The approach is different from counseling as I do not diagnose or prescribe. I simply help you unravel answers you had all along. I help you clarify what you truly want and equip you with tools to move forward. After every session I leave you feeling empowered and ready for more.
Areas of coaching I specialize in are emotional awareness / intelligence , life purpose , career and spirituality . Whether it's one of these areas or all of them , I am here to help.
Here's all the deets
Read Me
1 virtual session - $50
4 virtual sessions - $185
8 Virtual Sessions - $ 325
BreakThrough Package
6 week course - $275 *
special*
• CANCELLATION POLICY
All sessions must be confirmed 24 hours prior to the appointment. This leaves me time to schedule a makeup session and also be respectful of my and your time
* please note all sessions are set for virtual at this time *