LEAH FEDELIS
Online Coach | Young Entrepreneur
Hey everyone, Welcome here!
I'm Leah from Aklan.
And I am doing this opportunity using Internet at home.
And I am earning good.
If you really interested send me a message.
About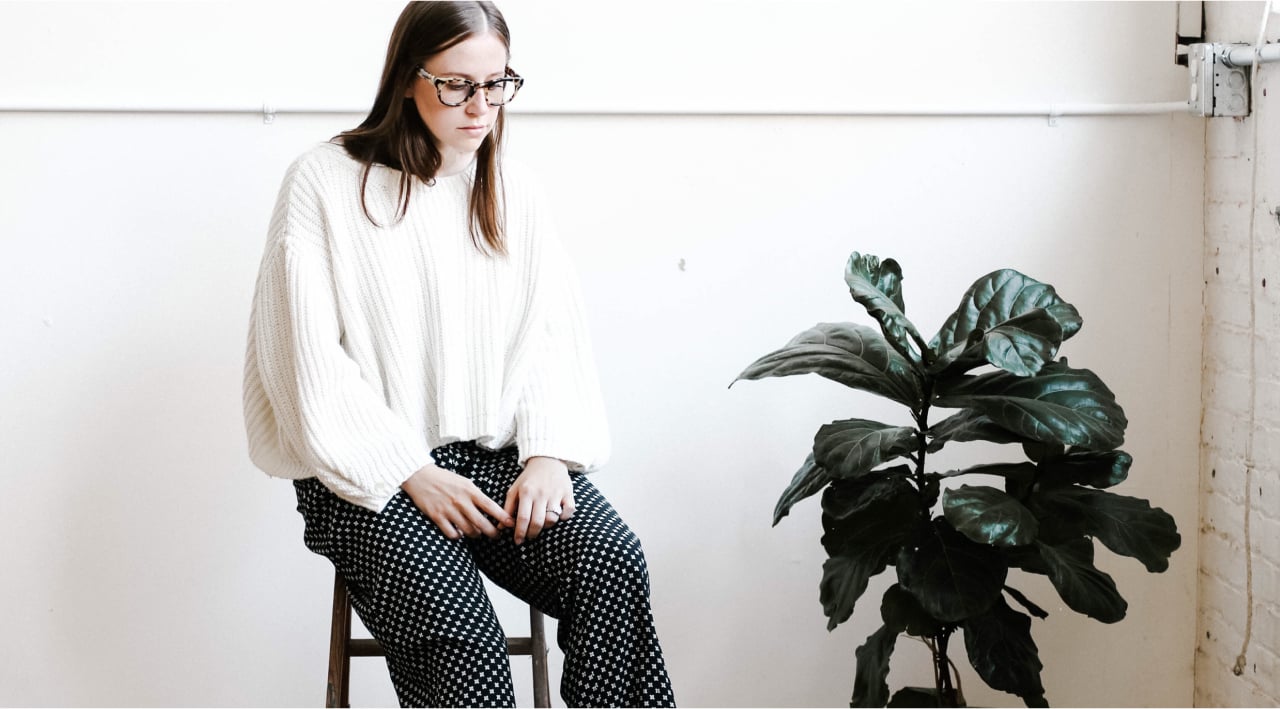 Tell the world what you're made of
Write 2-3 short paragraphs about who you are and what you're famous for ✌💁
This Card can be used for lots of other purposes, like showcasing a blog post or a new video.
External link