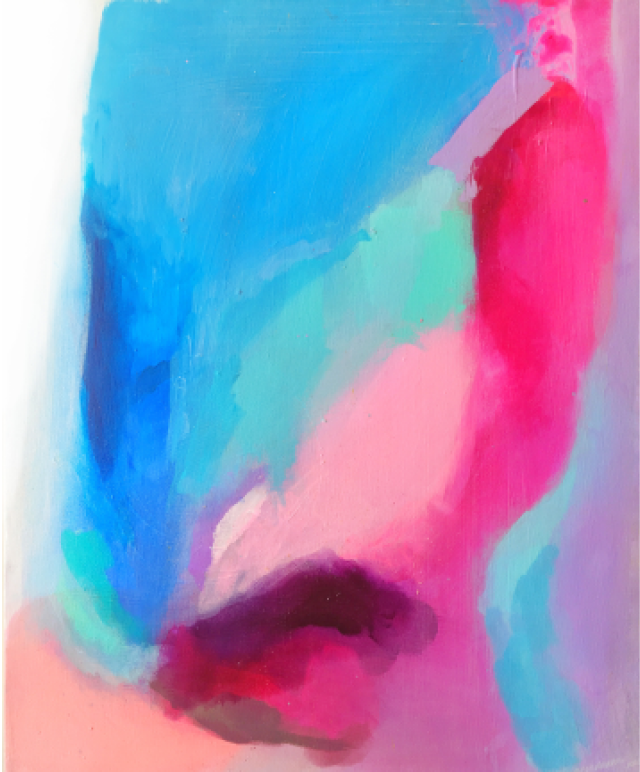 Coco.
Makeup brand
Hi, i published my own Brand called Coco. not a while ago. I make lipgloss by hand and sell them online.They are cruelty free and vegan!💖💄
My email
Fairy Tears
A nice pinky lipgloss with fine glitter. Moisturising formula.
Pink Lotus
A baby pink lipgloss with a pink lotus scent. Moisturising formula.
Grapefruit Slushie
A copper lipgloss qith a Grapefruit scent.
Sheabalm
Lipbalm with shea butter and with light golden pigment.