𝖶𝖤𝖫𝖢𝖮𝖬𝖤 𝖳𝖮 𝖢𝖮𝖢𝖮'𝖲 𝖢𝖠𝖥𝖤
𝙷𝚎𝚢 𝚒𝚝𝚜 𝚖𝚎 𝚌𝚘𝚌𝚘𝚌𝚑𝚣𝚛𝚣! 𝙸 𝚖𝚊𝚍𝚎 𝚝𝚑𝚒𝚜 𝚝𝚘 𝚜𝚑𝚘𝚠 𝚢𝚘𝚞 𝚑𝚘𝚠 𝚝𝚘 𝚍𝚘 𝚖𝚢 𝚝𝚑𝚎𝚖𝚎 𝚒 𝚖𝚊𝚍𝚎! 𝙳𝚘𝚗'𝚝 𝚢𝚘𝚞 𝚓𝚞𝚜𝚝 𝚕𝚘𝚟𝚎 𝙲𝚊𝚏𝚎 𝚝𝚑𝚎𝚖𝚎!!! 𝚂𝚘𝚖𝚎 𝚘𝚏 𝚝𝚑𝚒𝚜 𝚖𝚒𝚐𝚑𝚝 𝚘𝚗𝚕𝚢 𝚠𝚘𝚛𝚔 𝚏𝚘𝚛 𝚒𝚙𝚑𝚘𝚗𝚎 𝚞𝚜𝚎𝚛𝚜 𝚜𝚘 𝚒𝚖 𝚜𝚘𝚛𝚛𝚢 𝚋𝚞𝚝 𝚑𝚎𝚛𝚎 𝚢𝚘𝚞 𝚐𝚘!
COLOR CAFE
PREQUEL
Exposer: -100
Contrast: -50
Highlights: -100
Shadow: -100
Sharpen: +30
Glow: +25
Blurr: 50
~filters~
Boston: 30
Dust: 100
COLURTONE
Avalon: 30
FONT PACK
here is some fonts i use for my theme
Paris
Louis George Cafe Light
Indie flower
KG Flavor And Frames
Garlic Salt
Flowers
Garland
DD Hearts
Candy Icons
Cute Icons
Byom Thin
Brain Flower Euro
Wild Sans
Pink Chicken
Save Planets
Children Sans
Heartales
Love
OTHER FONTS I HAVE
Plants
Planets
Milk
Chasing Stars
Hug Me Tight
Heart warming
Cute Little Sheep
Byom Icons
BabyDoll
Bad Boys
Baby Icons
AESTHETIC
Here are some aesthetic things just copy and paste!
☕️𝗶𝗯 :: ____ | 𝘀/𝗼 ::┊⏲ :: ┊𝐭𝐚𝐠𝐬 𝐛𝐞𝐥𝐨𝐰 : ➝ ⚡︎┊#charssbiscuit #viral #trendy #2021 #ily #fyp #foryou #foryoupage #foru
꒰꒱— ˗ˋ ୨୧ ˊ˗ — ✈︎☻✰✧˖*°࿐ •*⁀➷ ❏ ˖* ೃ࿔ 𓆉◡̈ ꒦꒷꒦꒦꒷꒦꒷꒷꒦ ✎ᝰ ✿ ⚡︎ ☁︎ ⋆ ⋆⑅˚₊ ʚɞ
𝗛𝗲𝘆 𝗜'𝗺 𝗮 𝘀𝗺𝗮𝗹𝗹 𝗮𝗰𝗰 𝘁𝗿𝘆𝗶𝗻𝗴 𝘁𝗼 𝗴𝗲𝘁 𝗯𝗶𝗴 𝗯𝘆 𝗰𝗼𝗺𝗺𝗲𝗻𝘁𝗶𝗻𝗴 , 𝗜 𝗵𝗼𝗽𝗲 𝘁𝗵𝗮𝘁'𝘀 𝗼𝗸!!🤍
·˚┊𝐜𝐚𝐩𝐭𝐢𝐨𝐧 idea ┊-⚡︎- 𝐢𝐛 :: -ఌ- 𝐒/𝐎- -⋒- ┊
— ˗ˋ ୨୧ ˊ˗ —
𝗱𝗮𝗶𝗹𝘆 #your idol 𝗳𝗲𝗲𝗱
∘𝗦𝘁𝗮𝗿𝘁𝗲𝗱 (date)
✦ ↳𝐡𝐢! ┊↳𝐈𝐁:__┊◡̈ 𝐦𝐨𝐨𝐝 : 𝐤𝐢𝐧𝐝𝐚 𝐬𝐚𝐝┊𝐭𝐚𝐠𝐳🏷️:
ʚ hi guys! ɞ
Olivia's Tutorials
Hey! This is to show you have to do my coloring/other colorings i know how to do! Don't forget to give credits because i did make these idk if the only person who made it but i did make these ones! Ill also be showing you some themes and the font pack i use!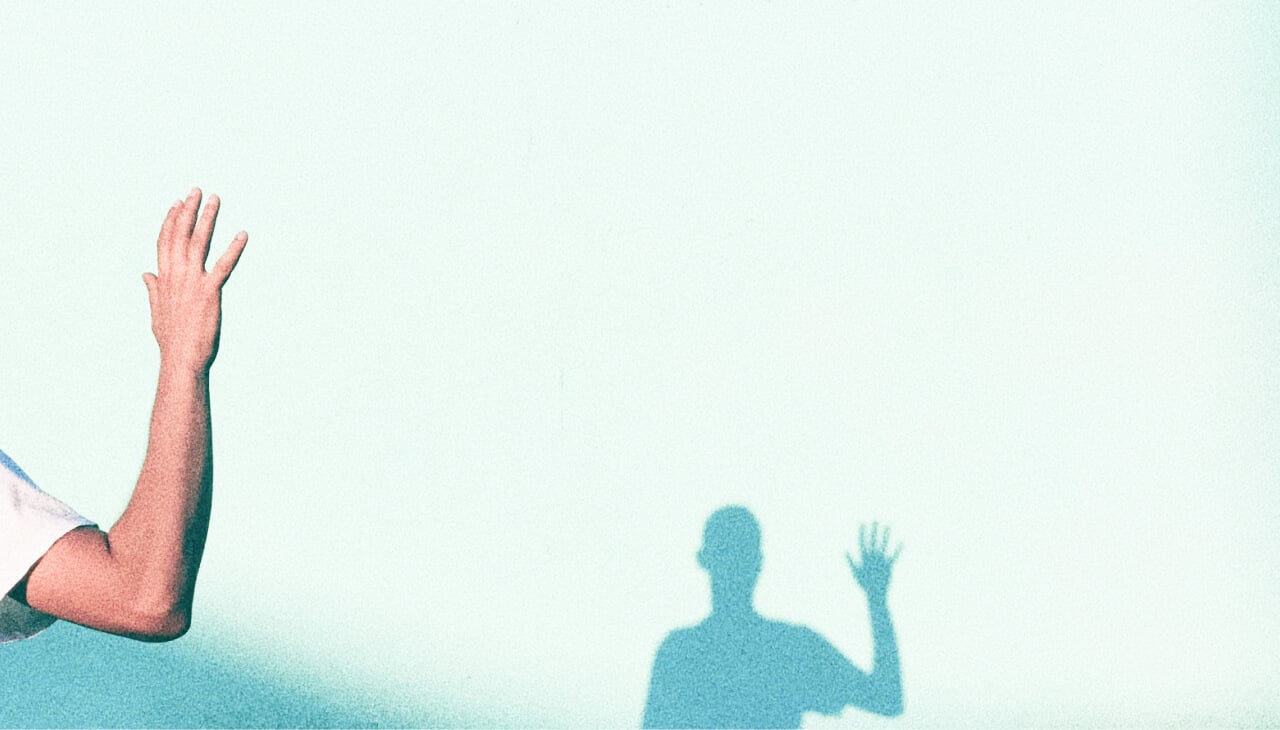 My YouTube Channel
Use this card to highlight your latest videos and drive people to subscribe to your YouTube Channel.
Subscribe