about ashley
"Empowered women empower women."
I love using hair as my canvas to combine innovative aesthetic and modern style to draw out each client's unique personality. I graduated from Empire Beauty School in Pineville, NC in 2011. After completing school and obtaining my cosmetologist license, I was an assistant for a year in Huntersville and Ballantyne before branching off as an independent hairstylist. To stay current with the constantly evolving techniques, I continue my education by attending hair shows and online courses. I take this industry very seriously and have an immense passion for it.
Born in Germany, raised in Florida, and now reside in Mt. Holly, NC with my small family. I'm a mom to a one year old boy and another on the way!
Services
Contact For Pricing
• haircuts
• shampoo/style
• highlights/lowlights
• balayage/ombré
• all-over color
• color retouch
• toner refresh
• hair treatments
• fashion foils
• brow tinting
• facial waxing
Info
Salon Policy
So, we've set up your hair appointment. How exciting! Just a few things to be aware of.
If you need to cancel your appointment, please do so 48 hours ahead of your scheduled time. I'm usually booked out weeks ahead, so giving me enough heads up allows me to fill that spot. I understand things happen! However, if there seems to be a pattern of consecutive no-shows/last minute cancellations, I'll require a non-refundable deposit going forward.
As a courtesy, you will receive a text and/or email to confirm the date and time prior to your appointment. If you didn't give a number/email to reach you by, please understand that it is your responsibility to remember your appointment dates and times in order to avoid missed appointments and cancellation fees. You are always welcome to text/email me and double check any appointments if you're unsure.
I will always try my best to accommodate you if you're running behind, stuck in traffic, etc. It happens! However, your tardiness can affect the remainder of my day. Clients will have a 15 minute grace period. If you are able to make it in time for your entire service to be completed, great! If not, you may have to forgo parts of the service in order to keep it in the time allotted for you, or just ultimately have to reschedule. Please, call/text me if you even think you might be late; I would rather know as early as possible so I can do my best to fit you in. As stated above, continual lateness will require a non-refundable fee.
I'm a mom too, I completely understand babysitting issues. Color by Criswell is baby-friendly, breast feeding friendly environment, but I ask that mobile children remain accompanied by an adult at all times to guarantee their safety.
Thank you for understanding. I cannot wait to have you in my chair! ✨
my fav brands
I don't have a magic wand, but these products are magical.
KENRA Professional
Kenra Color® incorporates Balancing Complex 5TM, a proprietary blend of five essential attributes for haircolor that is simply stunning.
• Vibrant, long-lasting color
• Intense shine
• Improved condition and manageability
• Gentle formulation
• Outstanding coverage and color saturation
Pulp Riot
Vegan, animal cruelty-free, paraben-free.
OLAPLEX
• Olaplex repairs all types of hair damage
- thermal
- chemical
- mechanical
- environmental
• Olaplex works to repair broken bonds
• Made to work on all hair types
Amika Affiliate Link
all hair is welcome
Highly effective, clean formulas without sulfates, para-bens, aluminum starch. Leaping bunny and vegan certified. 100% recyclable packaging. Amika bottles are made with 90%+ post consumer recycled plastics. Amika also supports HairToStay. HairToStay is a nonprofit organization committed to raising awareness and financial aid for scalp cooling technology, a treatment which can prevent hair loss during chemotherapy.
Contact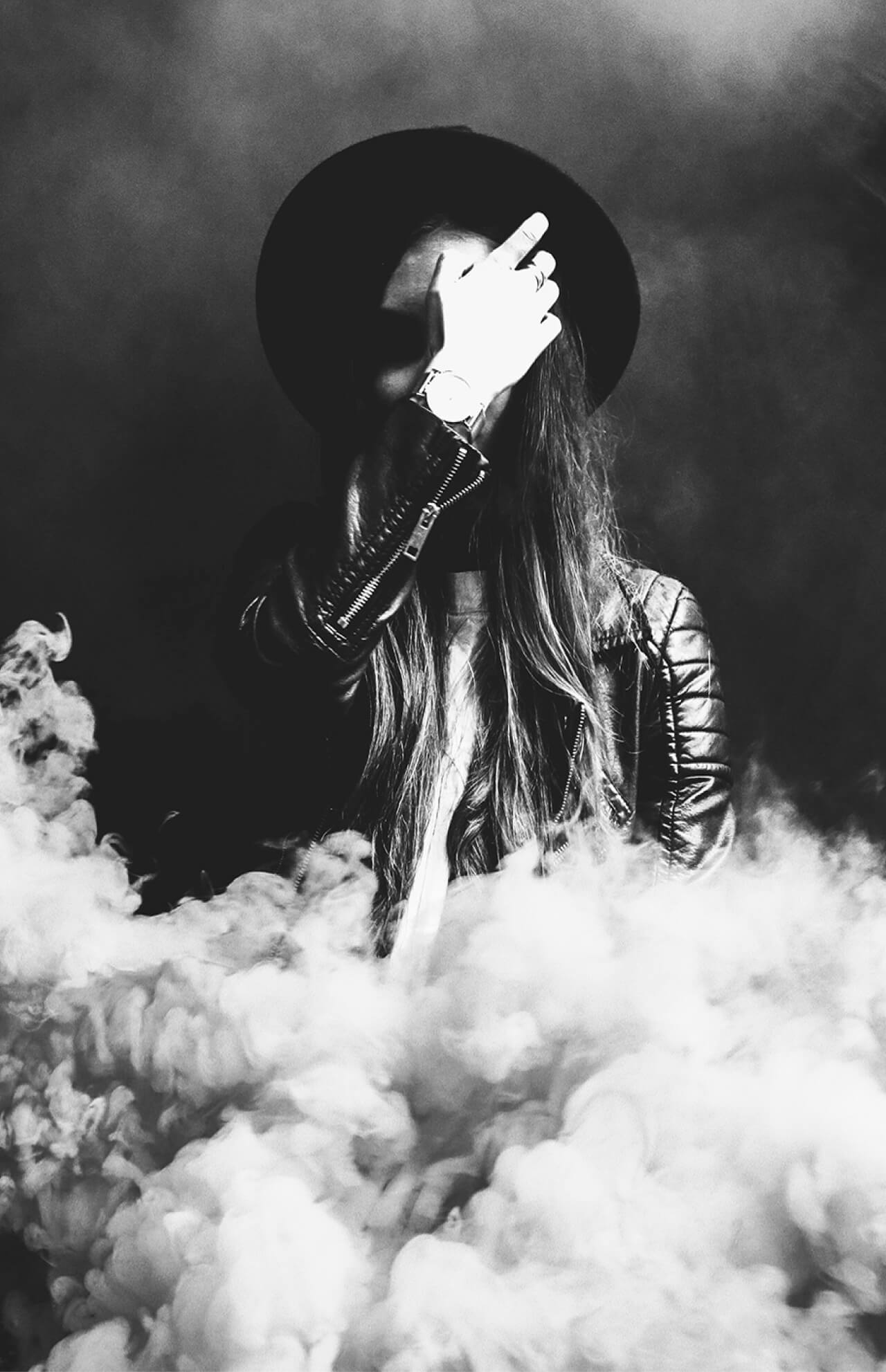 Email:
colorbycriswell@gmail.com
Text:
704.460.7795
DM on IG:
@colorbycriswell