About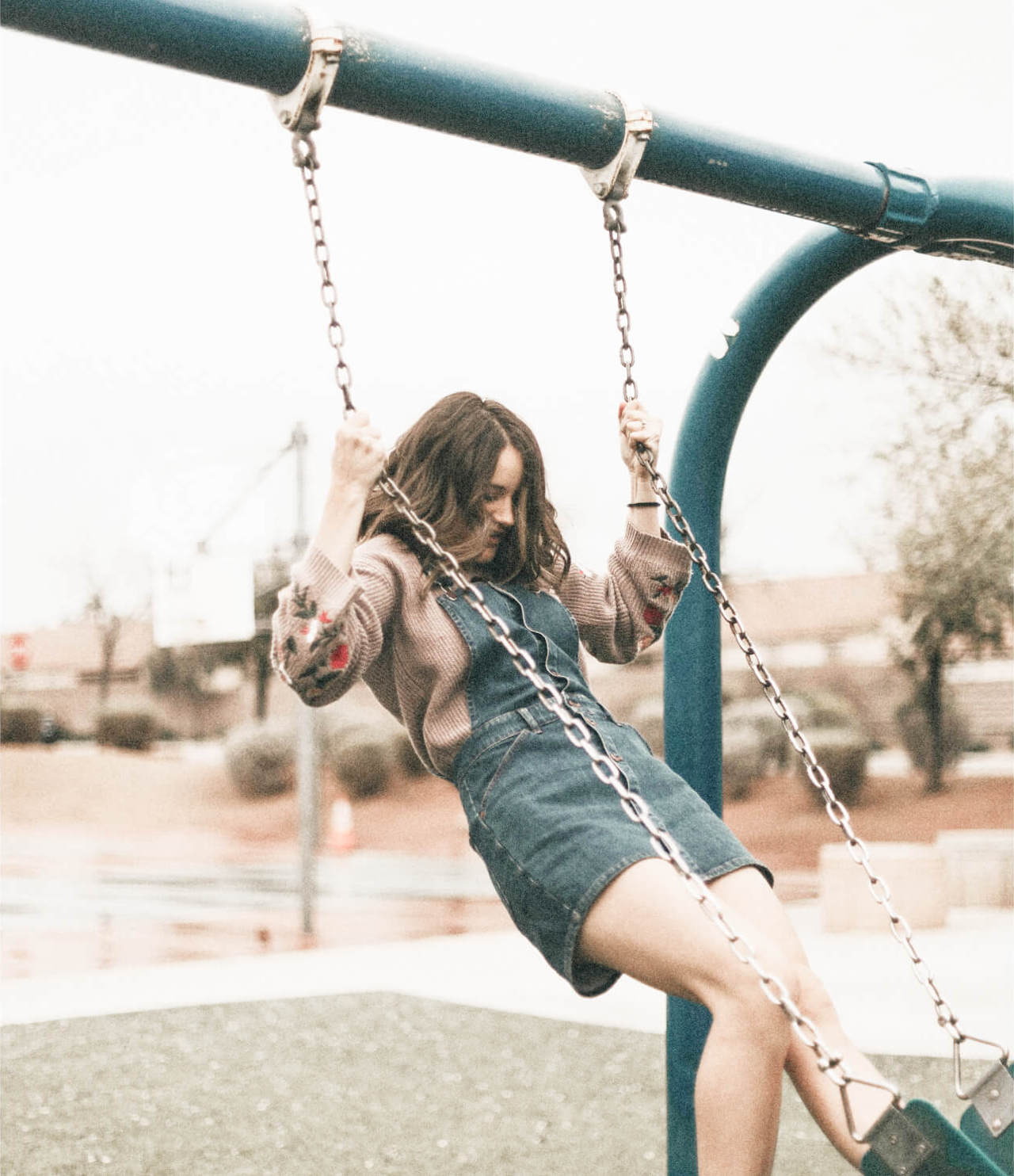 Tell the world what you're made of
Write 2-3 short paragraphs about who you are and what you're famous for ✌💁
This Card can be used for lots of other purposes, like showcasing a blog post or a new video.
Tut de mi coloring!
Espero que les sirva!
primero vamos a la app: prequel
Efecto:#dust
Intensidad: 5%
Filtro:0%
Dispersión:6%
Filtro: teal al 50%
Ajustes:
Exposición:+50
Contraste:-50
Enfocar:+25
Puntos destacados:-15
Sombras:+100
Exportamos.....
Vamos a colourtone
Filtro: coogee
Ajustes:
Brightness:+0.15
Contrast:-0.50
Saturation:+1.20
Listo ya tienes mi filtro espero que te sirva🤍