Join me!
Are you ready to change your life?
Hi! I'm Stacy McDonald. If you're interested in learning how to free yourself & family from a toxic lifestyle, you've come to the right place. I'm so glad you're here!
Resources!
Detox your Life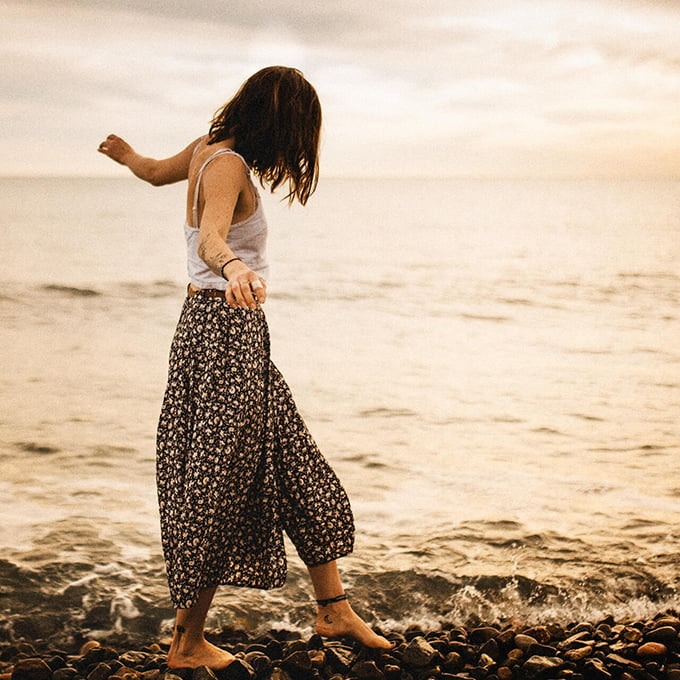 I'm a Christian mom, grandmommy, author, Truth Drop coach, and hopeless foodie. I love to invent new recipes, hug our grandbabies, relax with family and friends on our private lake in the country, and teach women to harness the power of God's gift of essential oils during emotional healing. I'm hooked on fresh herbs, exotic spices, flavored vinegars, and therapeutic grade essential oils. What rocks my world? My family! What gives my life meaning, joy, and purpose? Jesus!
Emotional Healing Reading List
Under Construction!