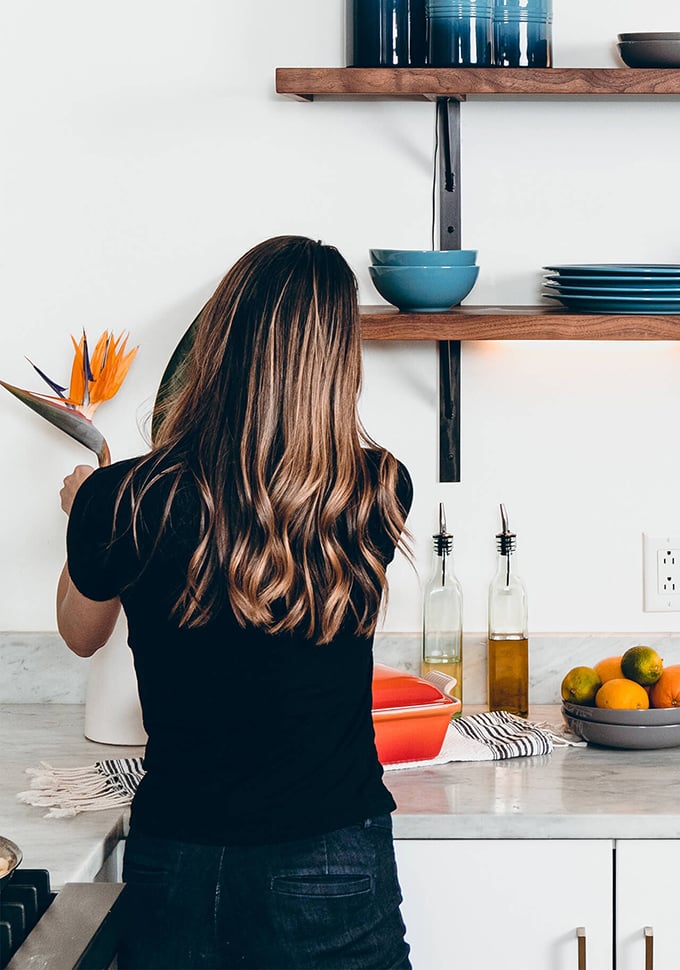 Cooking With Grace
Let me help you make cooking easier
Hello and Welcome!!!!
My name is Tonia and I am your Pampered Chef Consultant!!
I joined Pampered Chef in December 2020 because I wanted a side-gig that would earn some extra money to go toward the FUN things in our lives!!
We have a trip to Ireland planned for summer 2022 (Covid permitting) and I wanted a side gig that wouldn't take up ALL of my free time AND helped me earn spending money for our trip!
I was buying from a friend's party in November and my husband (BRUCE!!) is a Pampered Chef Junkie and he wanted so much stuff... so I said hey... why don't I just sell it?? And, so... not only do I have a wonderful side job that allows me to work it on my own terms, earns me extra cash, but I also get to work with AMAZING PEOPLE and use AMAZING products in my house!!
My favorite PC product is the Everyday RockCrock Pan! I use it at least 3 times a week!!!
Cooking with Grace