The Un-kitchen!
Feeding my family quick and delicious meals while living through a kitchen remodel!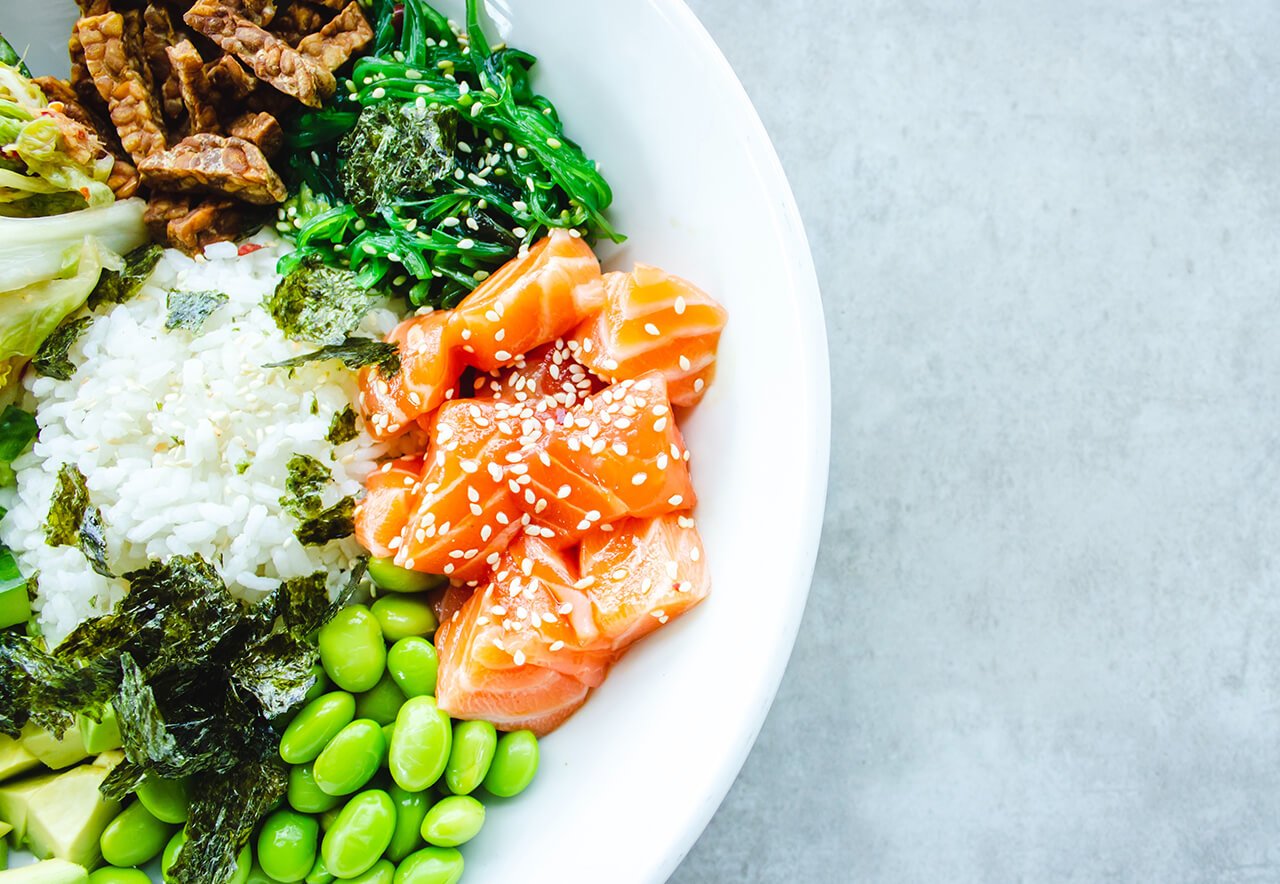 My husband and I are restoring a 1913 urban farmhouse that once belonged to his grandparents! We are currently taking our sweet and savory thyme getting the kitchen just how we want it. Current situation? No oven/stove! I have been using my Pampered Chef power tools to prepare quick and delicious meals without an oven or cooktop.
Learn how to use your PC gadgets to make mealtime not awful without a fully functioning kitchen, while also checking in on our restoration progress.
Guide followers to your most important links