Cooley & B LLC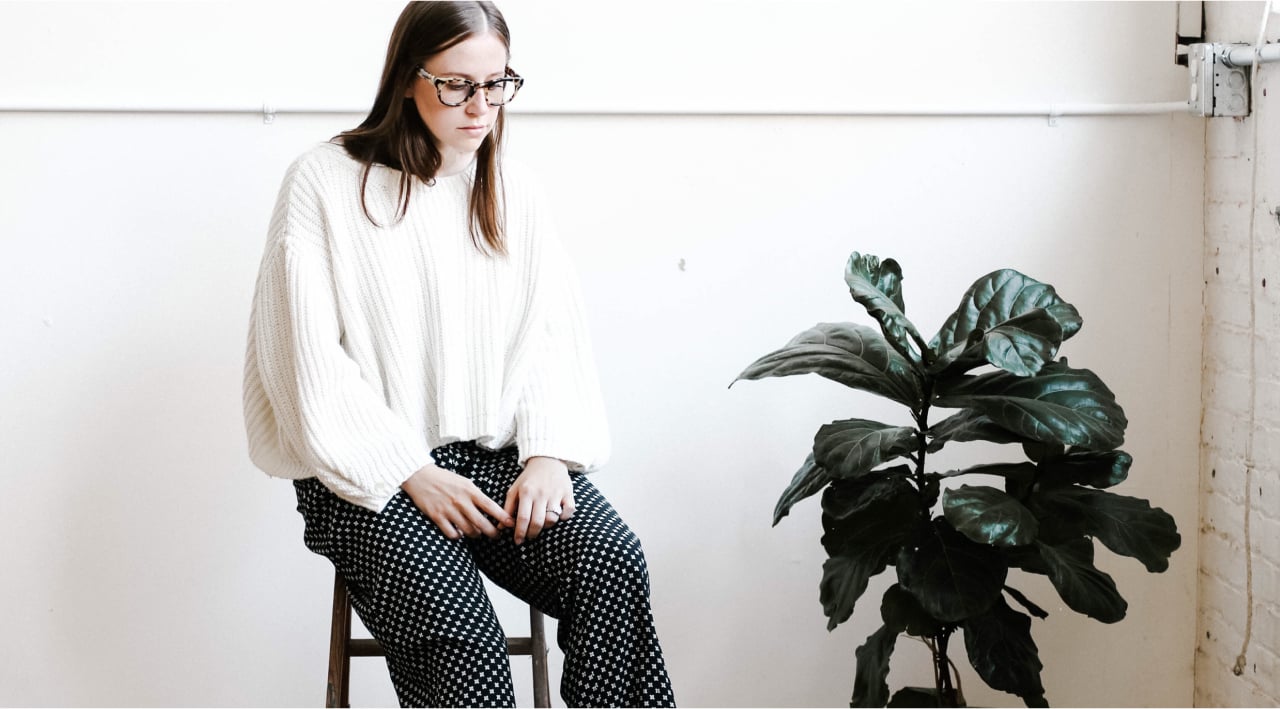 Jeffrey Cooley and Brian Johnson are the the best in town.
Jeff Cooley is a master carpenter with 30+ years experience remodeling homes, kitchens, bathrooms and everything in between. His work quality is professional, on time and on budget.
Brian Johnson is a master plasterer who started as a stucco laborer in 1999. His full building envelope experience from exterior cladding to interior installation of finished product is vast and professional.
Cooley & B. They get the job done right the first time and that's guaranteed!
External link