𝖼𝗈𝗋𝖺𝗅𝖺𝖽𝖽𝗂𝗌𝗌 𝗐𝖾𝖻𝗌𝗂𝗍𝖾!
𝖧𝖾𝗋𝖾 𝗒𝗈𝗎'𝗅𝗅 𝖿𝗂𝗇𝖽 𝖺𝗅𝗅 𝗆𝗒 𝖿𝗈𝗇𝗍𝗌, 𝖼𝗈𝗅𝗈𝗎𝗋𝗂𝗇𝗀 𝗍𝗎𝗍 𝖺𝗇𝖽 𝗆𝗈𝗋𝖾!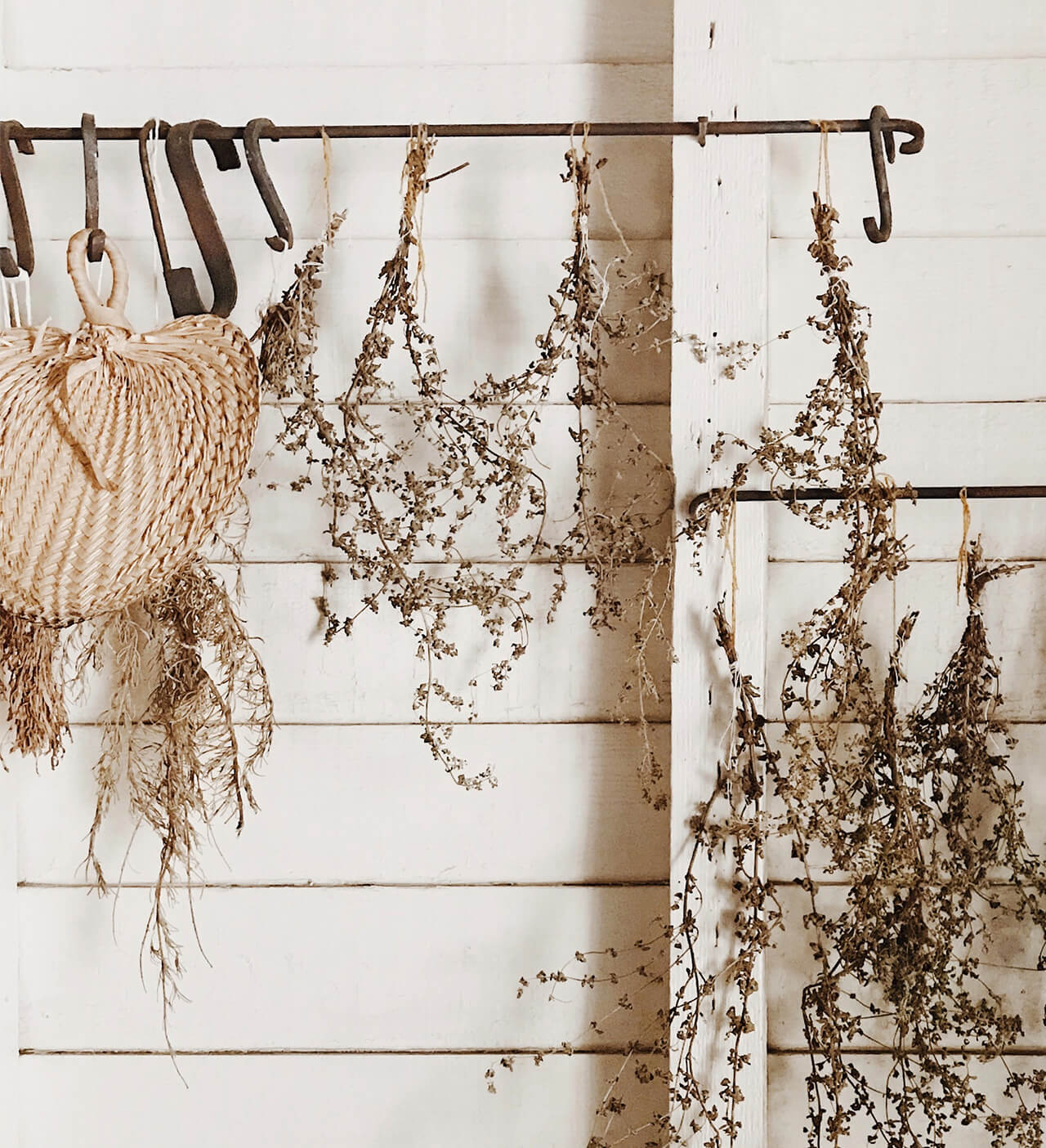 Welcome to my website! I'll be showing all my fonts, apps that I use, colouring tut and more! Just scroll to the next page and you'll find it! <3
Colouring tut
Here is my colouring tutorial!
𝖭𝗈𝗍𝖾: 𝗂𝖿 𝗎 𝗎𝗌𝖾 𝖺𝗇𝗒𝗍𝗁𝗂𝗇𝗀 𝖿𝗋𝗈𝗆 𝗐𝖾𝖻𝗌𝗂𝗍𝖾 𝗉𝗅𝗓 𝗀𝗂𝗏𝖾 𝖼𝗋𝖾𝖽𝗌! <3
𝐜𝐨𝐥𝐨𝐮𝐫𝐢𝐧𝐠 𝐭𝐮𝐭 ℘

𖤐 𝖺𝗉𝗉 :: 𝗉𝗋𝖾𝗊𝗎𝖾𝗅 𖤐
𝖾𝗑𝗉𝗈𝗌𝗎𝗋𝖾:: 5
𝗌𝗁𝖺𝗋𝗉𝖾𝗇:: 25
𝗁𝗂𝗀𝗁𝗅𝗂𝗀𝗁𝗍𝗌:: 25
𝗌𝗁𝖺𝖽𝗈𝗐𝗌:: 100
𝖿𝗂𝗅𝗍𝖾𝗋 :: 𝗂𝗇𝗍𝖾𝗇𝗌𝗂𝗍𝗒
T𝖾𝖺l :: 50-70% (𝖽𝖾𝗉𝖾𝗇𝖽𝗂𝗇𝗀 𝗈𝗇 𝗅𝗂𝗀𝗁𝗍𝗂𝗇𝗀 𝗈𝖿 𝗍𝗁𝖾 𝗏𝗂𝖽𝖾𝗈)
𝖽𝗂𝖺𝗆𝗈𝗇𝖽 :: 60-70% (𝖽𝖾𝗉𝖾𝗇𝖽𝗂𝗇𝗀 𝗈𝗇 𝗅𝗂𝗀𝗁𝗍𝗂𝗇𝗀 𝗈𝖿 𝗍𝗁𝖾 𝗏𝗂𝖽𝖾𝗈)
𖤐 𝖺𝗉𝗉 :: 𝖼𝗈𝗅𝗈𝗎𝗋𝗍𝗈𝗇𝖾 𖤐
𝗉𝗎𝗍 𝖼𝗈𝗈𝗀𝖾𝖾 𝗂𝗇𝗍𝖾𝗇𝗌𝗂𝗍𝗒 100%
𝗉𝗎𝗍 𝖼𝗈𝗈𝗀𝖾𝖾 𝖺𝗀𝖺𝗂𝗇 𝖻𝗎𝗍 𝖺𝖿𝗍𝖾𝗋 𝗍𝖾𝗑𝗍 𝗂𝗇𝗍𝖾𝗇𝗌𝗂𝗍𝗒 100%
dafont.com
𝖥𝗈𝗇𝗍𝗌
𝗁𝖾𝗋𝖾 𝖺𝗋𝖾 𝖺𝗅𝗅 𝗍𝗁𝖾 𝖿𝗈𝗇𝗍𝗌 𝗂 𝗎𝗌𝖾!
𝐟𝐨𝐧𝐭𝐬 ℘
• 𝗀𝖺𝗋𝗅𝗂𝖼 𝗌𝖺𝗅𝗍
• 𝗆𝗎𝗍𝗁𝗂𝖺𝗋𝖺
• 𝗄𝗀𝗆𝗂𝗌𝗌𝗄𝗂𝗇𝖽𝖾𝗋𝗀𝖺𝗋𝗍𝖾𝗇
• 𝖽𝗃𝖻 𝖽𝗈𝗈𝖽𝗅𝖾𝗌
• 𝗉𝗋𝖾𝗍𝗍𝗒 𝗒𝗈𝗎 ( 𝗇𝗈𝗍 𝖿𝗋𝗈𝗆 𝖽𝖺𝖿𝗈𝗇𝗍, 𝗂𝖿 𝗒𝗈𝗎 𝗐𝖺𝗇𝗍 𝗍𝗈 𝗀𝖾𝗍 𝗂𝗍, 𝗌𝖾𝖺𝗋𝖼𝗁 𝗈𝗇 𝗀𝗈𝗈𝗀𝗅𝖾 𝗈𝗋 𝗌𝖺𝖿𝖺𝗋𝗂 "𝗉𝗋𝖾𝗍𝗍𝗒 𝗒𝗈𝗎 𝖿𝗈𝗇𝗍" 𝗍𝗁𝖾𝗇 𝗉𝗋𝖾𝗌𝗌 𝗈𝗇 𝗍𝗁𝖾 𝖿𝗂𝗋𝗌𝗍 𝗅𝗂𝗇𝗄, 𝗌𝗂𝗀𝗇 𝗂𝗇 𝖺𝗇𝖽 𝗍𝗁𝖾𝗇 𝗉𝗋𝖾𝗌𝗌 𝖽𝗈𝗐𝗇𝗅𝗈𝖺𝖽 )
• 𝗐𝖺𝗅𝗄𝗐𝖺𝗒 𝖻𝗈𝗇𝗎𝗌
• 𝗋𝖾𝖿𝗋𝖾𝗌𝗁 𝖻𝗈𝗇𝗎𝗌
• 𝗅𝗈𝗏𝖾
Apps
All the apps I use for my fp
𝐚𝐩𝐩𝐬 𝐢 𝐮𝐬𝐞 ℘
𝗁𝖾𝗋𝖾 𝗂𝗌 𝖺𝗅𝗅 𝗍𝗁𝖾 𝖺𝗉𝗉𝗌 𝗂 𝗎𝗌𝖾 𝖿𝗈𝗋 𝗆𝗒 𝖿𝗉!
• 𝗏𝗈𝗇𝗍
• 𝖼𝗈𝗅𝗈𝗎𝗋𝗍𝗈𝗇𝖾
• 𝗉𝗋𝖾𝗊𝗎𝖾𝗅
Symbols
Free symbols
Here is a few aesthetic symbols!
𖤐℘ღ⸙— -ˋ ୨୧ ˊ˗ —⋒◡̈꒰☆ ° 。ㅤ→ ‧₊˚ 「 」 ⇢ ๑ ◞♡° ⸙͎ ˀˀ ♡⃕ ꒰ ✗ ⌜ ↳ღ↬⇆⇉↺↻ ↳ ❆╰► ꒱ ➛ ↴ ❱ ✿•˖* ℘ ❛ ╯ ❲ ❳ ∞ ‹ ∅ ➹ ੈ ‧❅ ┊ ❆꒰꒱✎✿➷⋒.ೃ࿔➳↳⊱┊˗ˏˋ ´ˎ˗✧— ˗ˋ ୨୧ ˊ˗ —┊❏