Hey everyone! My name is Cora and I'm so glad you have shown an interest in me and what I do!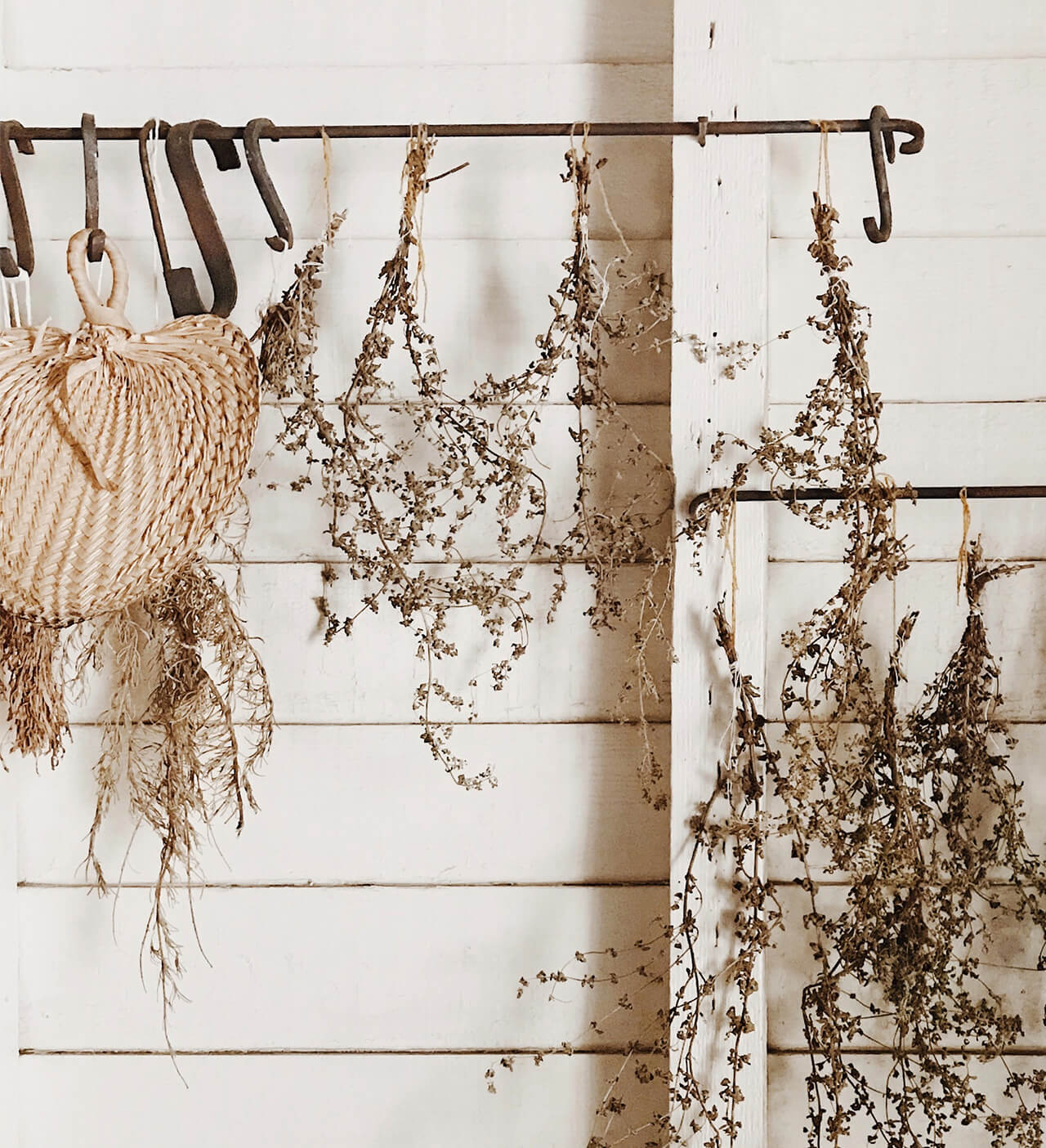 To start off, I want to assure you that if ever have any questions I will be here any time of the day- just shoot me a message on insta or email me @ coralatour@outlook.com xx
I made the decision to be a coach for Beach Body for a few reasons. I have been living pay cheque to pay cheque my entire life, I've always had big goals and ambitions but never followed through! I recently went through something that completely changed my entire mindset. I want to be happy and healthy no matter what that takes, and I would love nothing more to watch everyone else flourish as they should. If that sounds like something you would be into , let's chat babes!
Join me in my favourite workout today!!

Guide followers to your most important links
My Links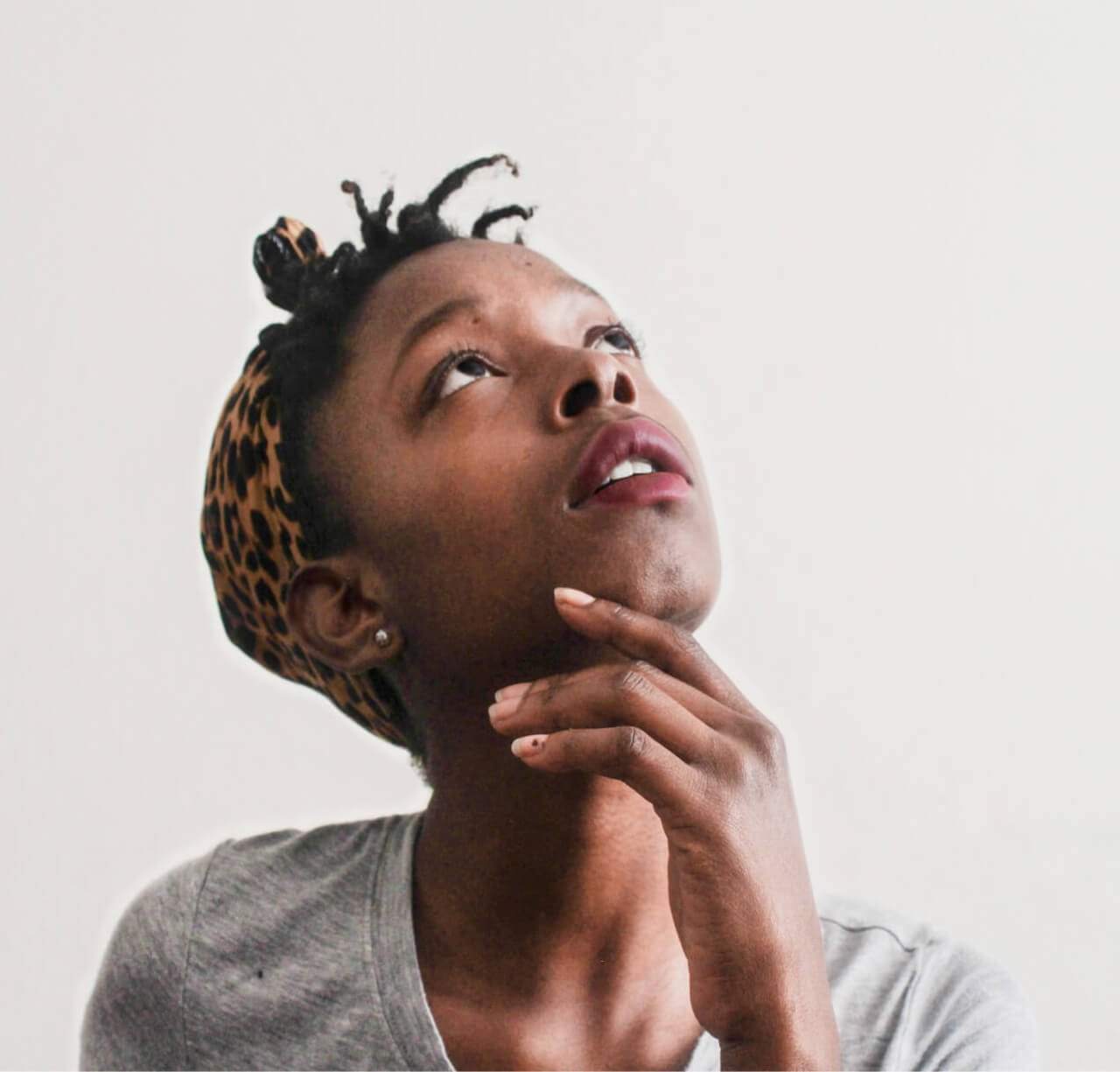 Guide followers to your most important links