INVEST IN YOURSELF!💎
Making my dreams a reality and you can too 🦋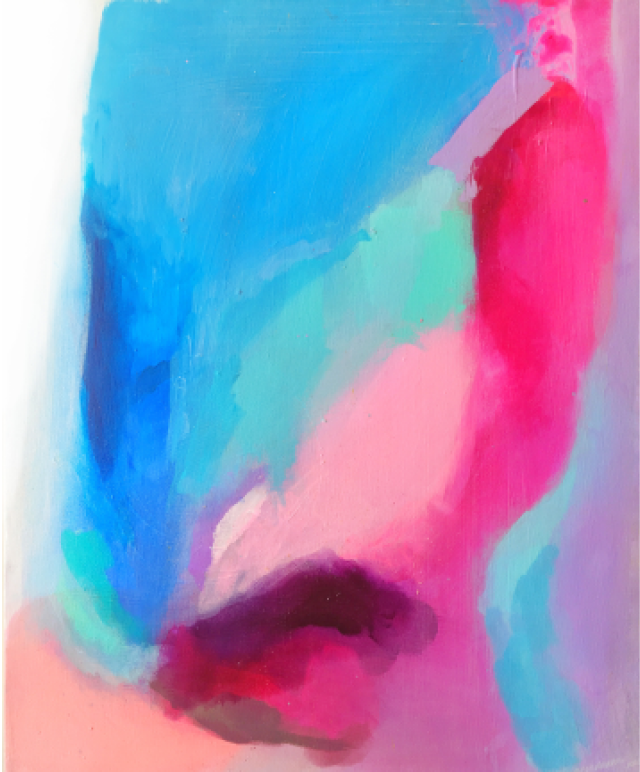 Hey, I'm Courtney!
I am an entrepreneur, network marketer and investor who is looking to mentor you through an opportunity that will help you add to your side hustle or ditch the 9-5 work week, but more importantly live the life that YOU want to live!
If you answered yes to any of these questions, reach out to me on the links below:
1) Do you want to know more about crypto, NFT's , financial markets, and more on making your money work for you?
2) Do you feel a lack of motivation with no purpose or direction in your life?
3) Are you interesting in ditching your 9-5 or making additional money from your phone, from anywhere in the world?
Click the arrow to start now ! ➡️
Chat Soon, ☺️
Courtney Bean