Welcome beautiful
If you're going to dare to be GREAT, you have to dare to be DIFFERENT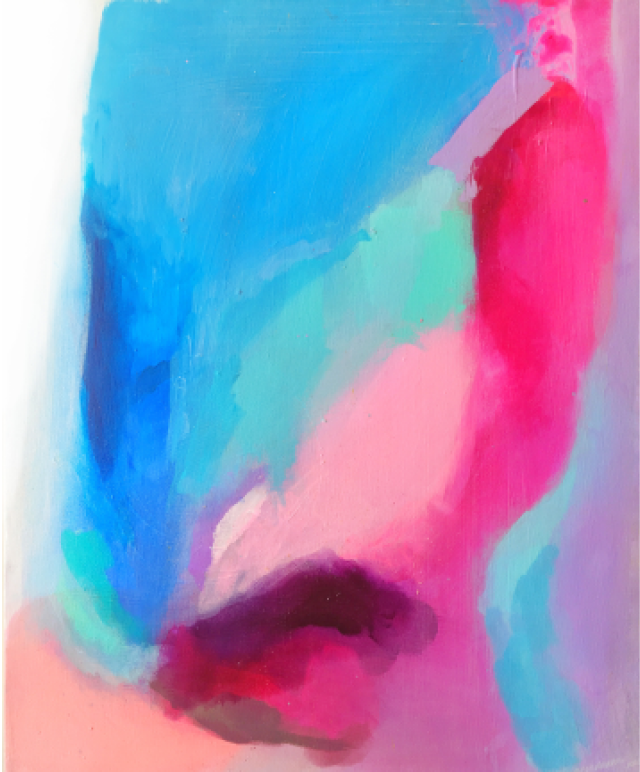 Hello and thanks for stopping in.
My name is Courtney. Wife to my forever love. Momma to two. Lover of the Lord, tie dye, a good tan and the beach🏝 Most days I survive on coffee and loaded teas.
I'm an X-ray tech and entrepreneur. Sharing my love of VIC Beauty while building a strong empire of bad ass women!
💋💋
Courtney