Welcome To Our Company Website
It all begins with an idea. Maybe you want to launch a business. Maybe you want to turn a hobby into something more. Or maybe you have a creative project to share with the world. Whatever it is, It starts right here.
Our Misson
Working Comfortably From Home
Our website is our way of sharing what we've learned in the last ten years as an RWC (Remote Working Company) and to (hopefully) serve as inspiration to help you realize that you too can achieve work (from home) happiness as a telecommuter.
Since launching back in 2015, We've posted hundreds of articles about remote work, to how to find a job, and even resume advice. Lets not forget professional development.
For newcomers, the sheer volume of information on the site can be overwhelming. That's why we created this page.
Give it a read and explore the listed tools and resources:
Contact Us
If you have any questions or comments, please contact us via email.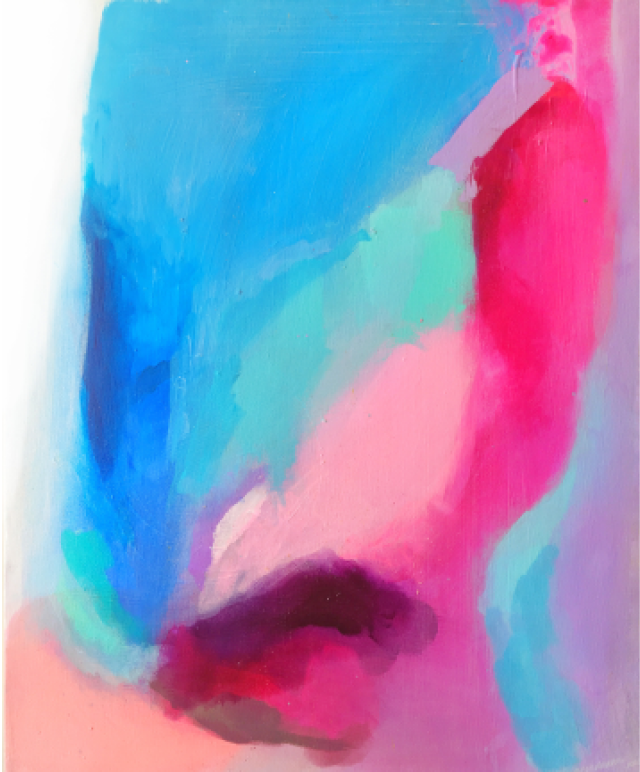 Address:
3852 S Royal Crest Cir
Las Vegas, NV 89119