cozzychr 🧺
"If you want to fly give up everything that weighs you down" 🏹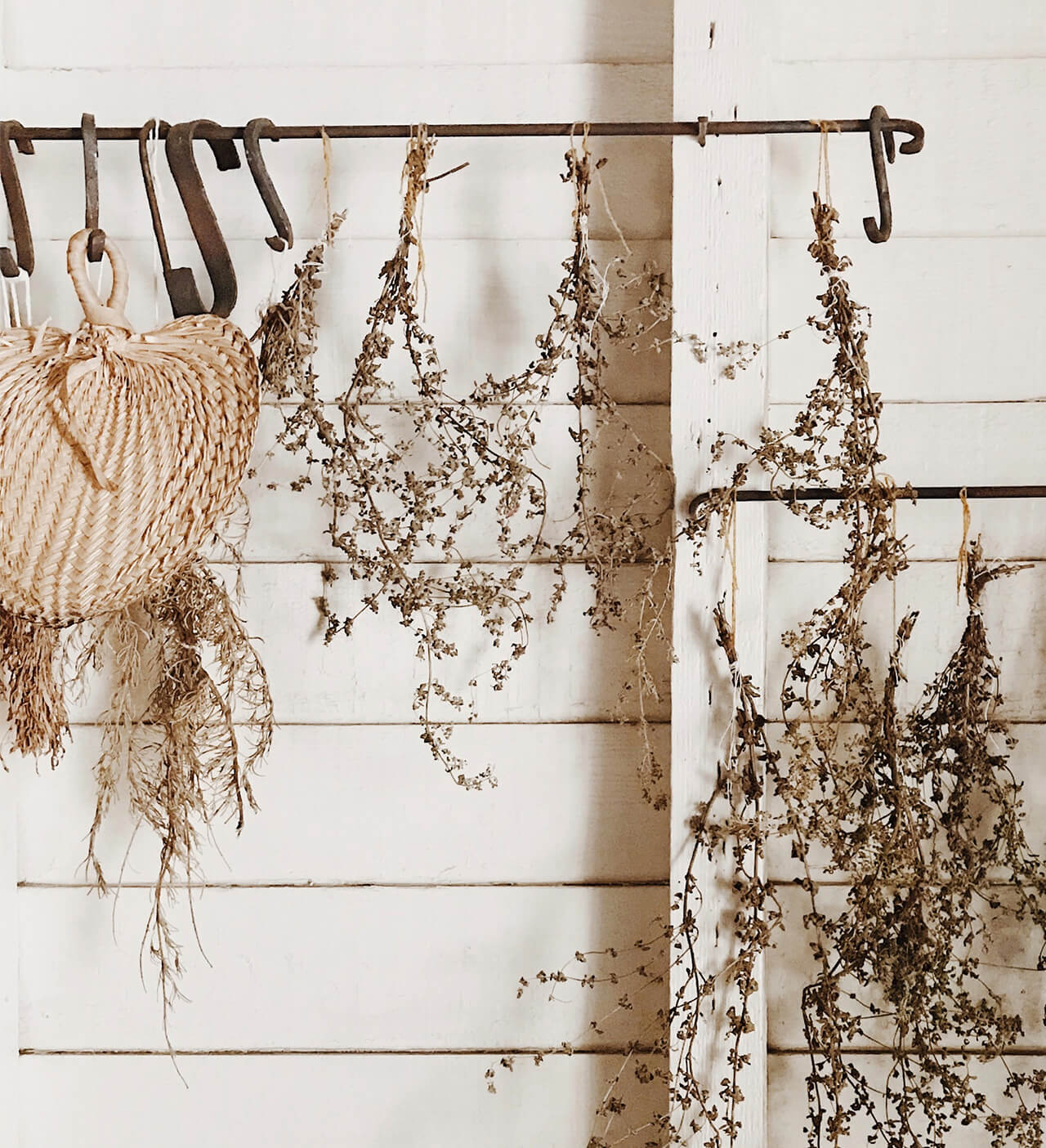 Here is how i make my videos, fonts, coloring tutorials, apps... if you use my theme please give credits! Thank you 🌾
Coloring 🕰
How i make my coloring 🎨
Okay bub so first open prequel and choose the video you want to edit <3
Click adjust and set:
Exposure -50
Contrast +50
Highlights -100
Shadows -50
Saturation +50
Haze +25
Glow +25
Blur +25
And add the filter "Foxy 2"
Done! 🧸
Fonts! 🎞
Fonts i use to make my videos!
Fonts i use!
cream DEMO
KGFlavorAndFrames (signs)
Letters for learners
Paris (signs)
Louis George Cafe
Wildy Sans
Some other pretty fonts:
BodoniXT
Homework
Garlic Salt (signs)
I love glitter
Corner Of The Sky
Lemon Milk
Louis George Cafe
Pink Chicken
Refresh
Warmesty
Winkle
Where I Get My Sounds And Other Stuff
Sounds, Apps, Sites...
Here is a few more things i use to make my videos! 🪵
•
•
I get all the sounds from @amsunkins 🕰
•
All the apps i use to make my videos are Prequel, Vont and TikTok.🏷
•
I download my fonts from dafont.com ⌛️
•
And last but not least i made this site on "Milkshake" app! 👜
•
Most of the aesthetic pictures i get on Pinterest! 🧺
Some Cute Quotes
Quotes To Remind You Who You Are 📜
• in love, you grow together
• spend your life laughing
• be you. the world will adjust
• if opportunity doesn't knock, build a door.
• don't take criticism from people you wouldn't take advice from.
• leave footprints of love and kindness wherever you go
• if someone shows you their real colors don't try to repaint them.
• wherever life plants you, bloom with grace
• she's gonna say "i got this" even with tears in her eyes
• you are always one decision away from a whole different life.
My dms are always open, i am a good listener 🤍