Who Are We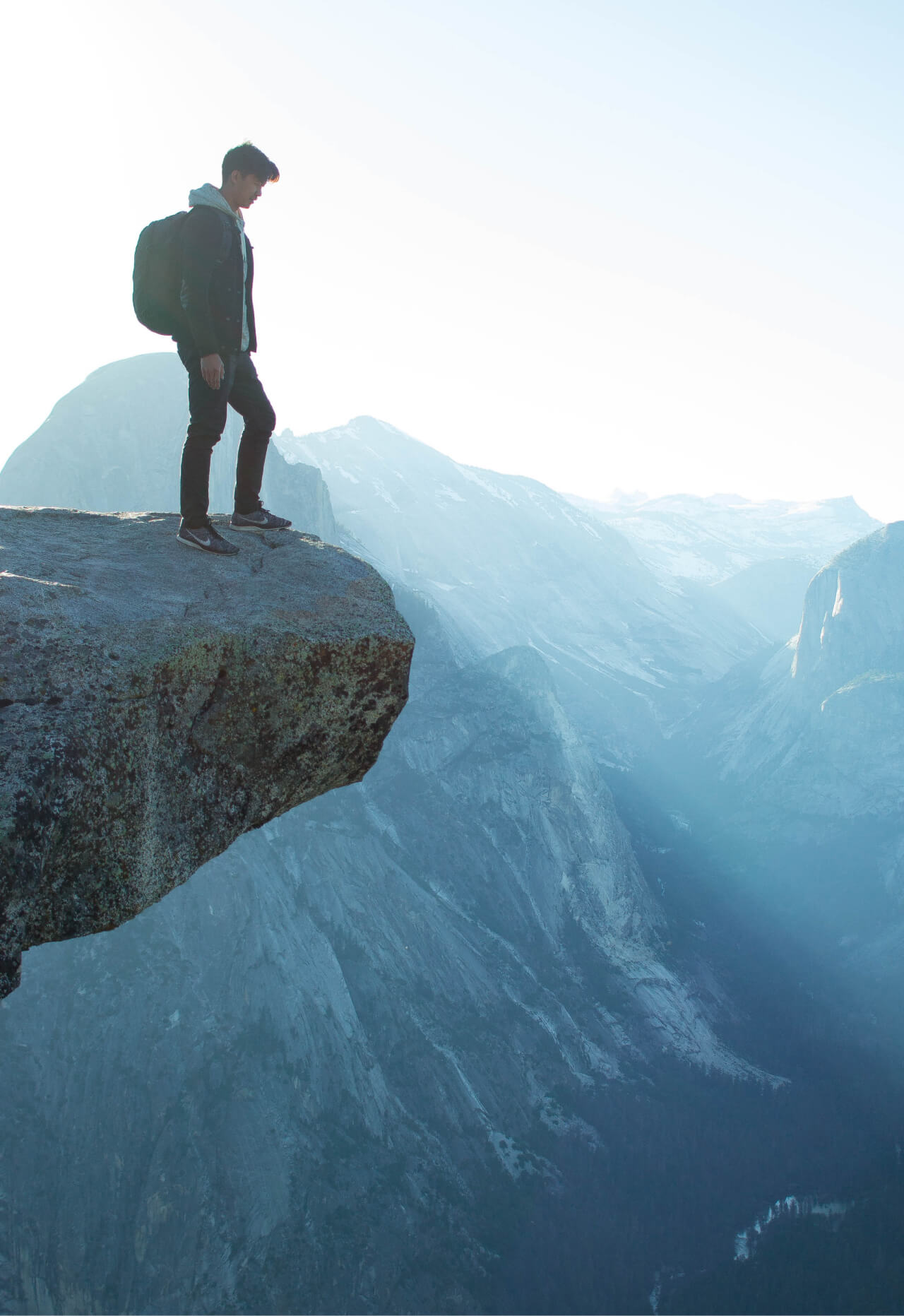 Software and Technology Agency
Craddock GBS is a Software and Technology Agency based in Johannesburg, South Africa.
We are a tech-focused consulting agency that implements digital transformation for mid-size businesses.
Our very talented staff work around the clock using a unique approach through software product development and integration.
Consistently Creating Brilliance.
DIRECTOR'S @ CGBS
We believe in equality and freedom.
Craddock GBS