Craftastic Flair
Tell the world you're made of Craftastic Flair!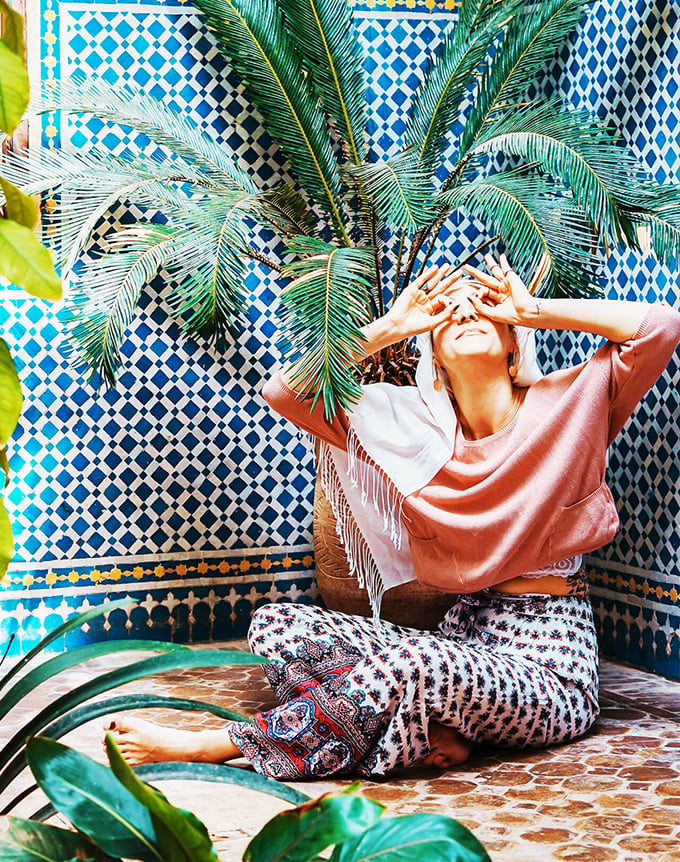 "MY PASSION IS MY BUSINESS AND BUSINESS IS CRAFTASTIC FLAIR"
Hi there, welcome! I'm a motivated go-giver who's on a mission to inspire, empower and encourage everyone, to manifest their inner creativity and fulfill their God-given purpose.
"CRAFTING WHAT MATTERS"
I'll be making a YouTube channel where I will share my life's journey and content about my Craftastic Flair Handmade Products, Life-In-Christ and so much more.
"THE VALUE YOU CREATE INSPIRES CONFIDENCE"
My mission is to empower positive minds. My vision is to help small business owners and aspiring owners become better entrepreneurs. I do this by sharing meaningful connections and ideas and most importantly, offering affordable products to help you get more done each day from start to finish!
"BECOMING MORE PRODUCTIVE HAPPILY"
My goal is to keep growing my business and YouTube channel (coming soon) with your support so please follow my page and support the buisness!
@craftastic.flair | #craftasticflair